MSHSAA is now requiring that Band and Flag members have a current physical. Please make sure you catch the free physicals being offered on June 8th from 3:00-6:00 p.m. at the Vandalia Medical Clinic.

Reminder Free Sports Physicals are coming up on June 8th at the Vandalia Medical Clinic from 3:00-6:00 p.m.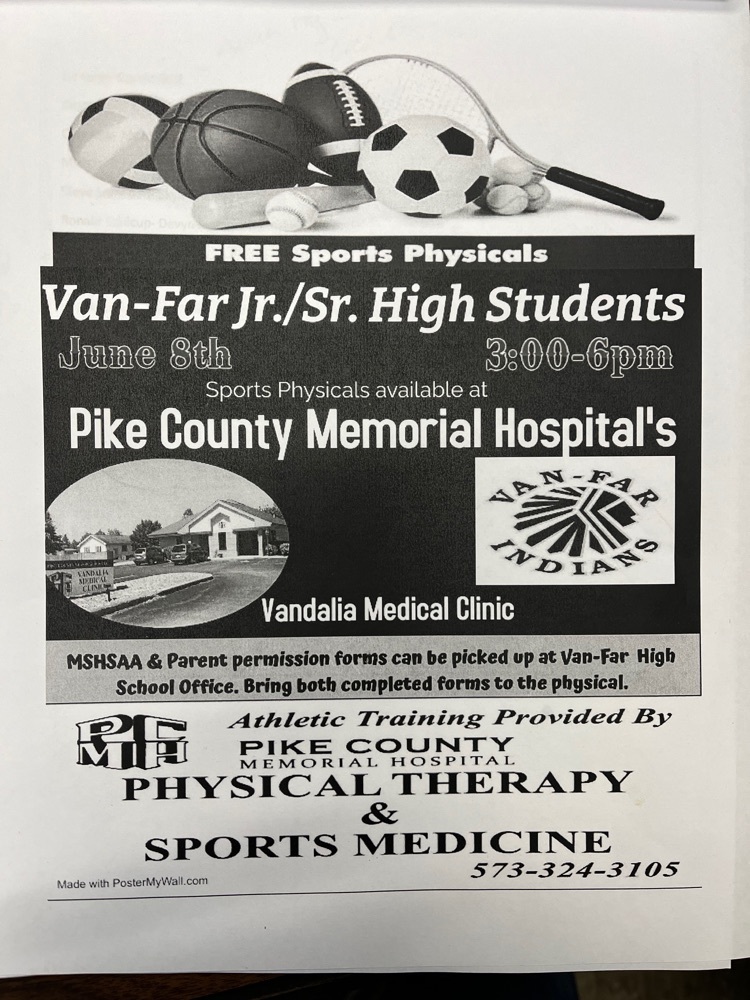 We have some elementary yearbooks that are left if you missed out on ordering. The cost is $18 and can be purchased from the elementary office.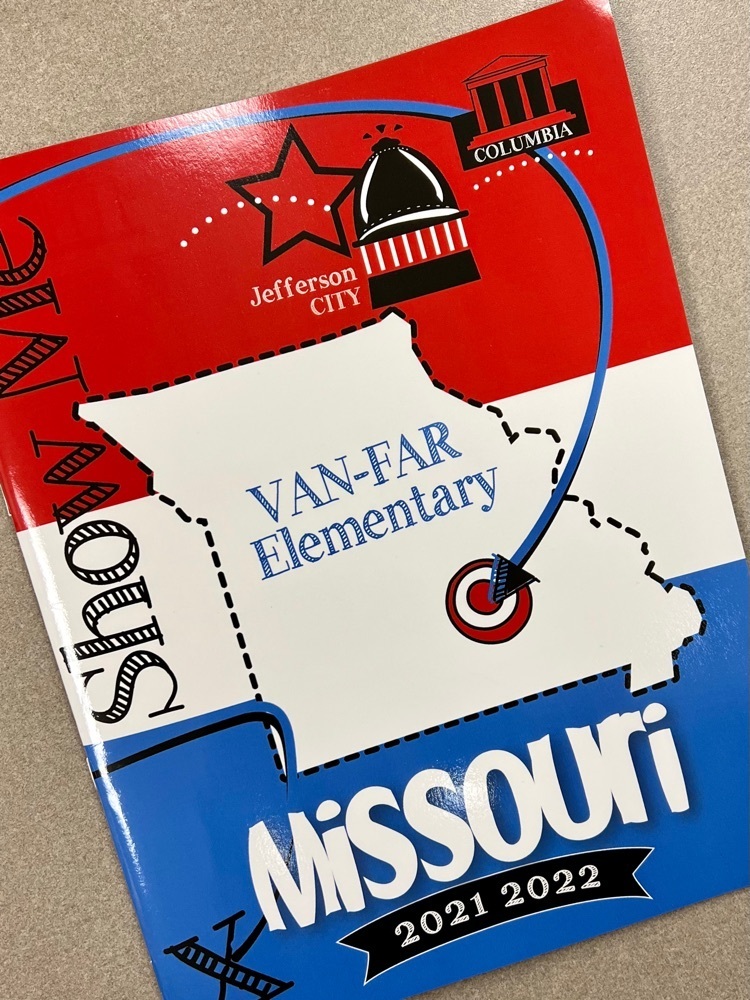 Summer School routes are being finalized and should be released by end of business on Wednesday, May 25.

The 2021-2022 school year is officially over. School is out for summer! If you are planning to attend summer school we will see you on May 31. Please check our website and Facebook page for bus routes in the coming week. Have a wonderful summer!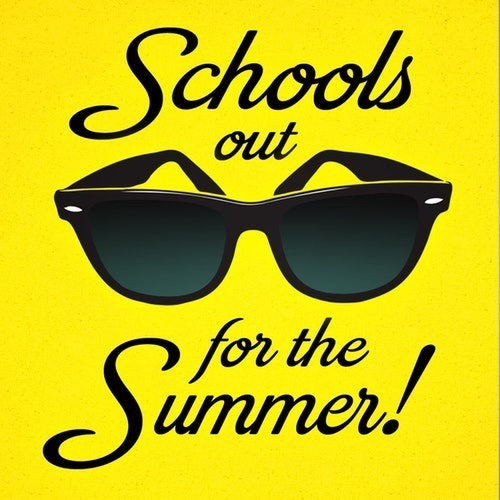 Congratulations to our Students of the Quarter- Gabe Freie, Nora Bybee, Khloe Wallace, Vivian McFadden, Lily Boushard, and Carter Jennings!! Great job by all!!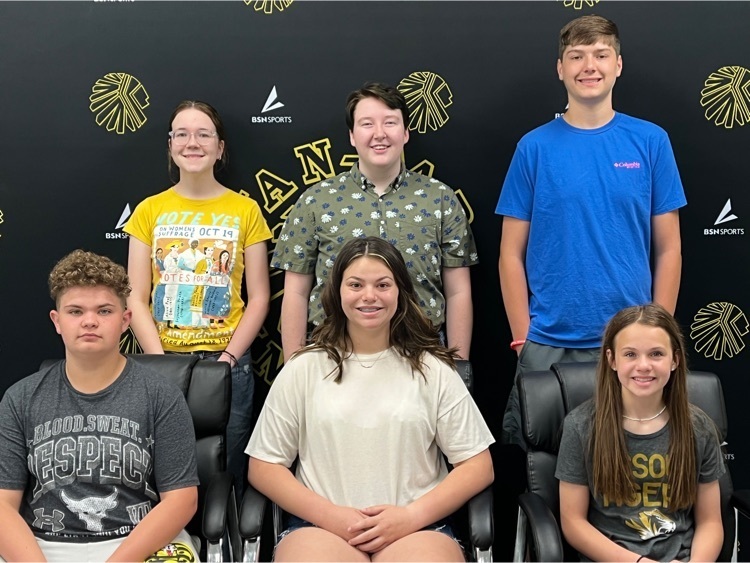 Happy Last Day of School!! School will dismiss today at 1:00.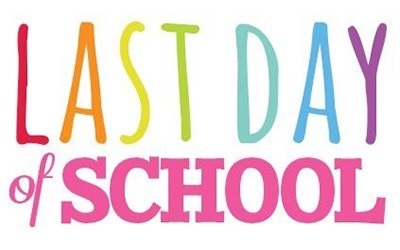 Lost and Found! Please claim your items by dismissal on Thursday.

Tomorrow, Thursday, May 19, is our last day of school. Kindergarten-Second Grade awards will start at 8:15. Third-Sixth Grade awards will begin at 9:45. Breakfast and lunch will be served. School officially dismisses at 1:00. If you are planning to take your child after the awards program, you will need to make sure you check them out at the office. All PreK students will need to arrive at school by 7:55. They will eat breakfast and then go to Tri-County Park. PreK will need to be picked up at 11:00 at the park OR they will be put on the bus to ride to a predetermined location.

Tonight is JH Awards and 8th Grade Promotion starting at 6:00 p.m. in the gym. Students must be in attendance at school today to be part of the program. We will do Freshmen Awards tomorrow at 8:15 a.m., Sophomore Awards at 8:45, and Junior Awards at 9:15. Reminder all library books and fines should be paid, and all Ipads, chargers, and cords turned in. Early release tomorrow at 1:00 p.m. Have a great day!

Congratulations to our preschool students on a successful year! We present to you the Class of 2035!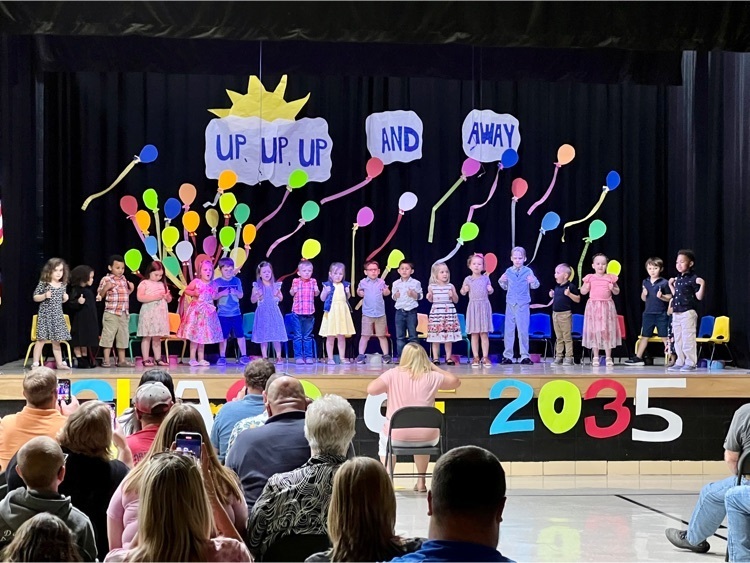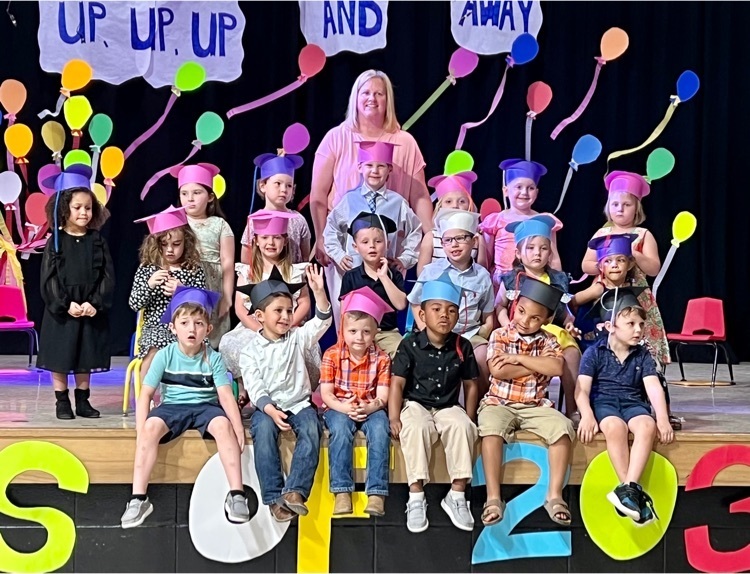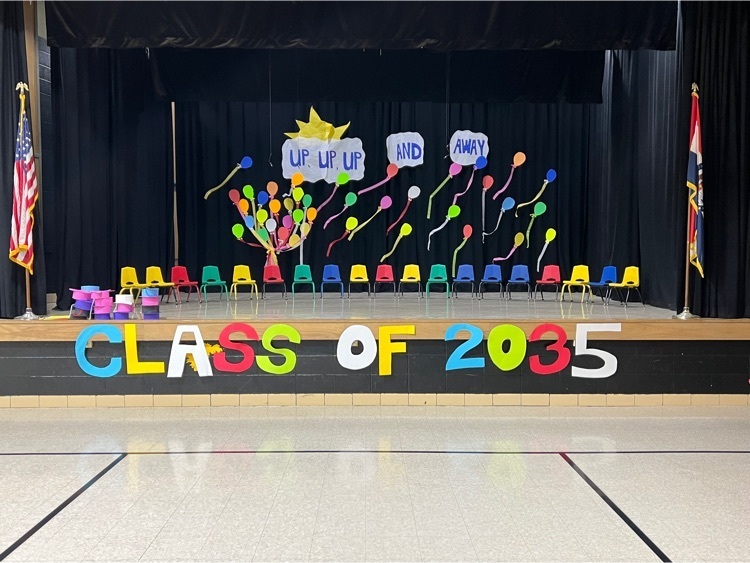 The students raised $3000 for the American Heart Association so Coach B and Mr. Hummel had to wear inflatable costumes today.

Thank you Vandalia Masonic Lodge for the donation of two bikes. Students who complete reading homework are entered into a drawing. This semester our recipients are Patrick and Kyleigh. Congratulations! #vanfarelementary #wearefamily #thankyou #reading #smalltownbigheart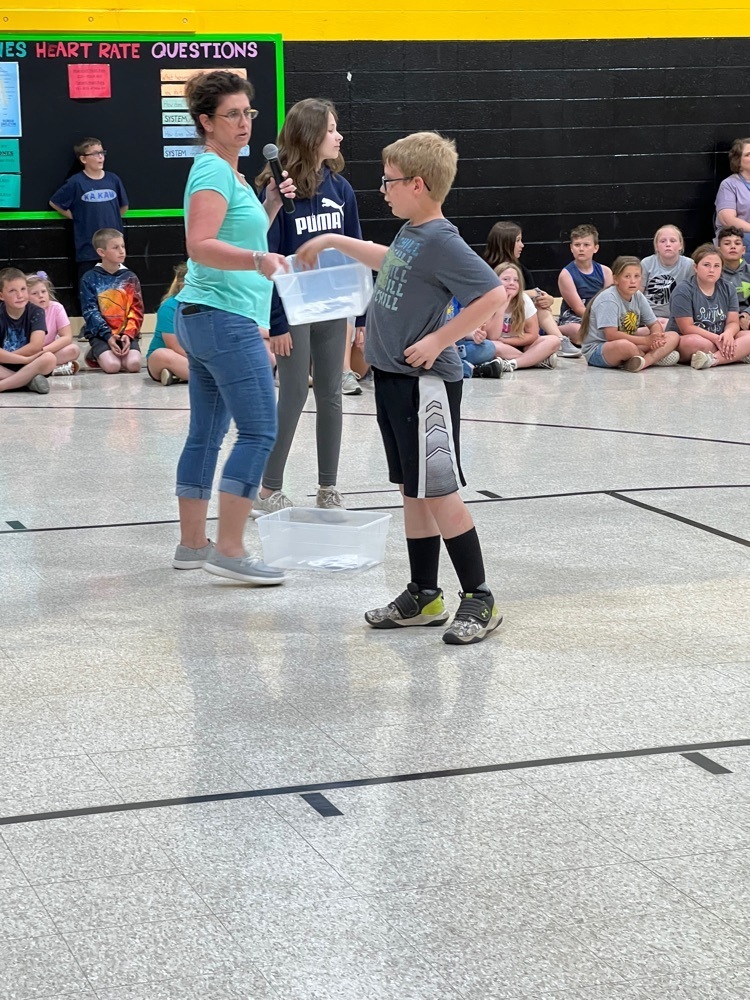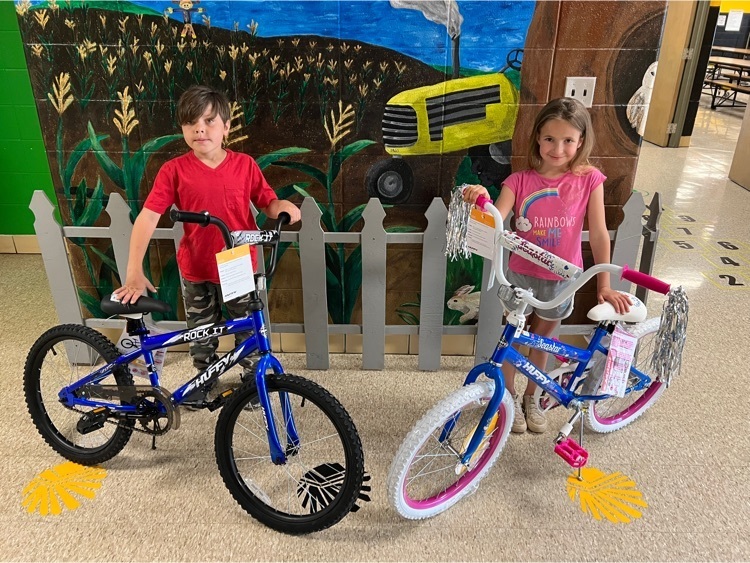 Come see us today at the job fair at the Lange building in Vandalia!

We are preparing for our preschool celebration. See you tonight at 6:00 in the elementary gym!

7th & 8th grade students will be turning in their Ipads, chargers, and cords tomorrow, Tuesday, May 17th. Please make sure your Ipads are charged and you bring all items with you to school.

The 2nd graders have been studying adjectives!! They wrote clues full of adjectives to describe themselves! We are excited to see if our school friends can figure out who is who!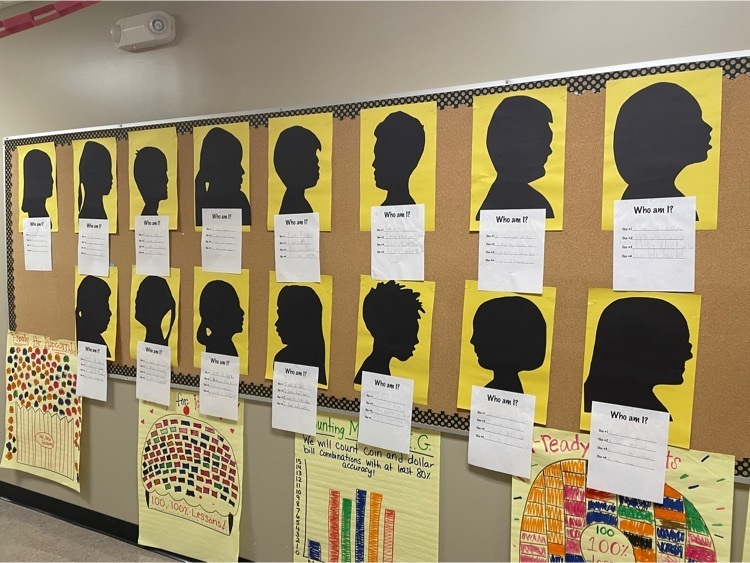 We will collect IPads, chargers, and cords tomorrow, (Friday, May 13th), from all freshmen, sophomores, and juniors. Please make sure they are charged and all equipment is brought to school.

Today is School Nurse Day. Thank you Nurse Allen for everything you do for our students to keep them safe and healthy! We appreciate the work you do with Bright Futures and our food programs. Thanks for always making sure student needs are met! Enjoy your day!

Congratulations to these students for reading 4000 minutes this school year! What an awesome accomplishment! Keep reading! #vanfarelementary #wearefamily #readingisfun #goals #4000minuteclub