Happy Birthday to our October birthdays! Today we celebrated with lunch and cupcakes. Good times! Be sure to look at our pictures on Facebook. #vanfarelementary #wearefamily #onetribe #birthdayfun #birthdaycelebration #octoberbirthdays #birthdaywishes #celebration

Pre-K had a lesson on shapes today so we used what they learned to make our class pumpkins/Jack-o-lanterns. Most of the kids thoroughly enjoyed cleaning the pumpkins out and seeing the outcome of their Jack-o-lanterns!! #vanfarelementary #wearefamily #prek #pumpkincarving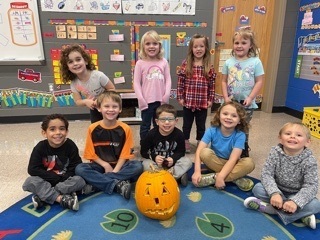 Here's a shout out to Jaydon Hug-Hernandez for reading 2000 minutes!Students in 1st-6th grade track their completed reading homework minutes to work towards our school goal of reading one million minutes. #vanfarelementary #wearefamily #readingisfun #goals #2000minuteclub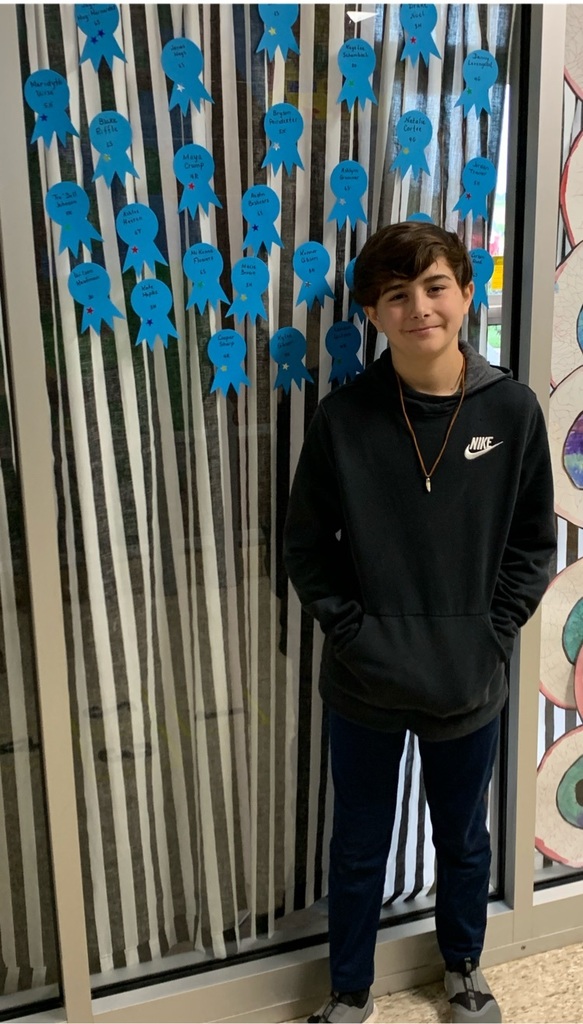 Congratulations to these students for reading 1000 minutes! Keep up the awesome work. We are proud of you! #vanfarelementary #wearefamily #readingisfun #1000minuteclub #goals

Don't forget the Original Works art fundraiser!!!! You can get a jumpstart on Christmas gifts! Orders are due by Tuesday, November 2.

Ms. Blattel's class worked so hard to complete 100, 100% iready lessons. As a reward they earned a donut party!! Great job 2nd grade!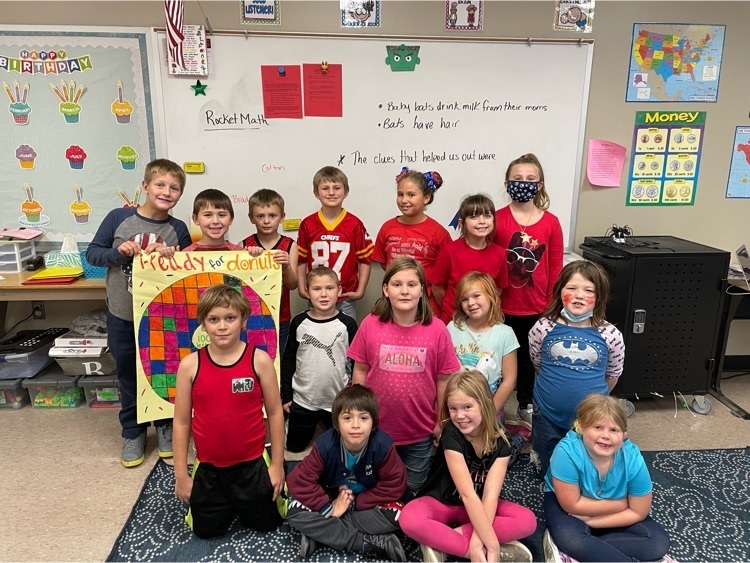 Mrs. Trower's 2nd Graders celebrated their class goal of scoring 100% on 100 i-Ready Reading and Math Lessons with a donut party!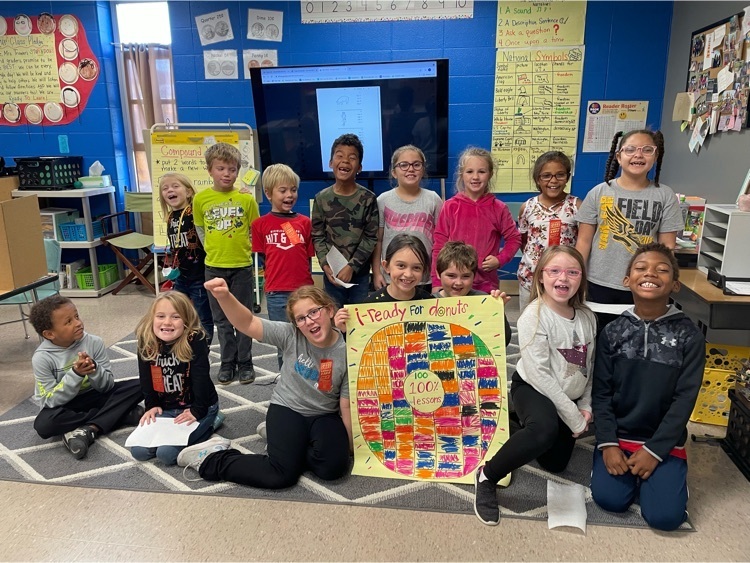 There is an informational meeting for any girls interested in joining Girl Scouts. The meeting is tonight at 6:00 in the elementary cafeteria.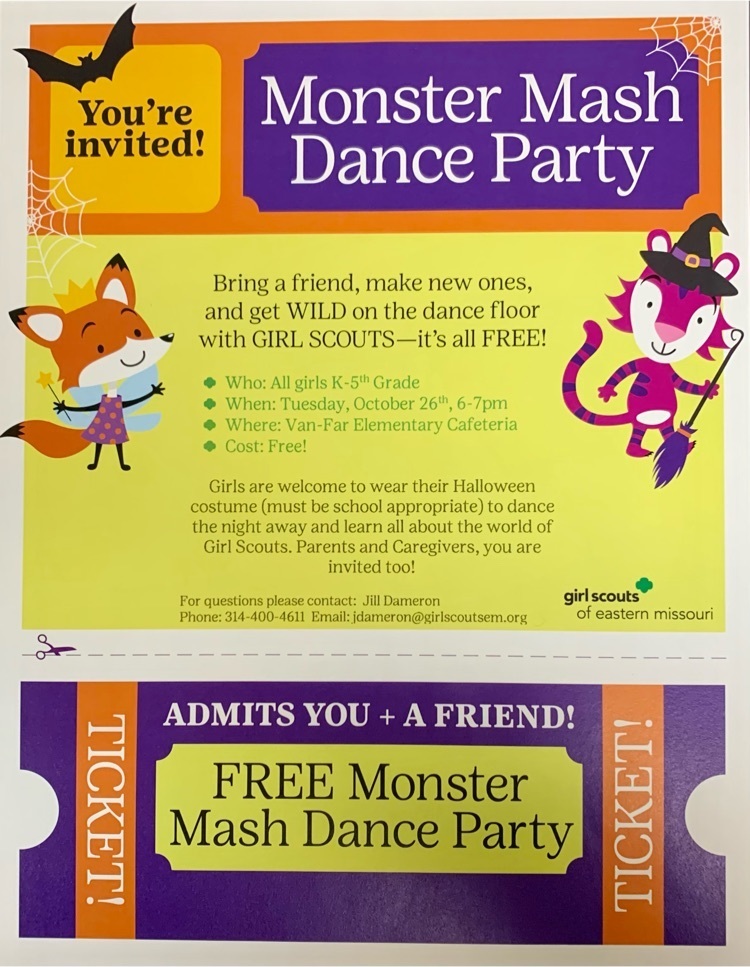 Congratulations to our leader highlights from last week!! They were spotted following one of the 7 Habits. Stay tuned in for more next week! Check out Facebook for more photos. #7habits #vanfarelementary #onetribe #wearefamily #LeaderInMe #leadership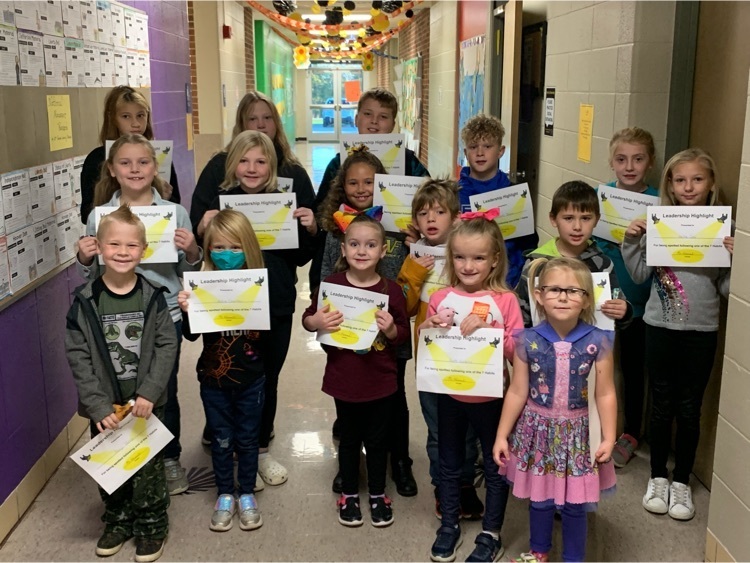 Look at these EYES! The sixth graders did a fantastic job creating these eyeballs. Very detailed and creative!!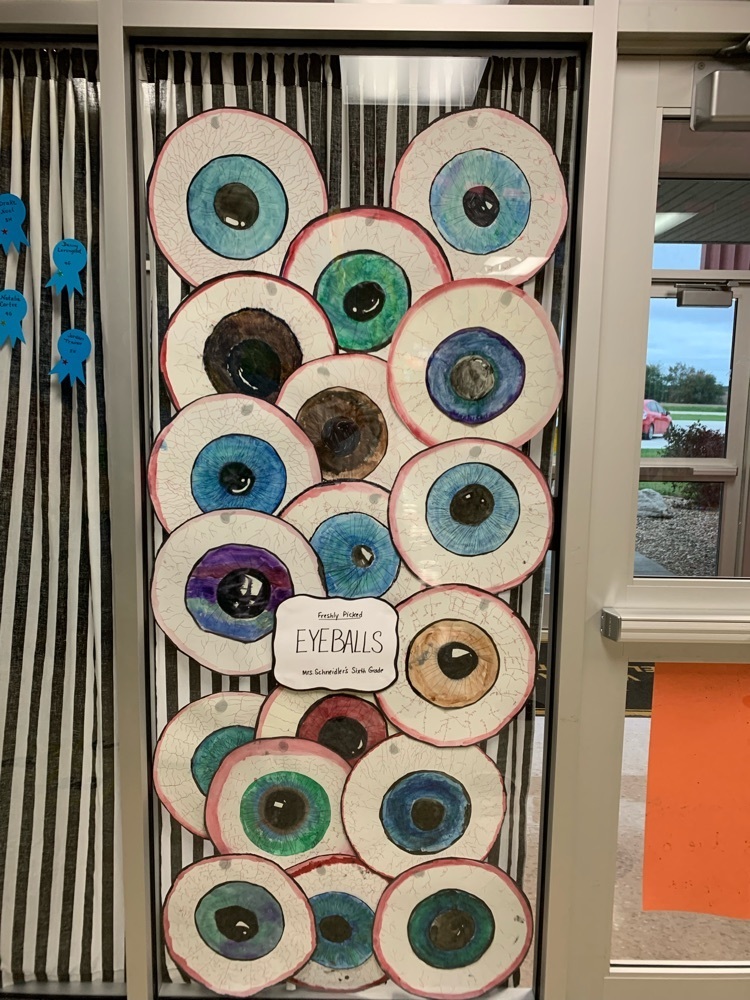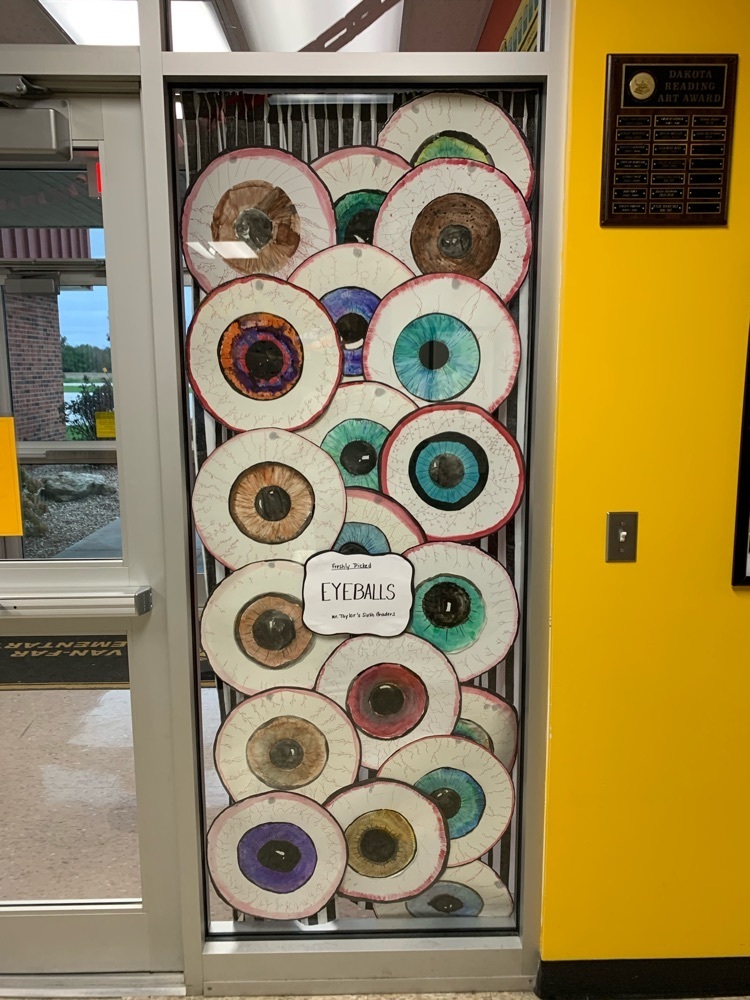 Reminder that today is Parent-Teacher Conferences from 11:00-6:00 p.m. CW's will be here starting at 1:00 p.m. for anyone interested in looking at letterman jackets.

If you are looking for some Fall/Halloween fun this weekend for kids, there are two events taking place in Vandalia. See flyers for details. #smalltown #community #fallfun #halloween #harvestparty #familytime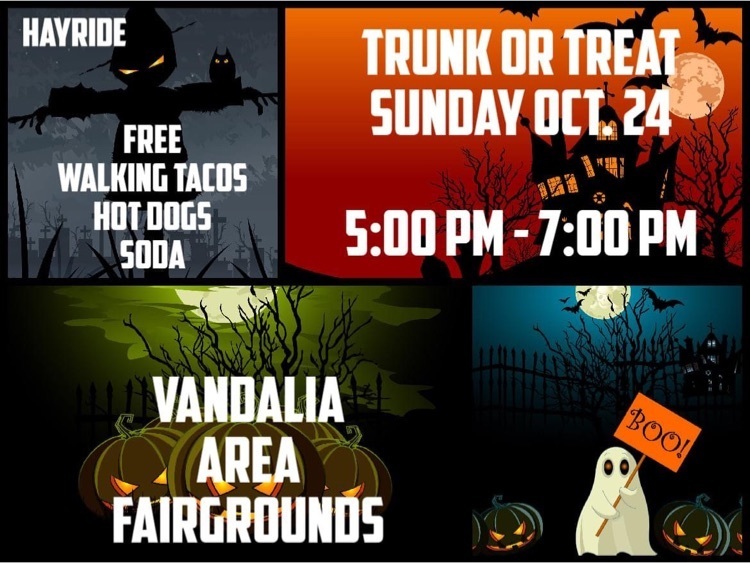 Good luck to our Varsity Football Team tonight! Thank you for starting our day with a smile!! #vanfarelementary #wearefamily #onetribe #fridaynightlights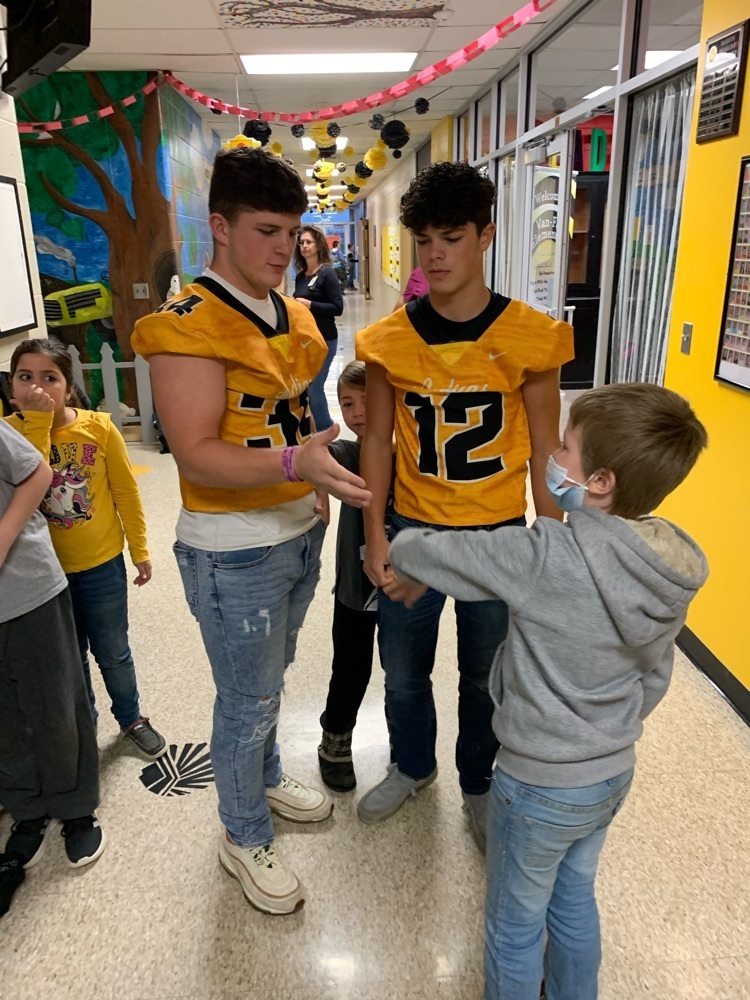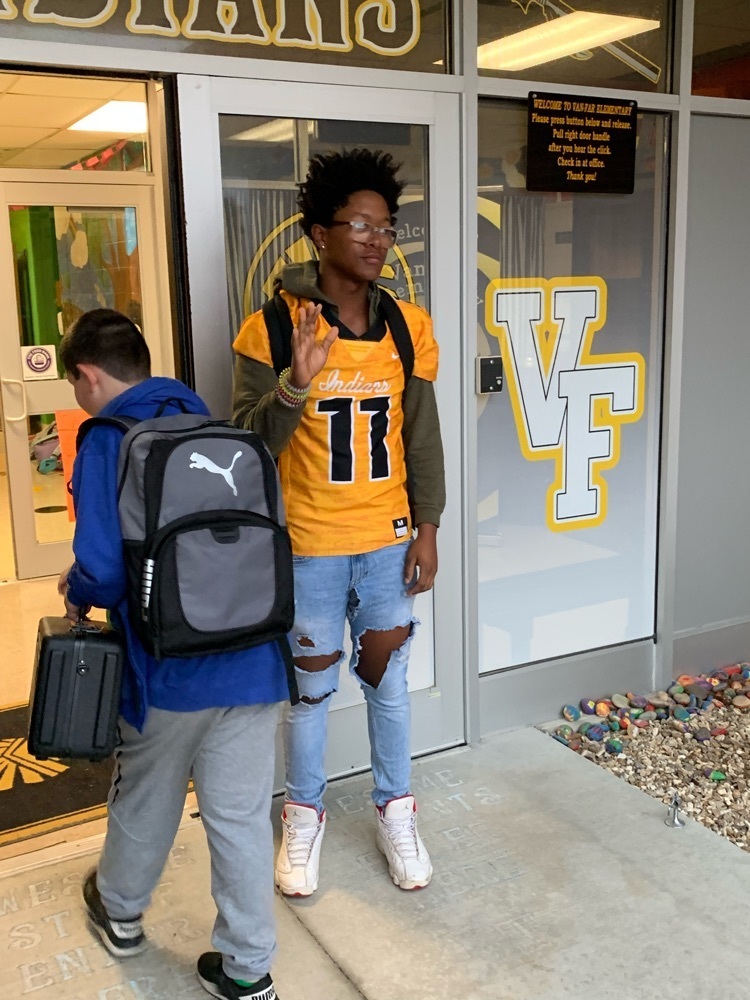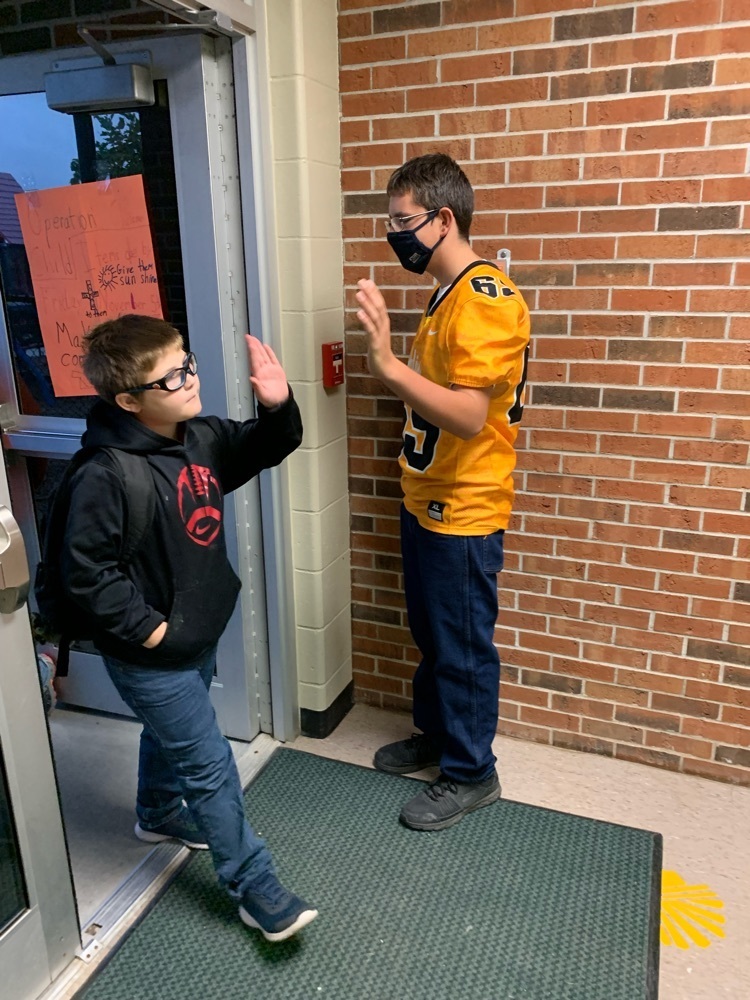 Our lost and found is filling up. Please check it out while you are attending conferences on Monday.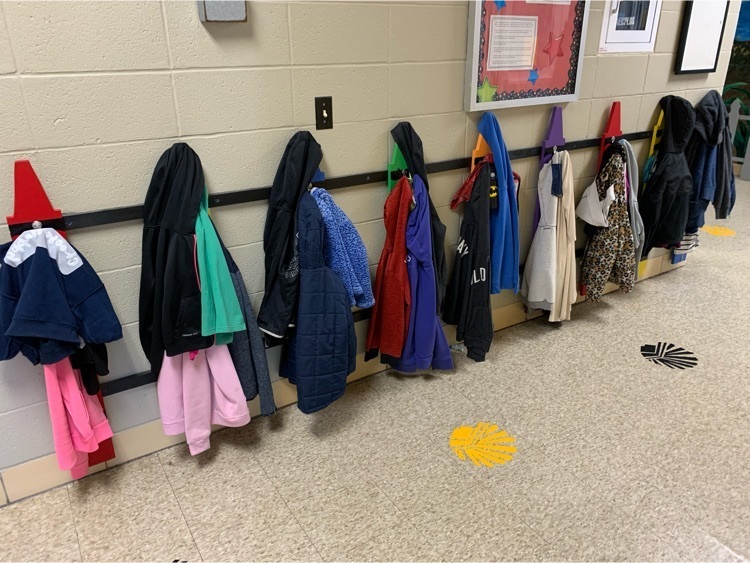 Parent-Teacher Conferences will be on Monday, October 25th from 11:00 a.m.-6:00 p.m. at the High School. We look forward to seeing you and having the opportunity to discuss your student's progress. Have a great weekend!

There has been some concern with the traffic and flow of the elementary pickup line after school. While we are working on identifying possible solutions to the congestion on the gravel road, I need you to be aware of traffic, travel cautiously, and be aware of all surroundings. Our top priority is the safety of our students and families. Mr. Hummel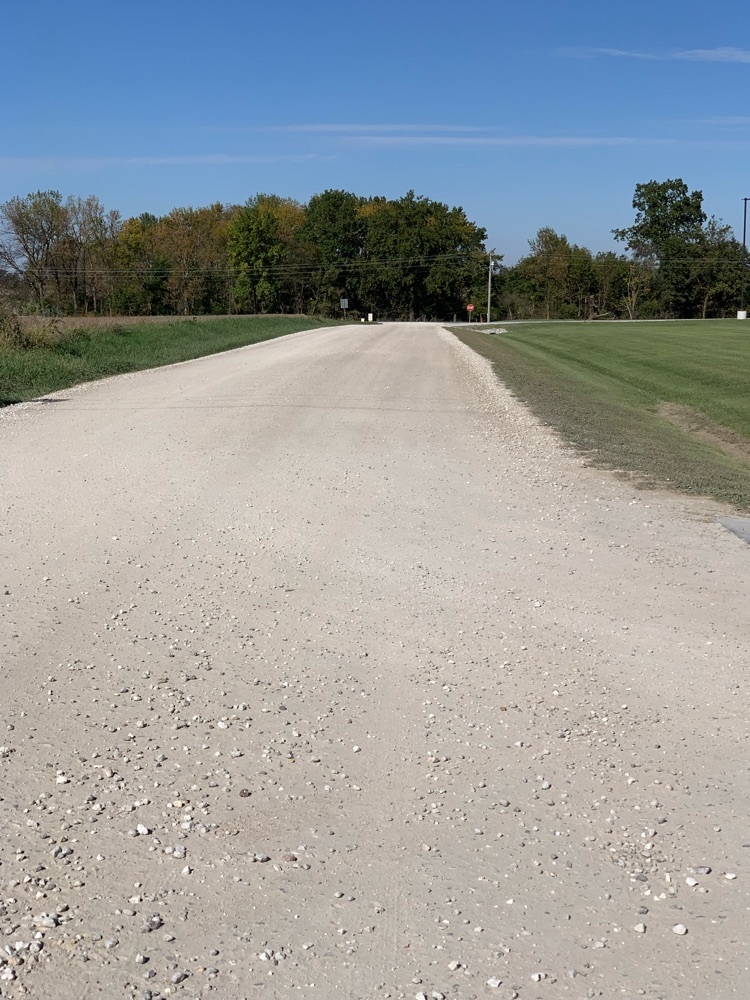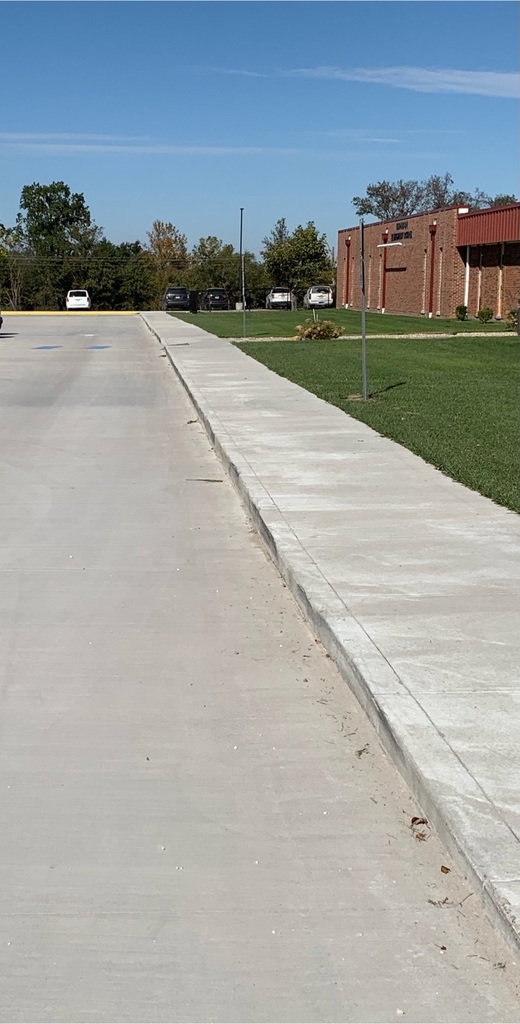 Our kindergarten students had a wonderful time this morning at Peno Creek Pumpkin Patch. It was a little chilly but that didn't hold back the excitement! Check out our Facebook page for more photos. #vanfarelementary #fieldtrip #fall #pumpkinpatch #kindergarten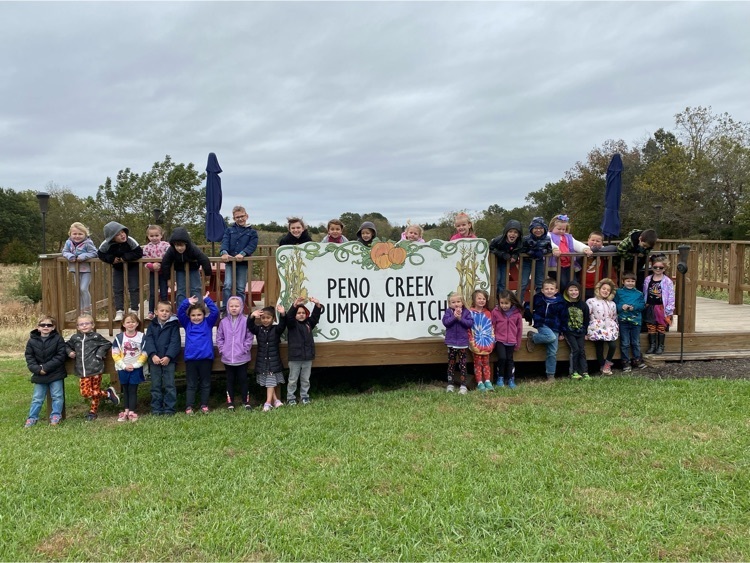 It's still October so we're continuing to focus on Habit 2! Check out this video and see how Beginning with the End in Mind fits in this story.
https://www.franklincovey.com/habit-2/
#LeaderInMe #Leadership #Lead #HabitOfTheMonth #vanfarelementary #habit2 #beginwiththeendinmind

We are celebrating Red Ribbon Week October 26-29. Students are encouraged to participate in the dress up days. #RedRibbonWeek #DrugFreeLooksLikeMe #wearred #drugfree

We recognize National School Bus Safety Week October 18-22. Thank you to our school bus drivers who keep our students safe while transporting them to and from school, on field trips and sporting events. This is a good time to review the bus expectations with your child. *Be on time to your bus stop *Keep track of your belongings *Sit in your assigned seat *Assist others as needed *Follow the bus drivers instructions *Use quiet voices *Keep hands and feet to yourself *Create a safe bus ride for everyone #schoolbussafety #schoolbusdrivers #thankyou #safety #onetribe