Movie Night Coming Soon! Mark your calendar and plan to attend!!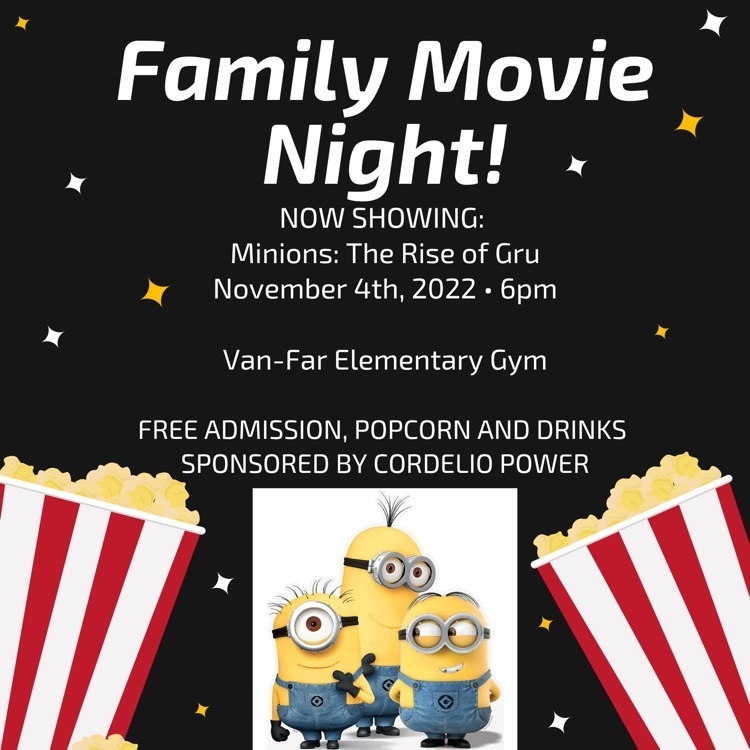 Thank you to our sponsors for the monthly Tribe Spotlight!! We appreciate your donation and support!

Missing 10% of school days, just 2 days each month, can put children at risk of academic failure. #SchoolEveryDay #attendancematters #AttendanceAwarenessMonth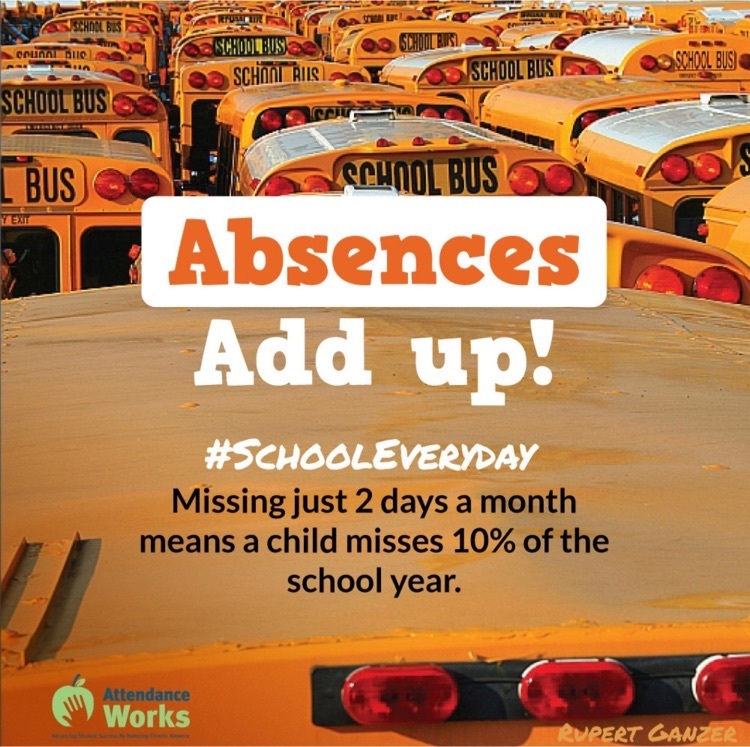 It's always a great morning when we are greeted by the Van-Far football players! Good luck tonight at Wright City!!

Thank you to those who have filled out a Free and Reduced Meal application for our gas card drawing! Due to the confidentiality of those submitting applications, we will not be announcing the name of the gas card recipient. The winner has been notified by phone. Meal applications can be accepted anytime throughout the school year as family needs and dynamics change. Thank you.

September is attendance awareness month. Let's help our students build a habit of good attendance early and often. #SchoolEveryDay #attendancematters

Be sure to check out the VFE Tribe Tribune. It is available on the district's Facebook page and Class Dojo.

Early education and intervention begin at home. Consider being part of Missouri's Parent Education Program. Contact Lori Culwell for more information.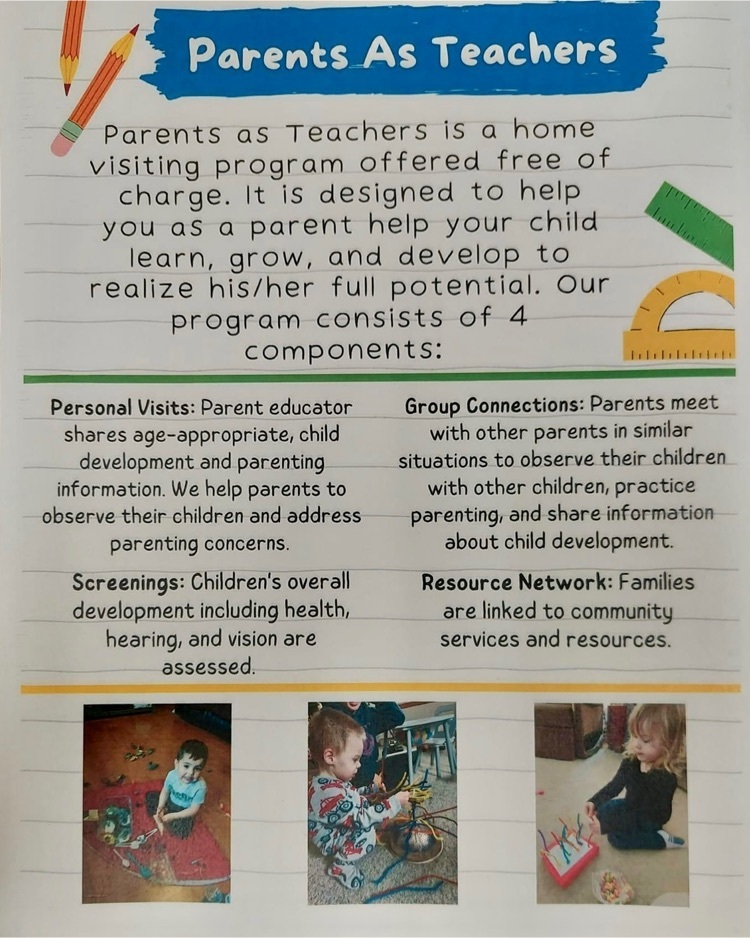 Tomorrow is Picture Day at VFE!! All students will be photographed. Wear your best smile!!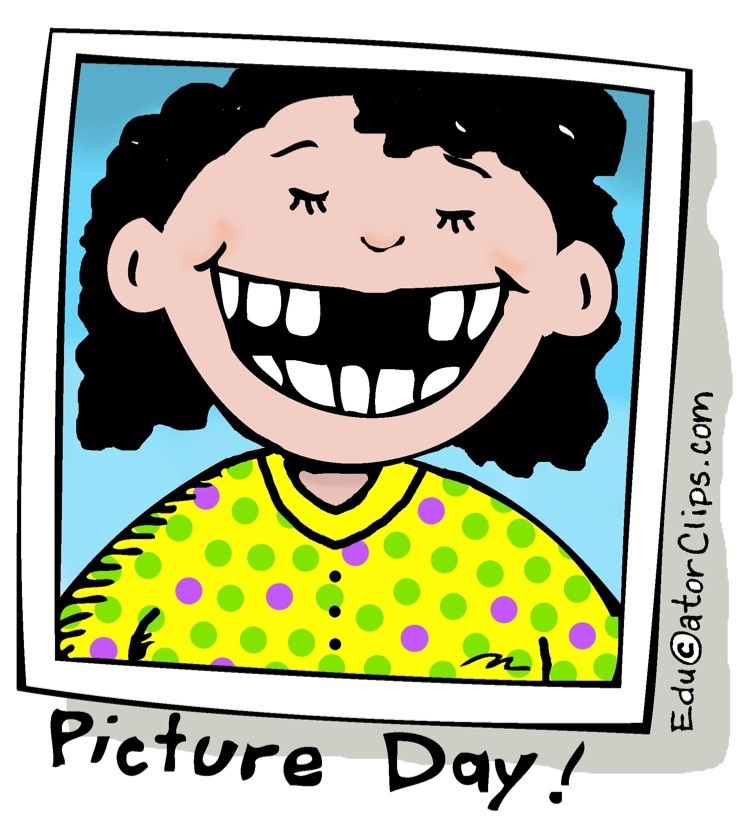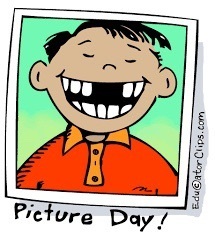 Mrs. Seymour's class received their books for September from their book sponsors. Thank you!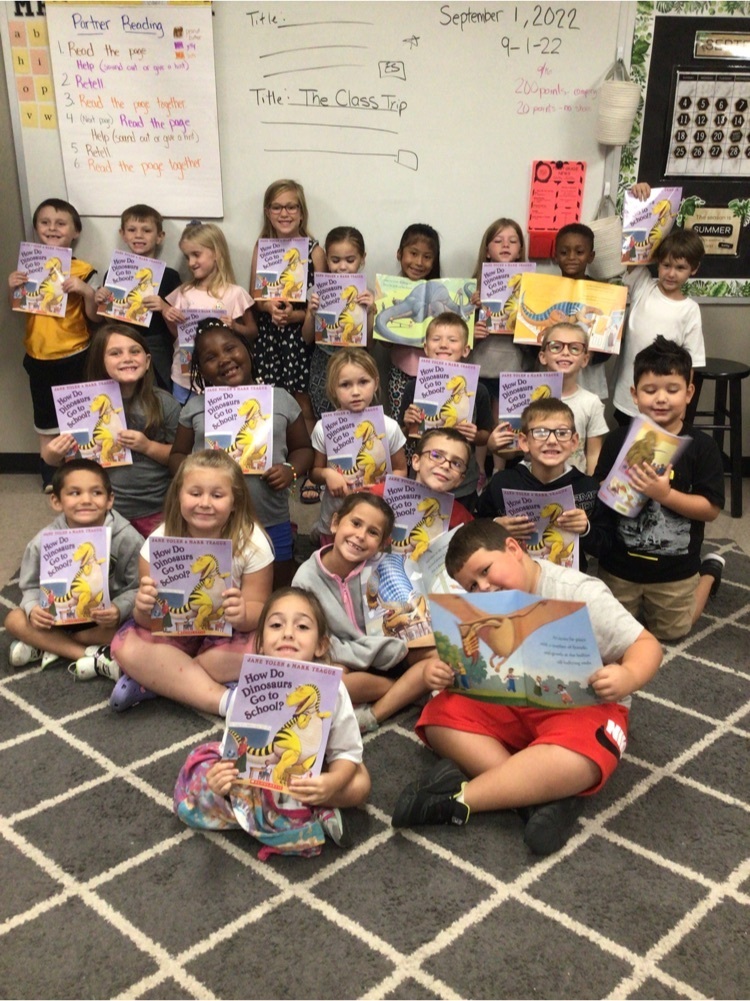 VFE kicked off the week with our Tuesday Morning Meeting led by our wonderful fifth graders! Such a great start to the day as #onetribe.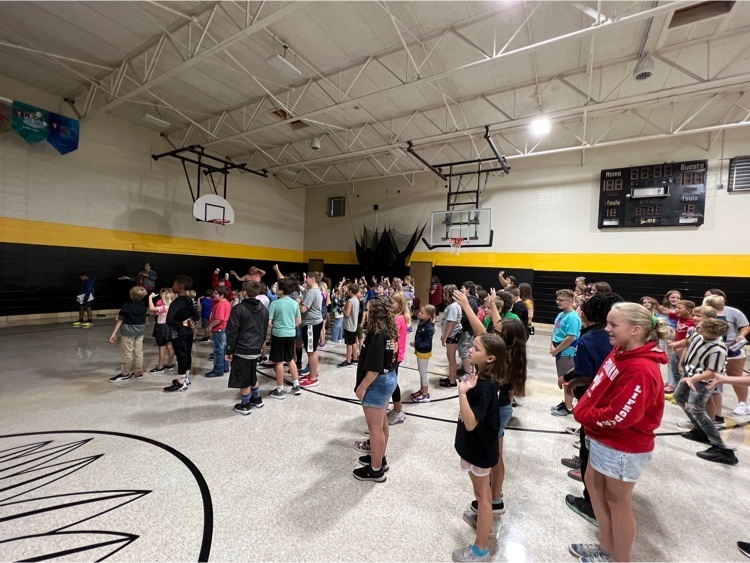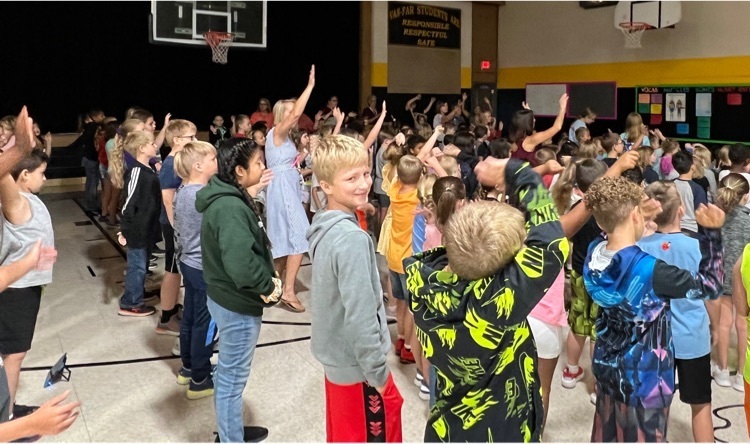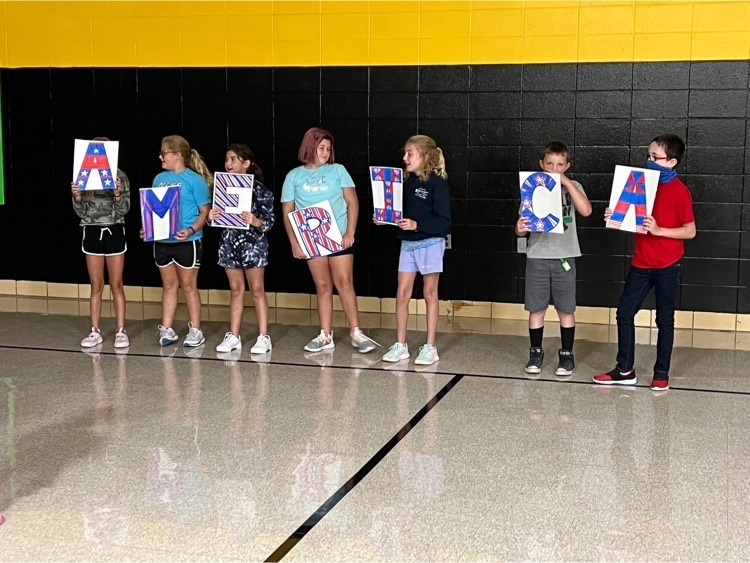 We are exited to share that we will be celebrating our staff with a "Tribe Spotlight" each month throughout the school year. We are seeking donations from business to help us celebrate the wonderful things our staff members do to educate and empower all students. If you would like to donate, please call 573-594-2731 to speak with Mrs. Deimeke, Mr. Stuedle or Mr. Hummel. Thank you to those business who have donated already! We will be posting a complete list of sponsors in the coming weeks. When a donation is used each month, we will recognize the supporting business through our announcement of the Tribe Spotlight on Facebook. Thank you for your consideration!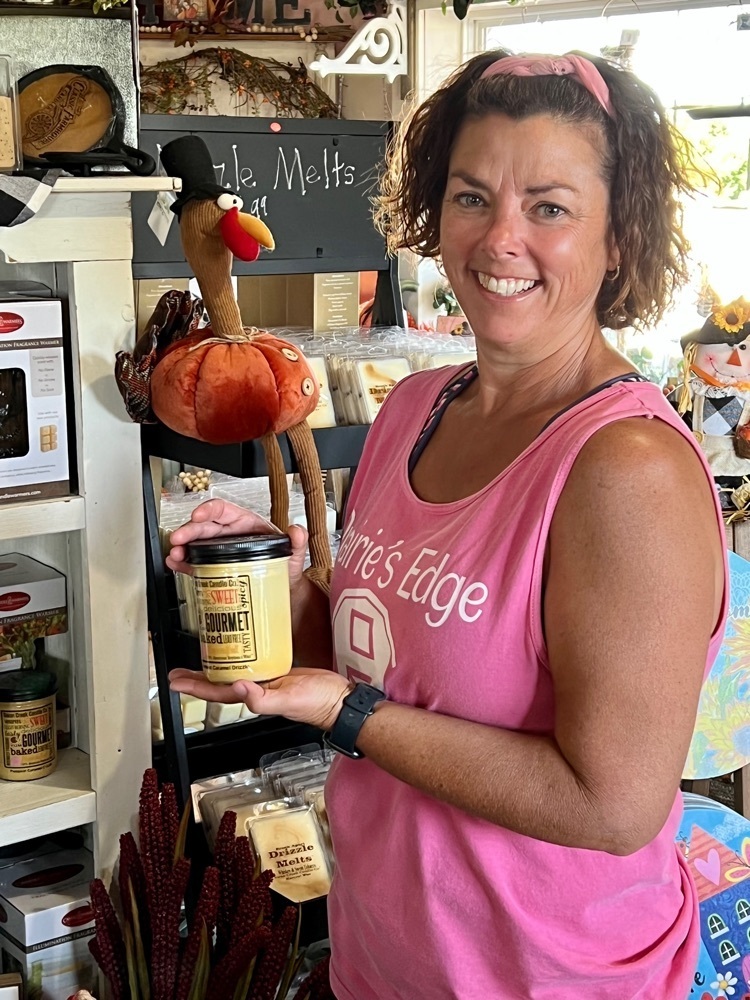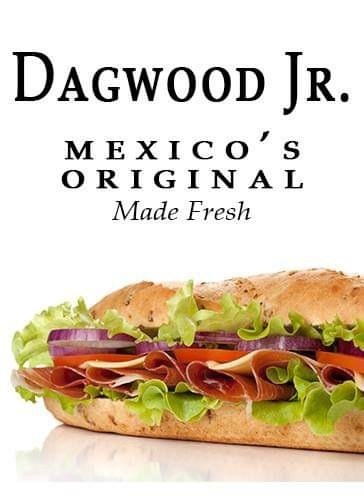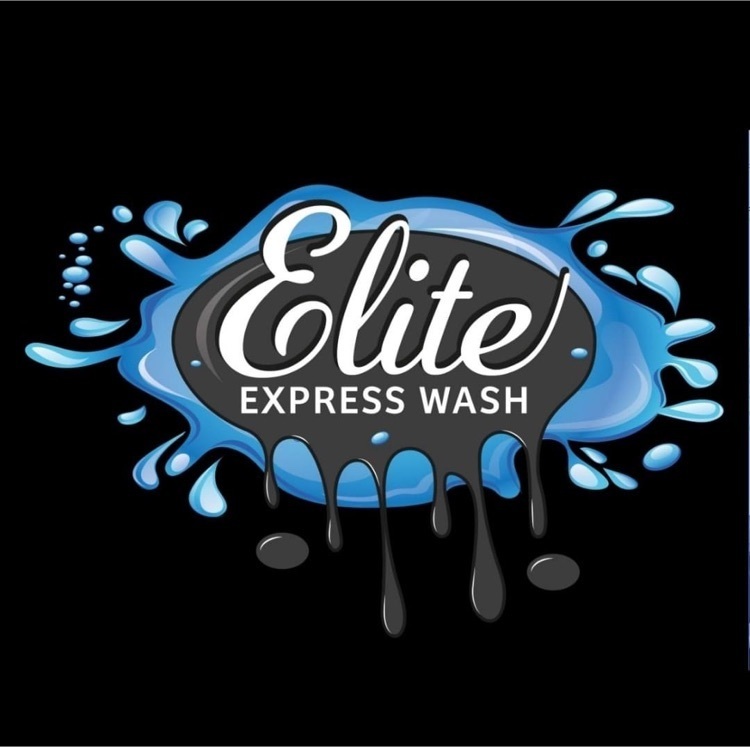 Thank you United Credit Union Vandalia for the donation of school supplies! We appreciate you supporting the students of Van-Far.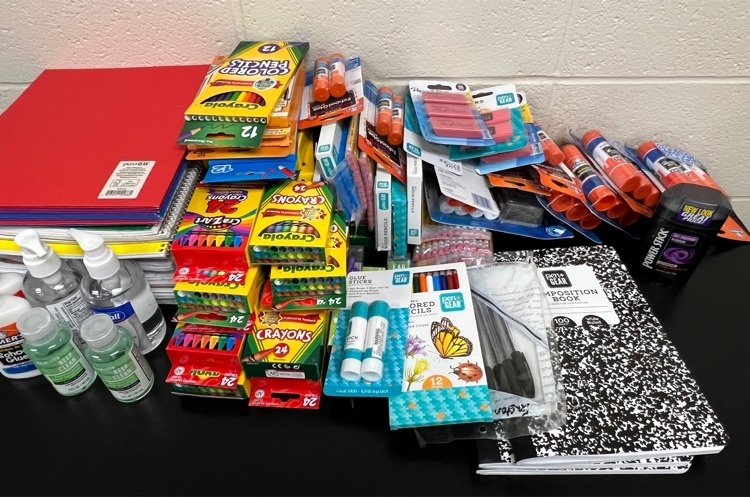 Thank you Second Missionary Baptist Church for the donation of books and school supplies! We appreciate you thinking of the students at Van-Far Elementary!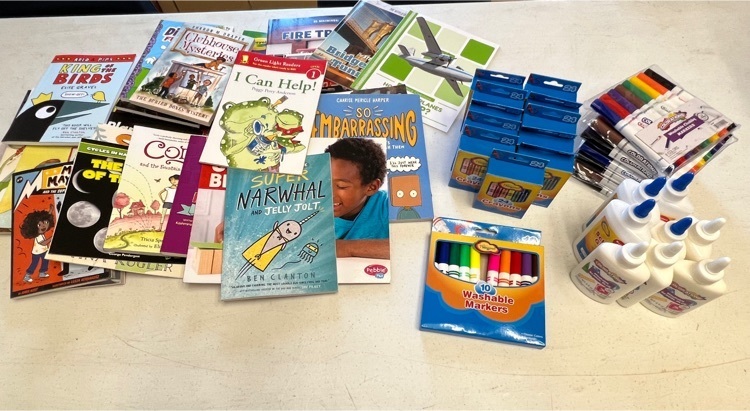 Make plans to attend the All School Reunion on September 18, at the elementary school. The doors will open at 12:00. The program and dinner will begin at 12:30. Tickets are $20 each and must be reserved by September 8.

The varsity cheerleaders are holding a cheer clinic for kindergarten-sixth grade students. See the flyer for more information. Forms and payment are due on September 2.

This morning students were greeted by the high school football players. What a great way to start Friday! Good luck tonight! #fridaynightlights #footballseason #onetribe #bettertogether #bringhomethewin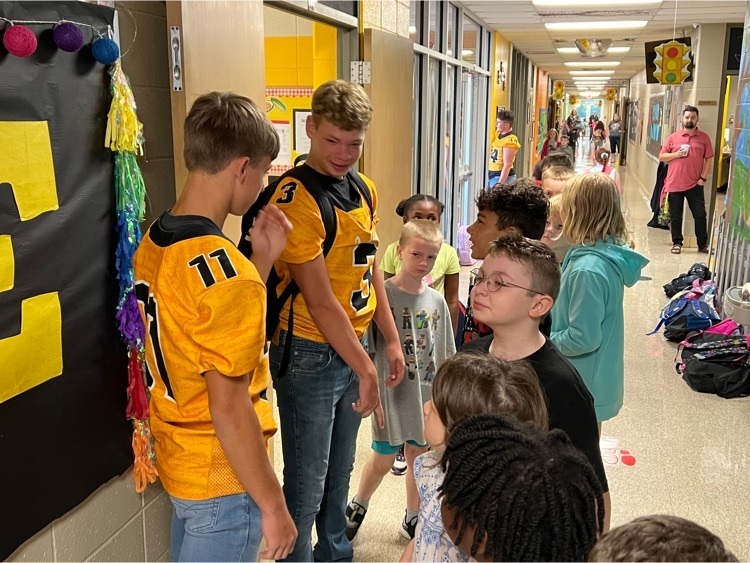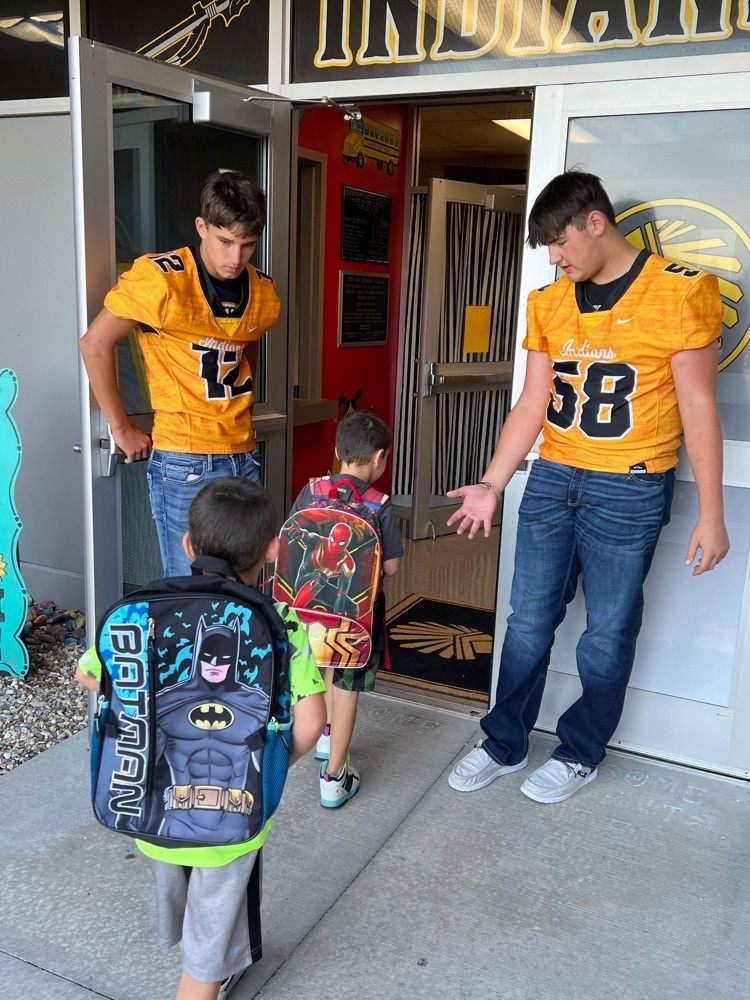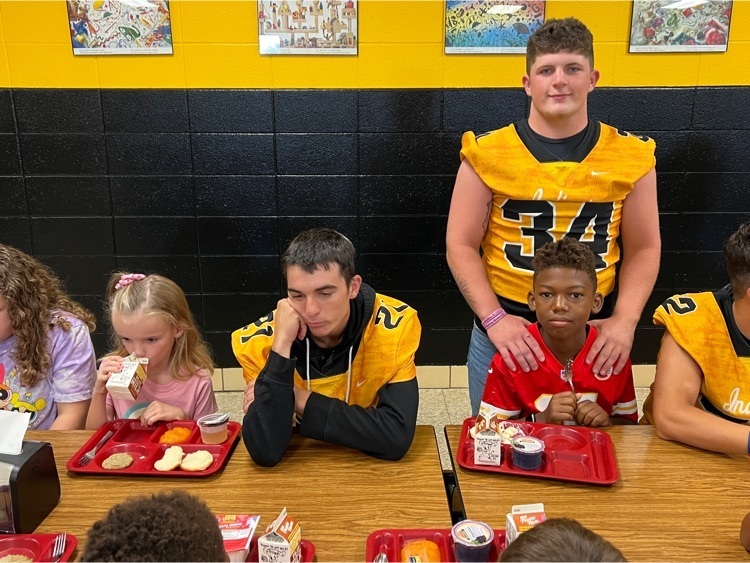 Ms. Taylor's first grade class received books from various donors. They will get a free book each month! Thank you!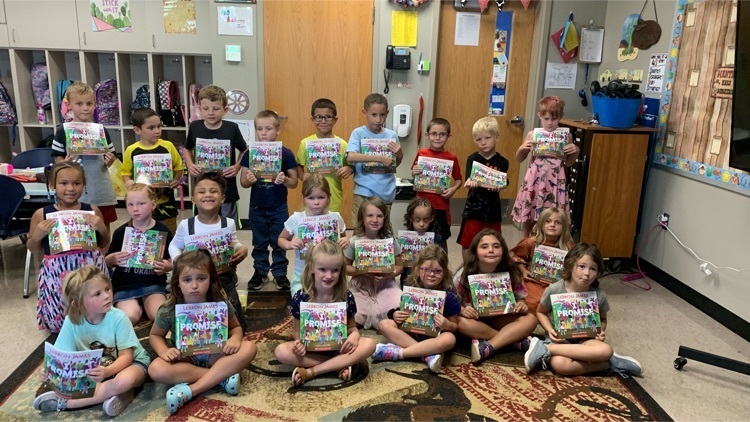 VAN-FAR ELEMENTARY Picture Day Is: Wednesday, September 7, 2022 Wagner Portrait Group will be photographing students for portrait packages & school records. ONLY ONLINE ORDERS WILL BE ACCEPTED. (Please do not bring checks, cash, or order forms to school as they will no longer be accepted.) CLICK HERE TO ORDER
https://bit.ly/3T2896K
www.WagnerPortraitGroup.com
Online Pre-Order Password: 8D5Z9S5Z Can't order online or have other questions? We are happy to help! 314-567-5900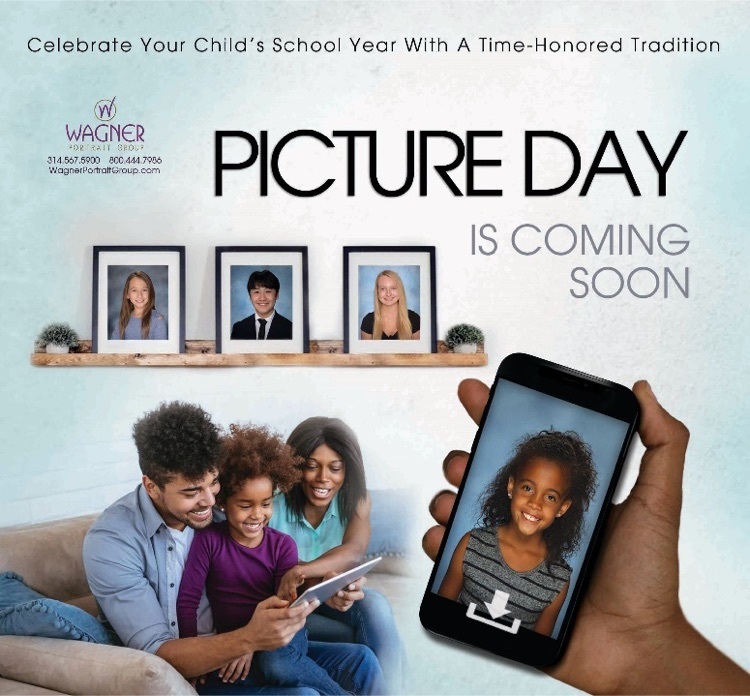 Good morning! I wanted to inform you of a couple procedures for morning drop off and after school pick up. Please read the entire message and reference both pictures to help clarify. Morning Drop Off - The lane in front of the school, along the sidewalk, is for dropping off students in a timely manner and pulling away safely. If for any reason you need to get out of your car, you will need to use the parking spaces in the parking lot, so we do not block or hold up the drop off line. Please use caution as you are driving in our parking lot, being aware of students, parents and other surroundings. After School Pick Up - If you are picking up your child after school, we need you to enter from Highway 54 onto Audrain Road 557 (indicated by the red line on the map) to pick up your child. When there is a line of cars waiting for pick up, the line will be along the new track, allowing school buses a safer opportunity to travel to and from the high school. Last year there was a lot of congestion with the pick up line and buses, which we hope to avoid. With everyone following these procedures, we create a safer environment. When you get into the parking lot, follow the car in front of you carefully and wait in line for your child to be dismissed. Once students are loaded, the cars can begin to move. Follow the car in front of you. Do not try to pass cars in front of you. Be patient and very cautious as we do not want anyone to get hurt or have an accident. When the line moves, you will exit the parking lot (indicated by the blue line on the map) by turning right onto Audrain Road 557 and then turning onto Highway P. If you have any questions, please feel free to call the office.