The morning route for Bus 6 will run about 10 minutes later than it has been starting tomorrow morning.

Easter Egg Hunt!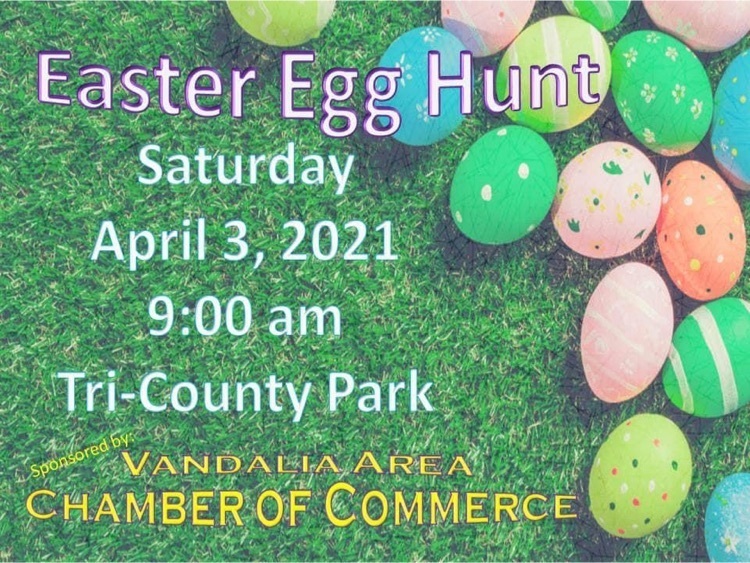 Our Heart Health Challenge through the American Heart Association ended on March 19. Our goal was to raise $3000. We raised a total of $3157.95 for the AHA. Way to go!! Nora Trower raised a total of $555 and was our top fundraiser. She earned lunch with Coach B. Mrs. Ries' class was the top fundraising class with a total of $685. The class will earn a slushy party. There are six staff who will compete in a game of Adult Hungry, Hungry Hippo. Those staff participating are Mrs. Buie, Mrs. Orr, Mrs. Noel, Mr. Hummel, Mrs. Ries, and Ms. Blattel. The staff were chosen from our change wars. Thank you for your donations and participation!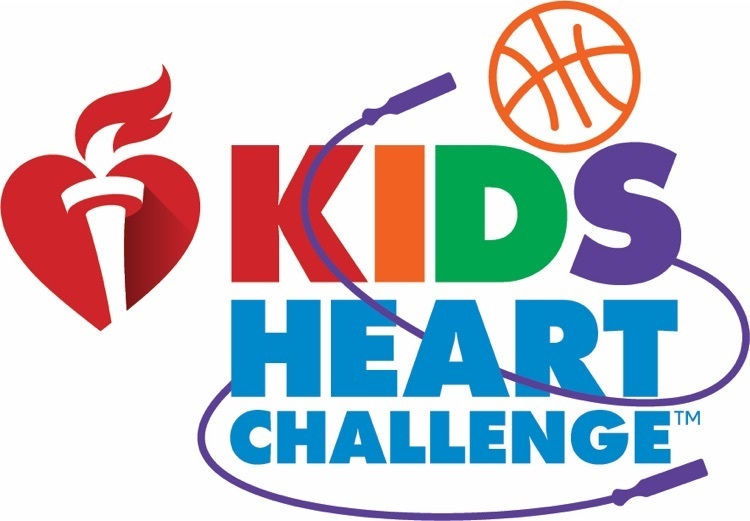 Van-Far Elementary Spring Personality Picture Day is: Tuesday, March 30, 2021 Dress your best from head-to-toe because Wagner Portrait Group will be at school to photograph creative studio-like personality portraits! All students will be photographed and picture purchases help support our school. Pre-order before picture day and you'll even receive a free gift! Choose your way to order: PRE-ORDER BEFORE PICTURE DAY:
https://bit.ly/3tU8OK8
All pre-orders receive: Free 4x10 Custom Collage + Free shipping to school + Best pricing (Online orders preferred! Help us stay touch-free!) VIEW BEFORE YOU BUY: Your student's picture will be emailed/texted to you after picture day. (Orders will ship home & S/H fees may apply.) Thank you for your participation! Please direct all questions, concerns, or special requests directly to Wagner Portrait Group. We are happy to help!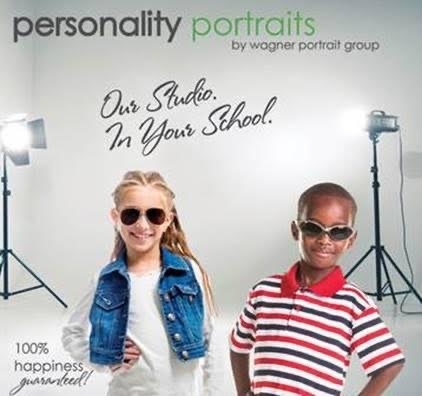 Bus 1 will be a 2nd route this evening so your child will be arriving home later than usual. Have a great weekend!

School in session Monday!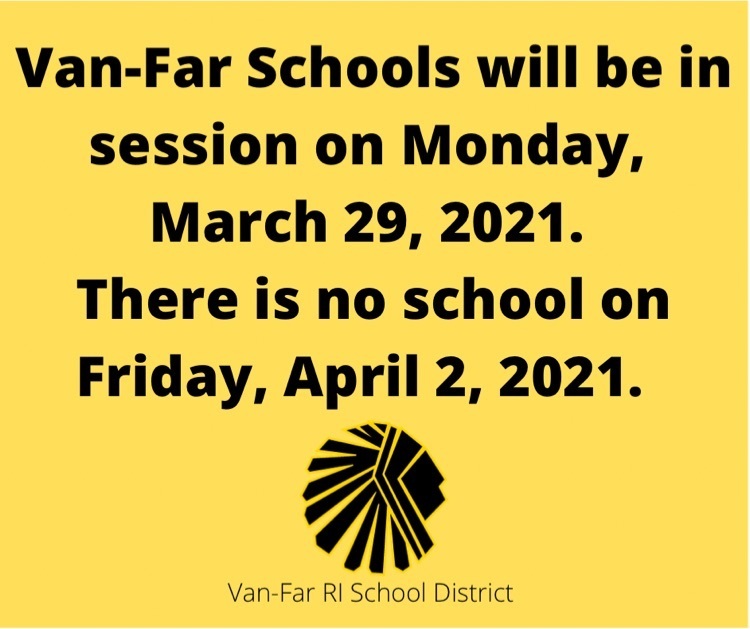 High School Golf Meet at Montgomery for tonight is cancelled and will not be rescheduled.

The High School Track Meet tonight at Bowling Green is being postponed until tomorrow, March 25th, at the same time. Have a great day!

Bus 1 will be a 2nd route this evening so students will be arriving home later than usual. Have a great day!

School is in session at Van-Far on Monday, March 29th due to the shortened week for Easter. Vo-Tech students will not have classes in Mexico on March 22nd and 23rd due to their Spring Break. The Baseball game on Monday, March 22nd that was scheduled to be at home is now being played at Calvary at 4:30. Have a great weekend!
The Van-Far R-1 School Board has selected Joe Drebes to be the next head football coach at Van Far. We are very excited for this selection and look forward to all the positive things he will bring to the table! #onetribe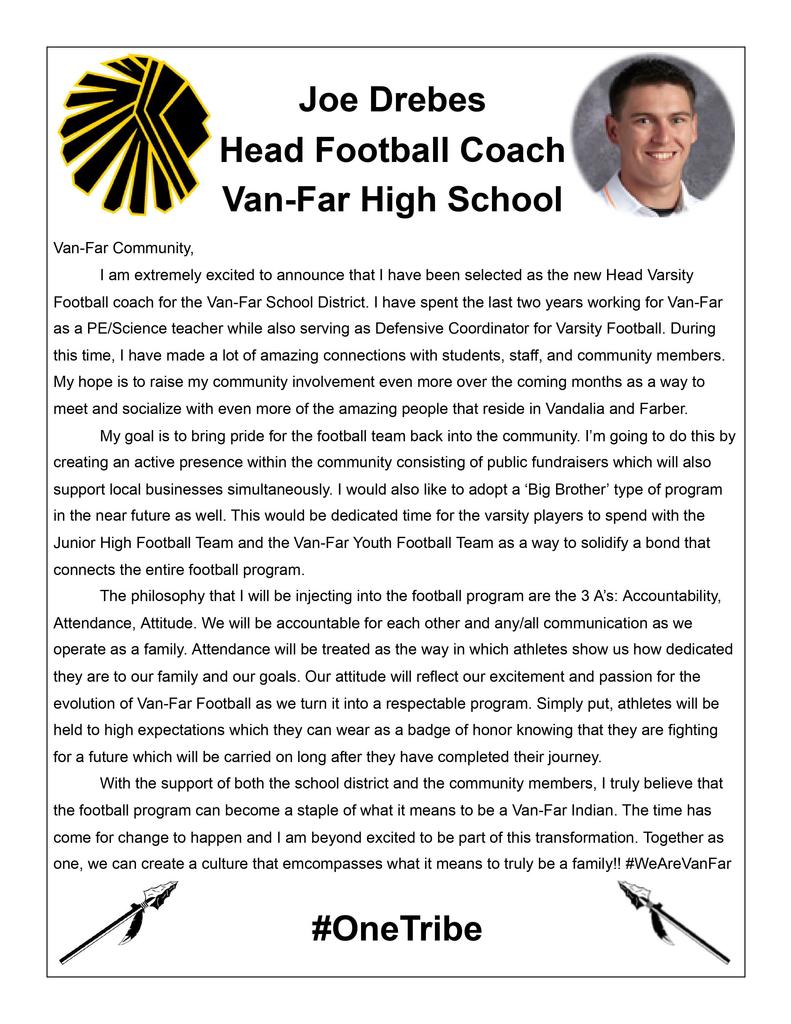 Van-Far Schools would like to give a huge shout out to the Vandalia Post Office for purchasing lunch for our staff on Wednesday! We appreciate your thoughtfulness!! THANK YOU!!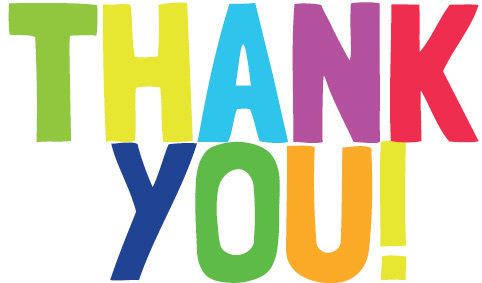 The Conference Choir Performance will be shared on the "MCR2 Sports" Youtube channel this evening. You will need to go to youtube.com and enter "MCR2 Sports" \, the concert will go live at 5:55 p.m. for the 6:00 p.m. performance.

Vandalia Little League - Who wants to play some ball? The deadline to register your child for coach pitch, girls softball, and boys baseball is Wednesday, March 17, 2021. Registration forms and money can be turned in to the elementary office.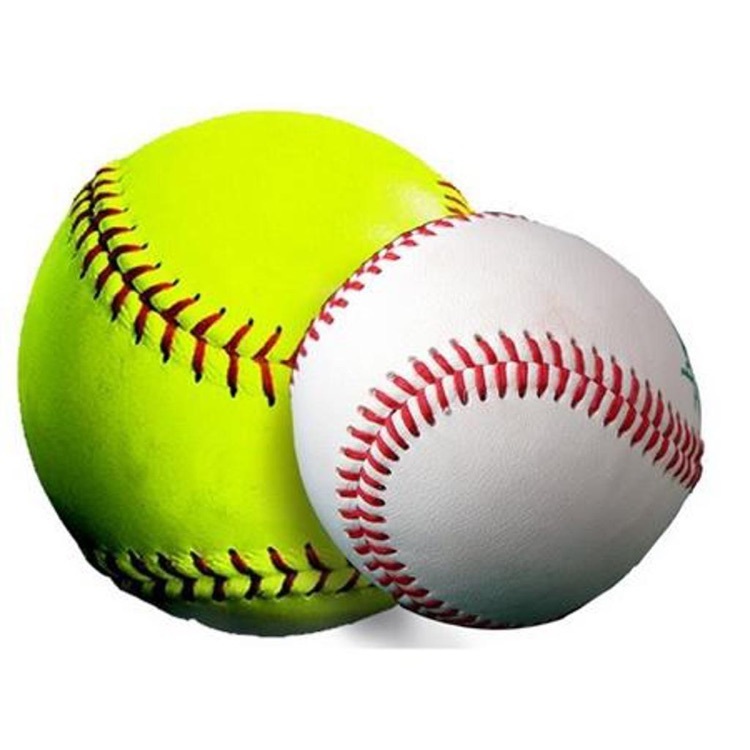 The HS Baseball Jamboree at Community today has been cancelled.

Field Day T-shirt information was sent home on Friday. If you want to purchase a shirt for park/field day which is held in May, orders are due this Friday, March 19. The cost is $8 each.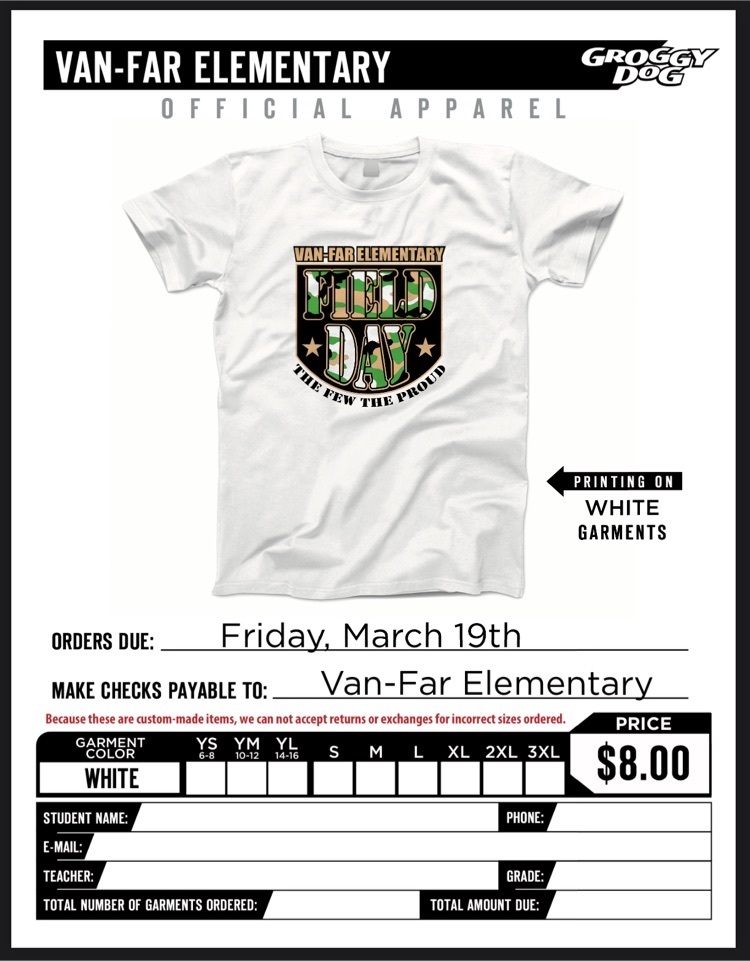 Friday was our last day celebrating #NSBW21! Throughout the week we served 519 breakfast meals to students. Breakfast is an important part of any morning routine. We hope your child continues to join us!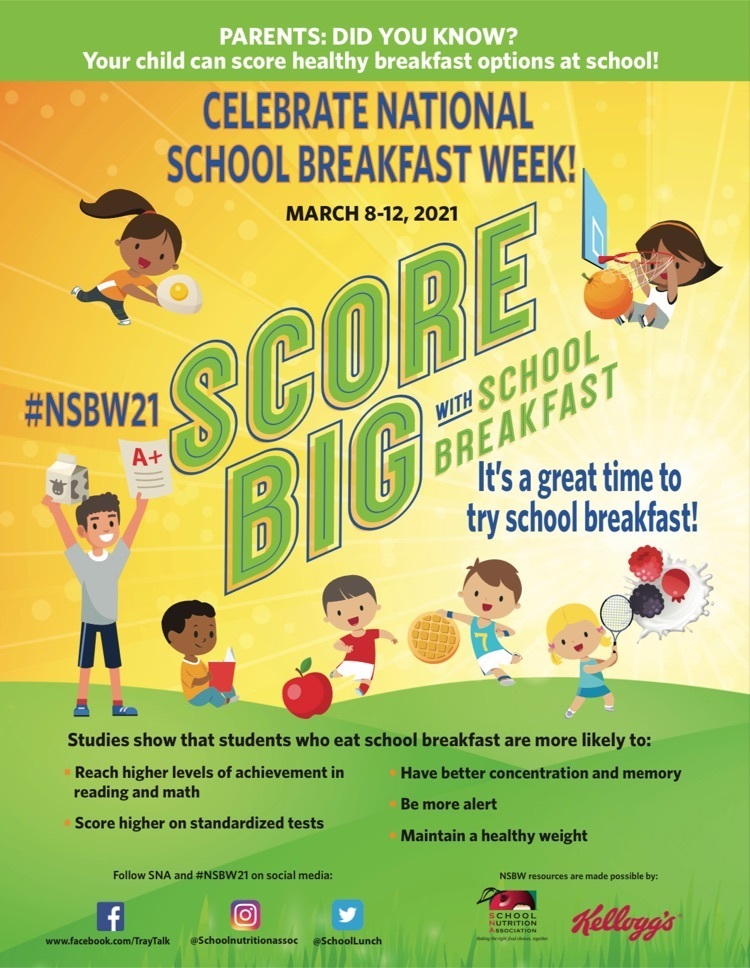 Spring Forward...Don't forget to turn your clocks ahead one hour before going to bed Saturday night. Daylight Saving Time will start 2:00 a.m. Sunday. Enjoy the extra hour of sunshine!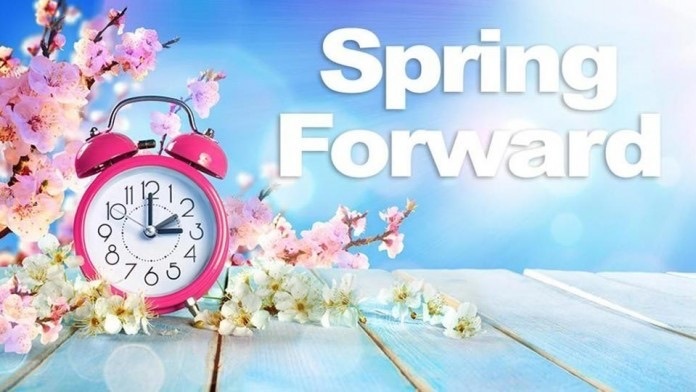 Our theme for Read-In Day was Taco About Books. One of our favorite books is Dragons Love Tacos. During the day we had a drawing for books for classroom libraries. At the end of the day we had a school wide DEAR (Drop Everything And Read) time. Thank you Mrs. Johnson for organizing this day!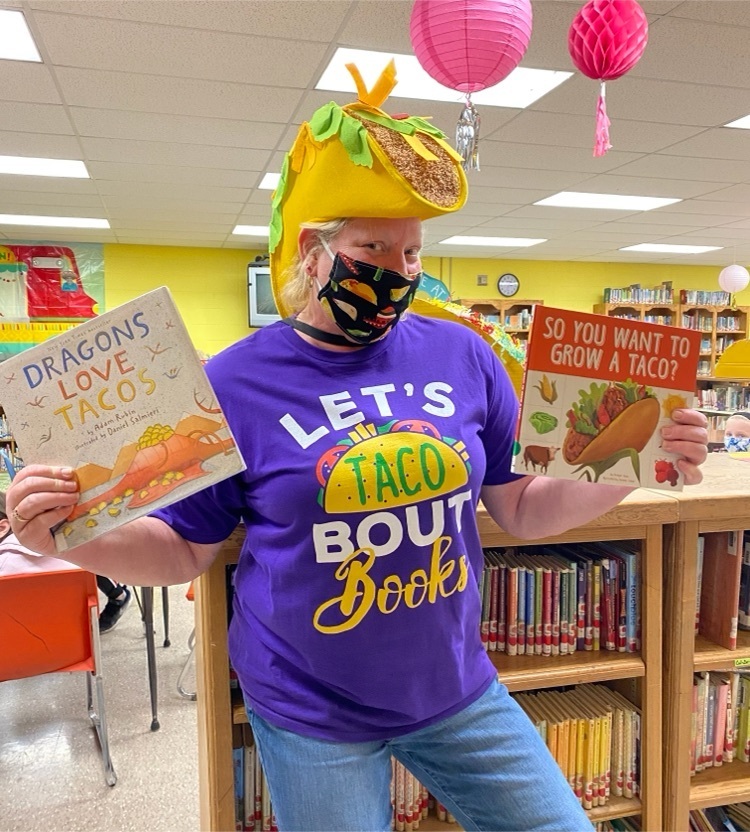 Senior Football players would like to meet with any student in grades 8th-11th who are interested in playing Football next year immediately after school on Tuesday, March 15th in the gym.