We are doing senior banner pictures on Monday at 2pm at the high school. Please ALL senior athletes need to be there, we are ordering all sports at one time. There will be only 1 banner for all sports. Players need to wear jeans and a black shirt. This will be the only day we are taking pictures unless you make prior arrangements. Coach Borchert

The Varsity Softball game that was scheduled for at home tonight against Louisiana will be played at Louisiana instead. It will follow 2 junior high softball games so we are guessing a start time around 7:00. Good luck Indians!

The High School Softball game this evening against Louisiana is being postponed due to field condition. We will send you a reschedule date as soon as one is set. Practice will be at the elementary. Have a great day!

We will be Zooming with our 5th, 6th, and 7th period classes today since we had several students, as well as the school, impacted with the loss of Charter internet services yesterday. Reminder JH/HS students will be returning to school tomorrow. We are looking forward to seeing you!

Thank you Nicole Gibson for presenting at our PTO meeting tonight! We appreciate you sharing your knowledge of using essential oils with us.

Van-Far Elementary Picture Day is tomorrow!! Bring packet and money to school if you are planning to order. Wear your smiles!!

Happy Labor Day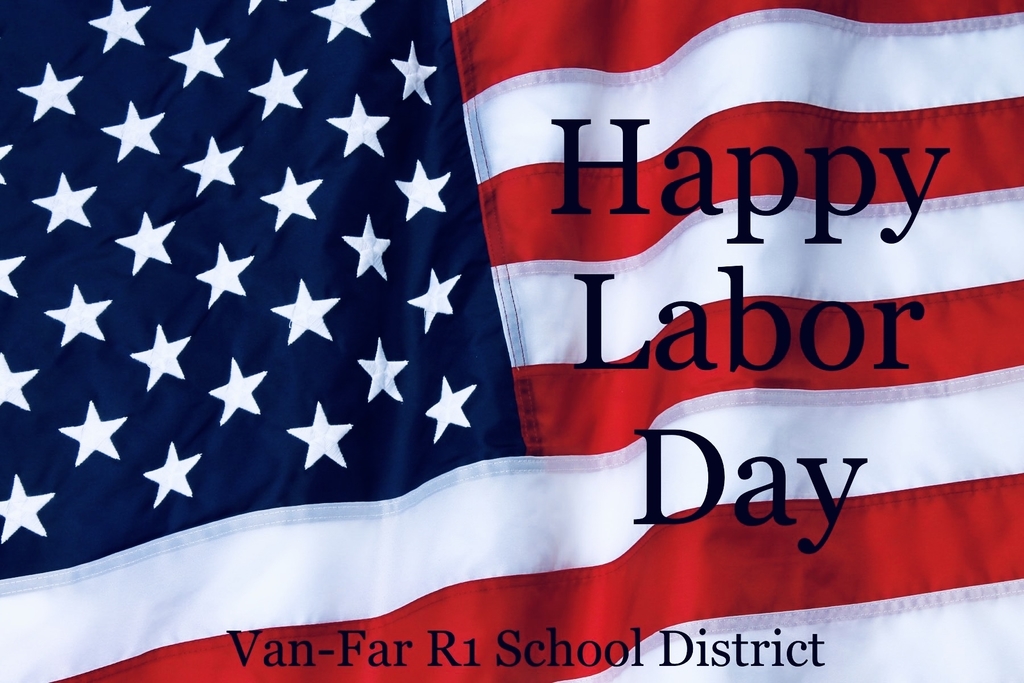 Our new lost and found display area! Thank you Ryan Morris, Brandon Hummel, and Mrs. Hanson for helping with this project! It turned our great! If your child is missing something, remind them to check out the lost and found fence.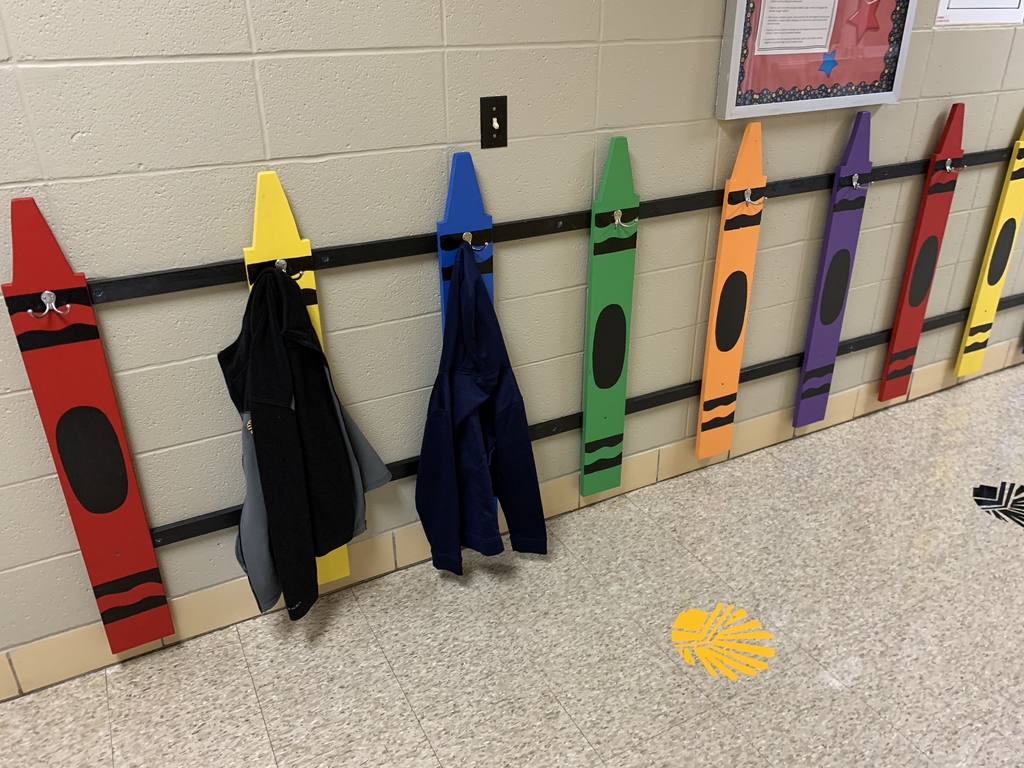 MACC will be on campus on September 17th to collect Dual Credit course payments starting at 11:30 a.m. We are asking students with last names A-M to come at 11:30, and students N-Z to come at 12:00 p.m. Please feel free to call if you have any questions.

VFE - We will have a PTO meeting on September 8, at 6:00 in the elementary cafeteria. A presentation by Nicole Gibson on the benefits of using oils and oils for keeping germs away will kick off our first meeting. The second half of our meeting will be our monthly business meeting. Masks are encouraged but not required. We hope to see you Tuesday!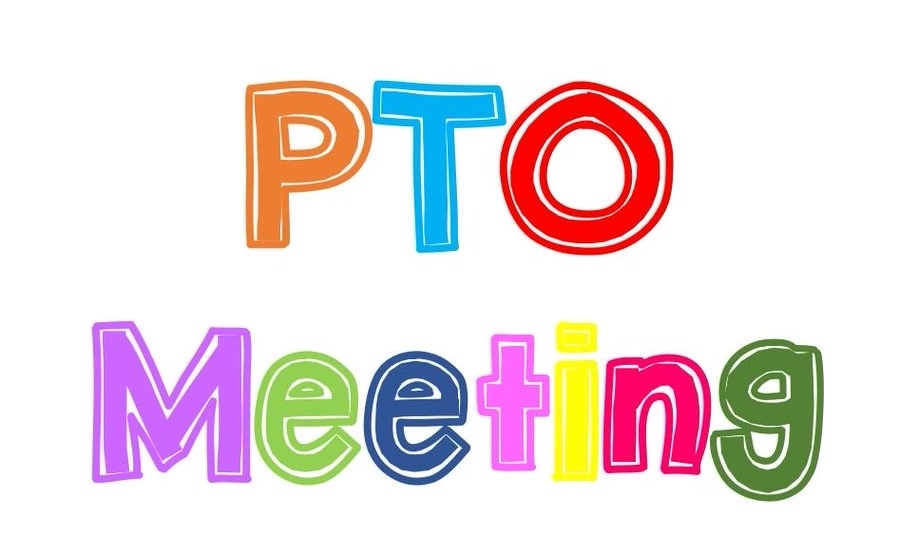 Our students have been using iPads in the library to locate books they are interested in checking out. The app, Library World, is connected to our school library inventory giving students an immediate card catalog to make locating books easier.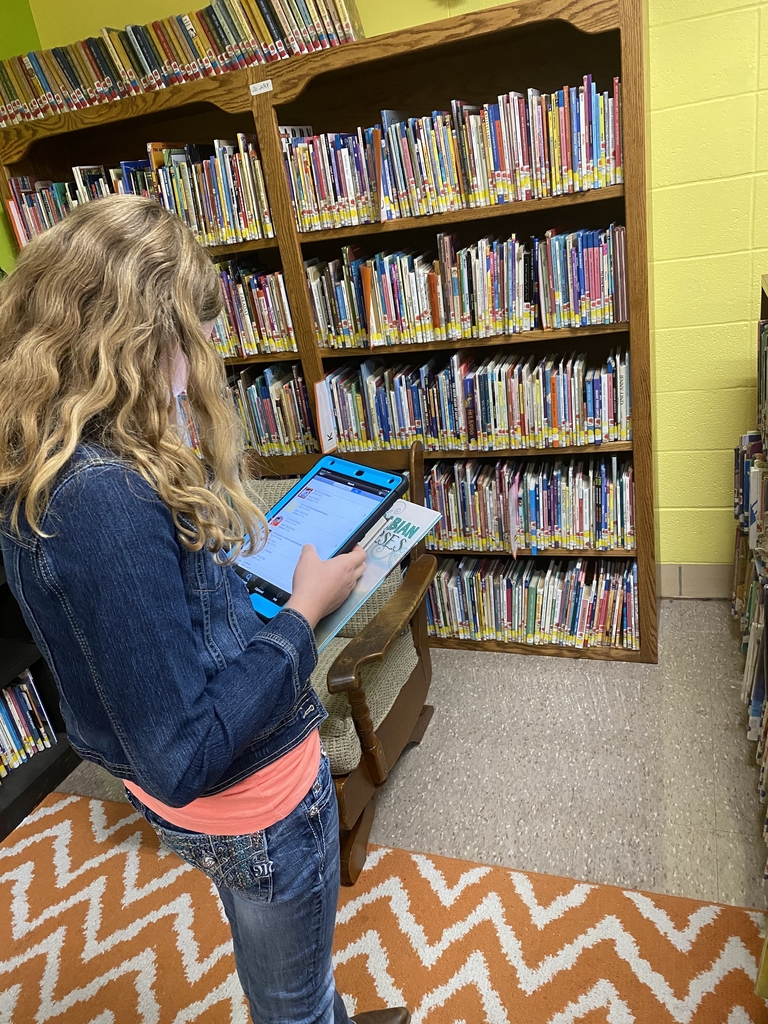 PTO is selling Van-Far T-shirts and long sleeve shirts. T-shirts are $12 and long sleeve shirts are $17. All orders are due September 18. An order form will be sent home this week with elementary students. Any others wanting to order shirts can contact the school office.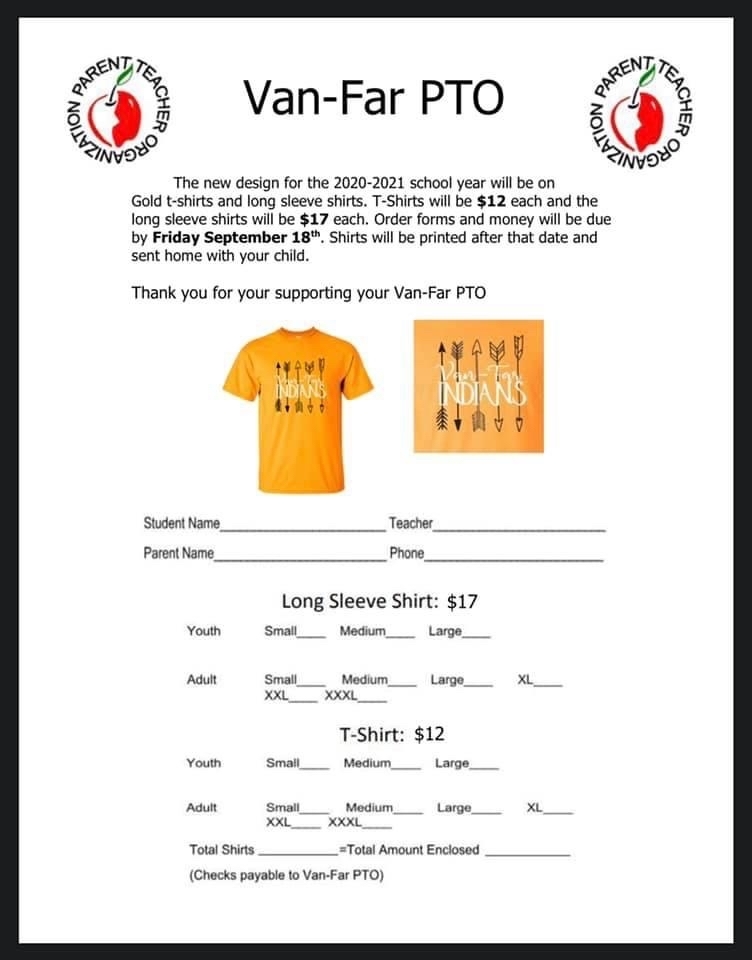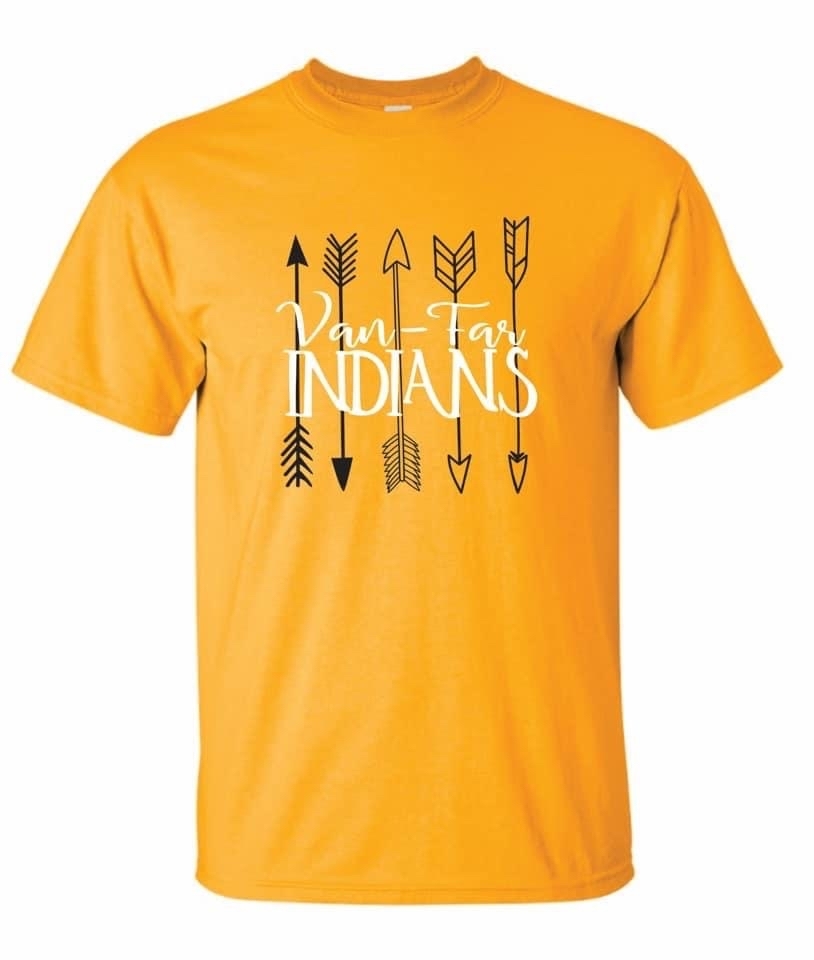 VAN-FAR ELEMENTARY SCHOOL Picture Day is: Wednesday, September 9, 2020 Wagner Portrait Group will be photographing students for portrait packages & school records. This will be your special opportunity to purchase your school pictures! Virtual students are encouraged to participate. Virtual students will be photographed between 12:45-1:30. CLICK HERE TO ORDER
https://bit.ly/2ZeX9sH
Don't forget to wear your smile! Please direct all questions, concerns, or special requests directly to Wagner Portrait Group. We are happy to help! 1-800-444-7986
info@wagnerportaitgroup.com
Packets to order will be sent home this week.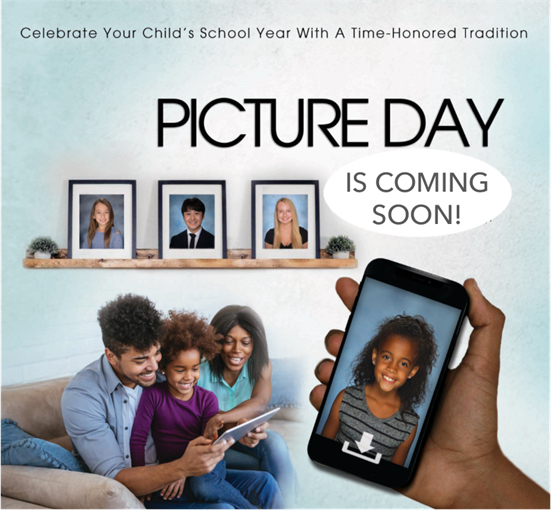 IN SEARCH OF BEEF - MO Beef for MO Kids is a joint program of the Missouri Department of Agriculture, Missouri Beef Industry Council, and OPAA Food Service to increase the amount of Missouri raised beef on school lunch menus. Fewer beef meals are being served in schools across America, which means children are missing out on the protein power and nutritional benefits of beef. The purpose of this program is to connect local schools with area cattle producers to donate beef product to be used in the school lunch program. We are currently seeking area cattle farmers who would like to donate beef to our school. A tax credit is available for your donation. Ideal weight for processing cattle would be around 1500 pounds. We need 4 donors to provide us with beef for this school year. Our next date of processing is scheduled for October 5 at Center Locker. If you are interested in donating or are wanting more information about this program, please contact Bryan Evans. A special thank you goes out to Tony Dameron for donating to this program to start off the 2020-2021 school year! We still need YOU! MO Beef for MO Kids!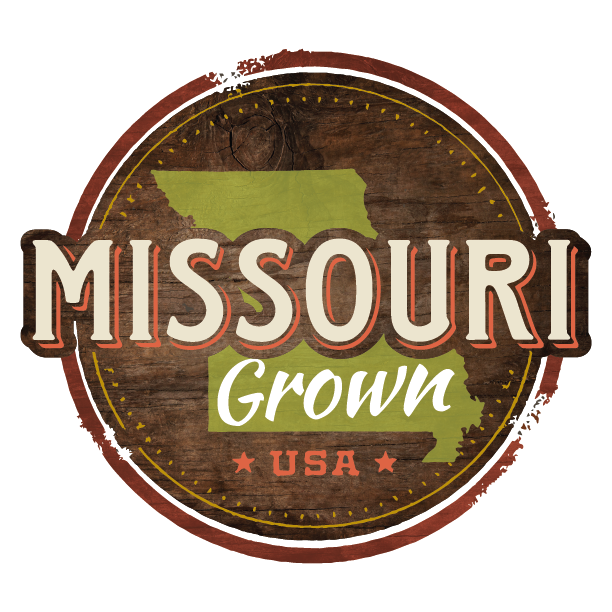 Our Parents As Teachers (PAT) program is seeking parents of children pre-natal to kindergarten entry residing in the Van-Far School District to participate in our program. PAT helps parents lay a strong foundation for your child's future success in school. This program is offered at no cost to you. Our program services include: home visits, group connection meetings, screenings, and a network of resources. If you are interested in learning more about this program or would like to enroll in the program, please contact Lori Culwell at 573-594-2731.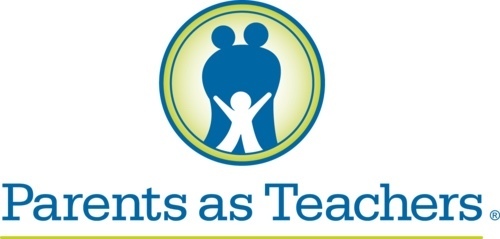 Reminder that this is only the Elementary School returning to in-school learning. JH/HS will stay virtual until we return on September 10th. Reminder your students will be Zooming live with their teachers tomorrow during regular class time. Check their emails and/or Schoology for the invites.

VFE will return to in-person learning tomorrow. As a reminder, the building opens at 7:30. Students must be dropped off by 7:55. Please make sure your child brings their iPad and charger to school tomorrow. We will be using the devices throughout the day.

VFE would like to thank the following people for various donations this past month! Vandalia Methodist Church - school supplies, Marlene Nation - house plants for teachers, United Credit Union - monetary donation for school supplies and staff breakfast, Danyelle Pool and All Donors - sponsoring water bottles for our students, Scrogin Family - memorial donation to the Leader In Me, Terri Wickles - school supplies, Anonymous Donor - monetary donation for school supplies, and Second Missionary Baptist Church for sponsoring the back to school drive. We appreciate all of your support in making sure our students have a successful year!!

What a beautiful day to enjoy a walk in the park and the book Giraffes Can't Dance! This book will be available for the next two weeks. Stop by and check it out!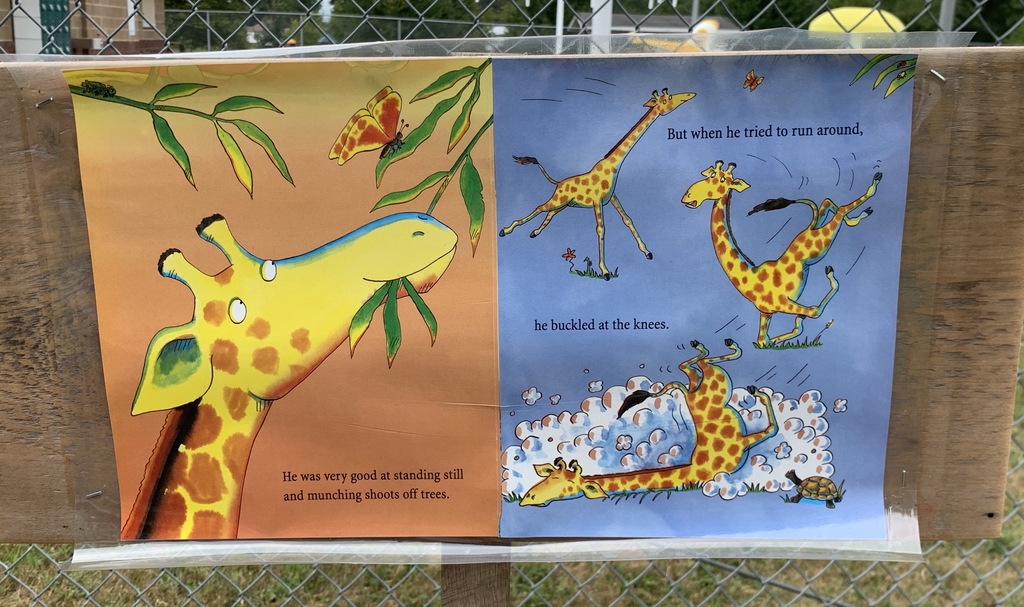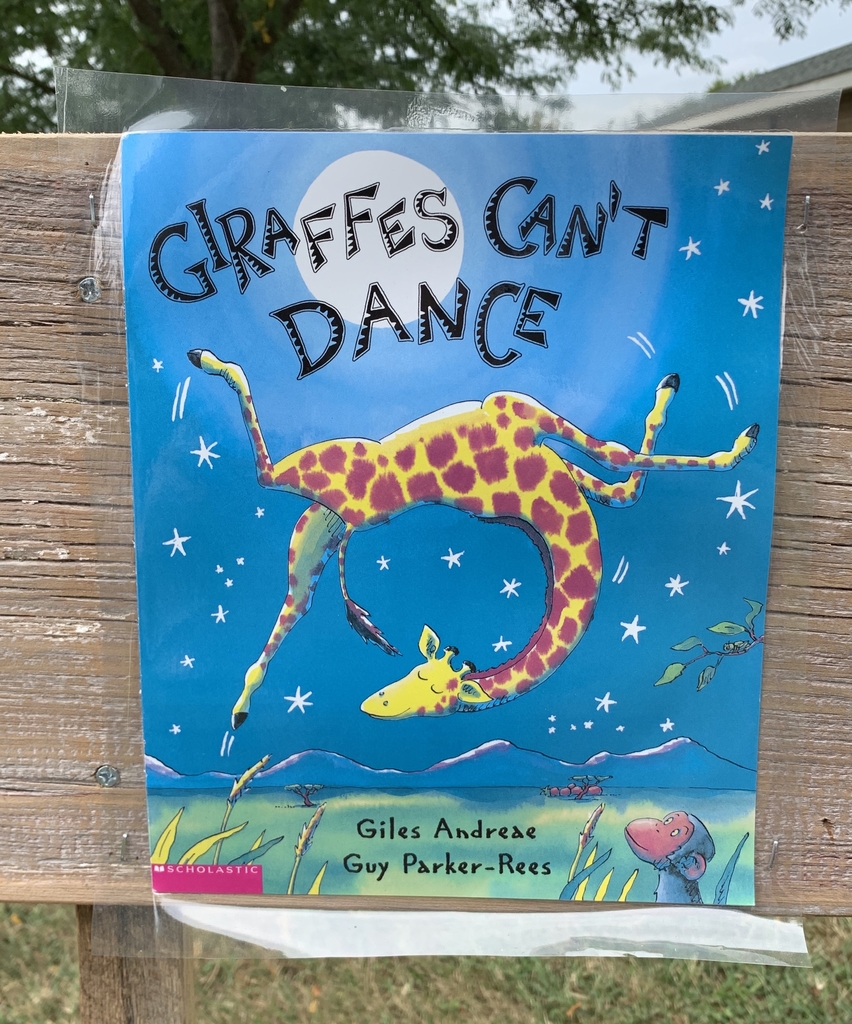 We have several THANK YOU'S to make for the Wi-Fi service set up for our students around town. First a huge THANK YOU to Alan Luelf, Tony Rowan, and Jeff Carlyle at ALSAT Wireless for providing and setting up wireless access to all of our students at these sites. THANK YOU to all of the local businesses allowing us to use their locations to provide Wi-Fi service to our students: Beinhoff Funeral and Spare Time Bowling Alley. Also a THANK YOU to the City of Vandalia and Farber for assisting with the locations, boom trucks, and setting up electrical service. THANK YOU to the Audrain County Library. THANK YOU to Tony Lower, Wes Rowden, Melissa Gooch, Becky McCurdy, and Dillion Minor for all of the ground work here on campus. There have been a lot of man hours put into this project to make this happen. We are so blessed to have a supportive community dedicated to the education of our students!