Our students have been decorating the bulletin board outside the cafeteria for Winter! "There's Snowplace like Van-Far Elementary".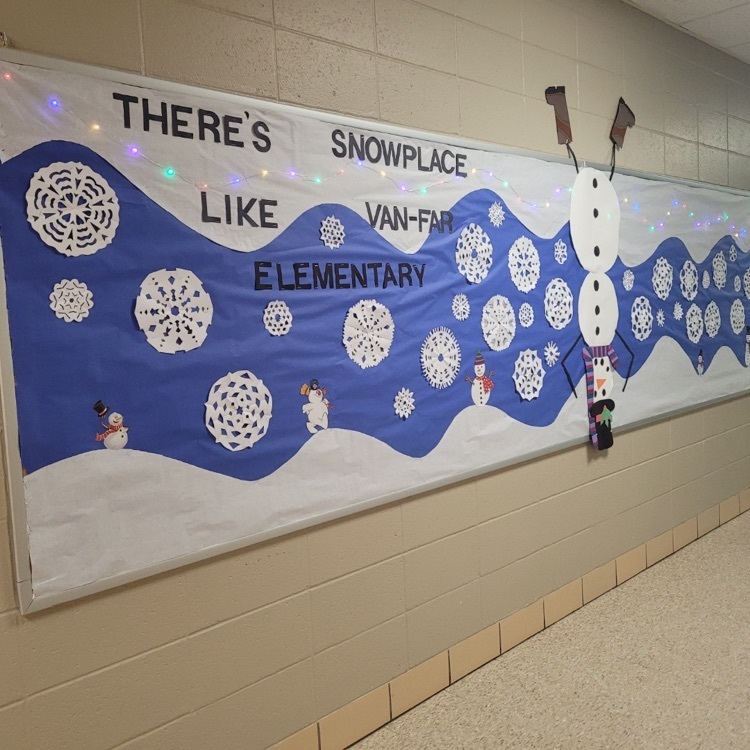 Our penny war challenge starts TODAY! Bring those coins and challenge other classrooms!!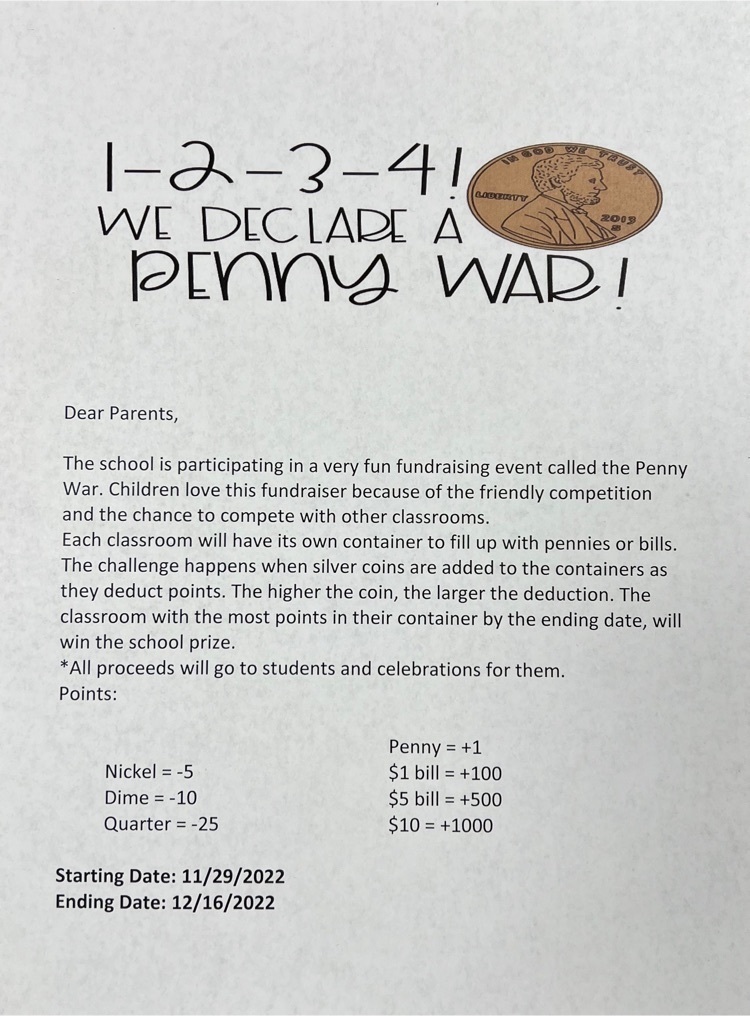 Make plans to attend the elementary dance coming up this Monday, December 5. Tickets are $3 per person and available at the door the evening of the dance. See flyer for more details!

Wishing you a Happy Thanksgiving! Have a wonderful day spending time with family and friends!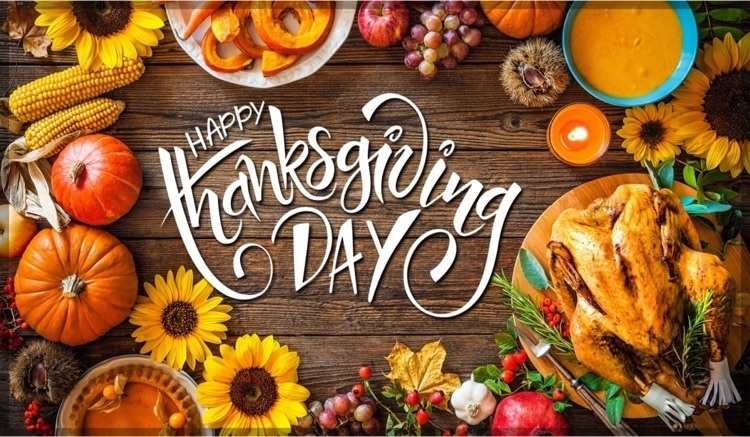 As of now, the bus routes will be back to normal on Tuesday. Thank you for your flexibility this week. Sorry for any inconveniences this may have caused.

Thank you to the United Credit Union of Vandalia for your donation to our Craft and Vendor Fair on November 19. Your support is appreciated!
Little excitement at the Elementary School today. A brass fitting split in one of our HVAC systems causing a coolant leak. This caused our fire alarm to activate and we evacuated the school. The leak has been isolated and the building has been ventilated. All kinds of excitement and we are glad our systems work to keep everyone safe! Have a great day!

Congratulations to our LEAD highlight ticket recipients! LEAD tickets can be earned by following school wide expectations or by using the social skill for the week. We are proud of you for demonstrating how to be a leader in our school! #leadership #leadtickets #LeadThePack #onetribe #vanfarelementary #WeAreFamily #bettertogether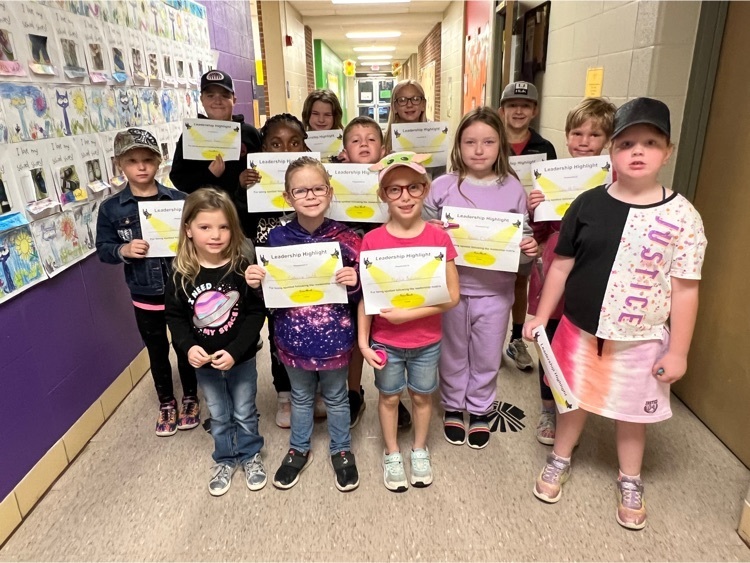 National School Lunch Week kicks off tomorrow with hat day!!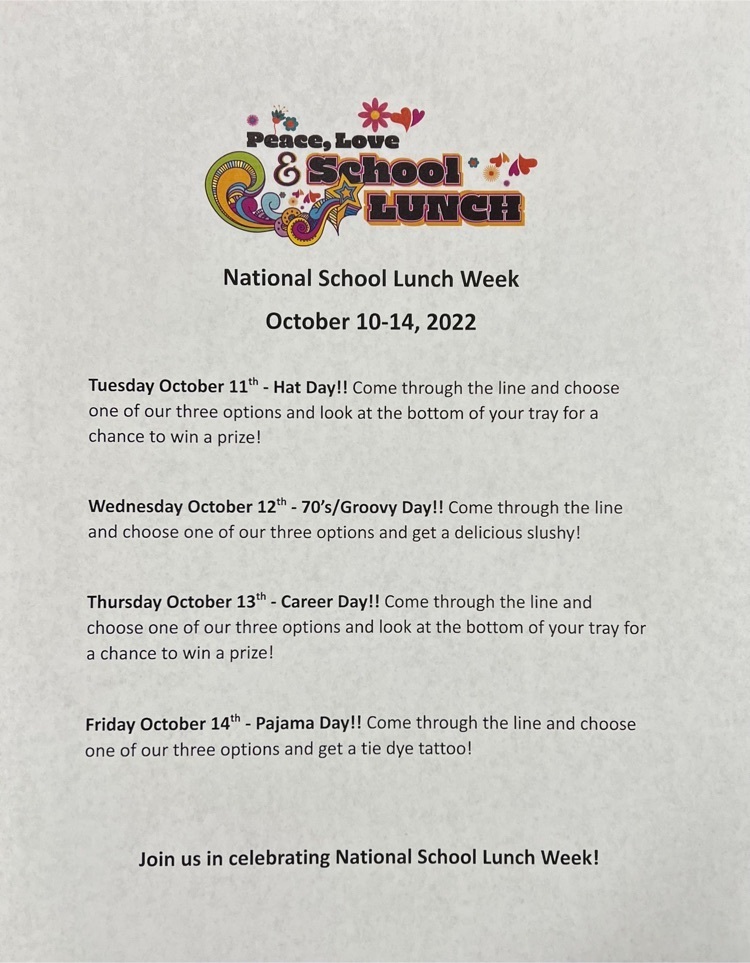 The elementary and high school staff would like to thank the DAR Susanna Randolph Chapter, Vandalia, MO, for the donation of post-it notes. Post-it's are an essential item for all school employees. Thank you so much!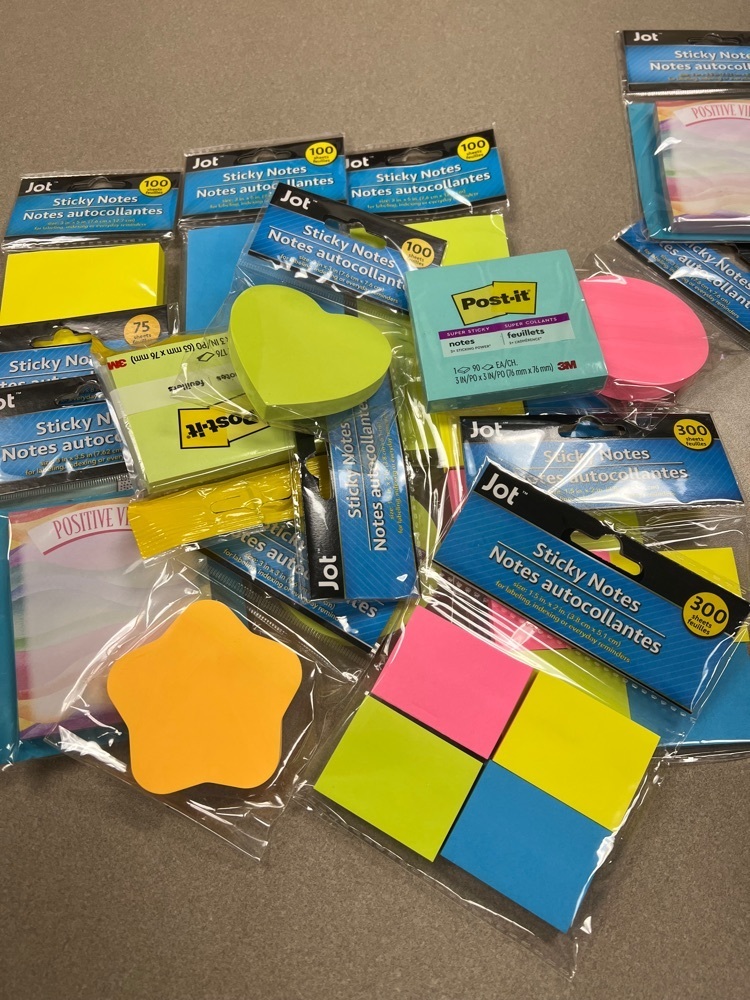 Thank you for supporting our book fair this past week!! We had a successful fair and we were able to put new books in our classrooms and library…all because of YOU!!!! Thank you!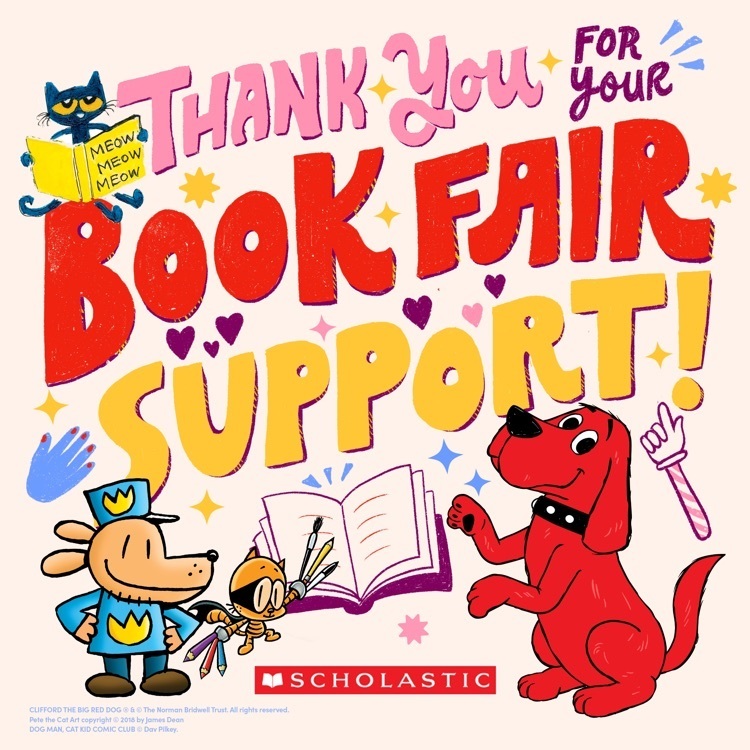 National Principal Month Thanks to Mr. Hummel and Mr. Stuedle for all of your hard work and dedication to the students and staff of Van-Far!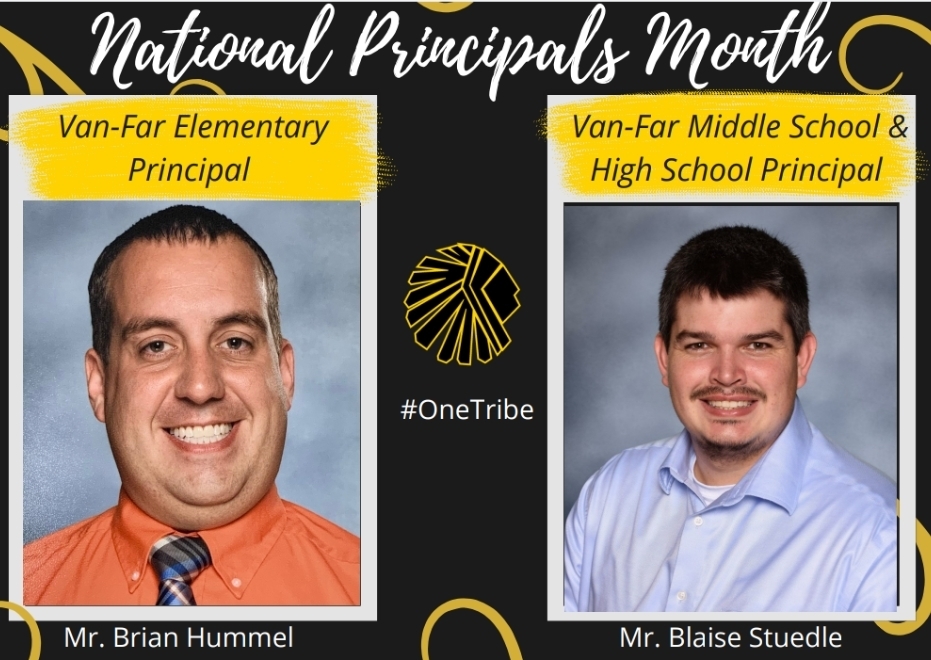 October is Disability Awareness Month.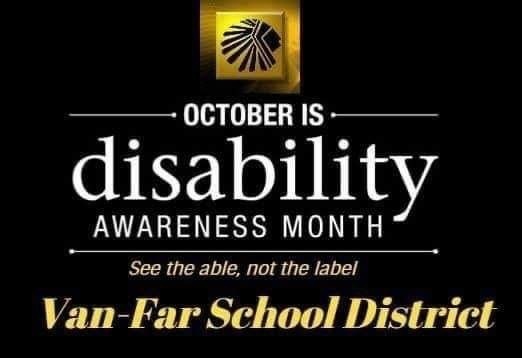 Movie Night Coming Soon! Mark your calendar and plan to attend!!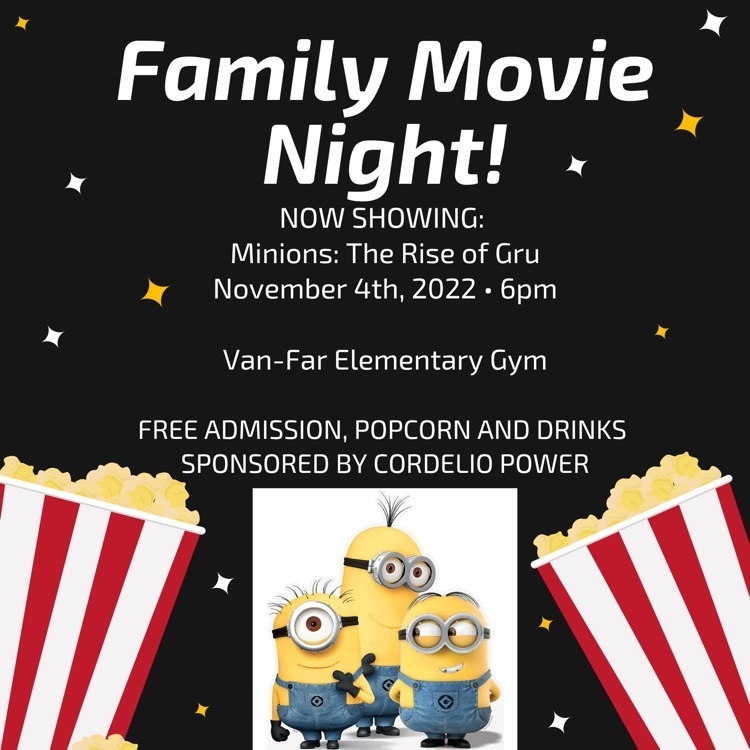 Thank you to our sponsors for the monthly Tribe Spotlight!! We appreciate your donation and support!

Missing 10% of school days, just 2 days each month, can put children at risk of academic failure. #SchoolEveryDay #attendancematters #AttendanceAwarenessMonth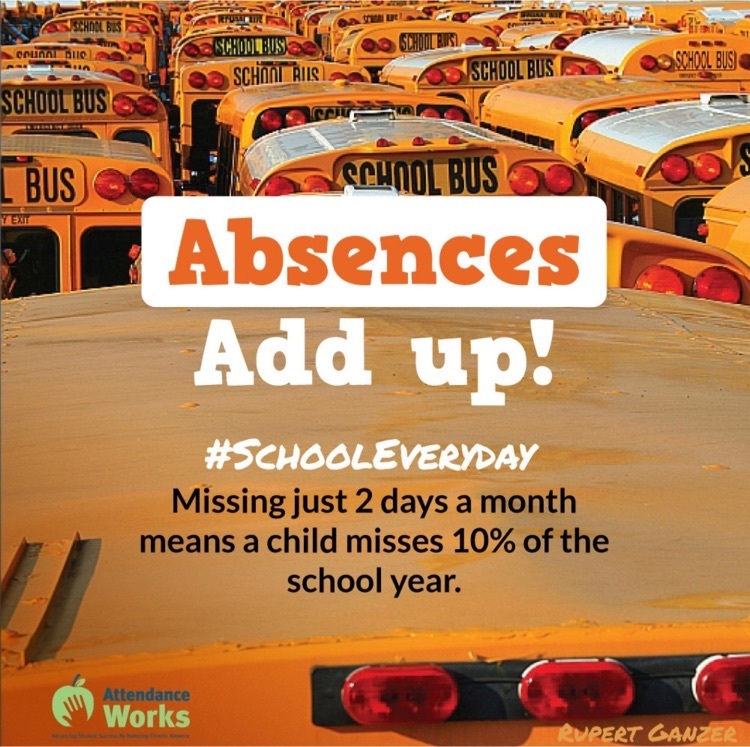 It's always a great morning when we are greeted by the Van-Far football players! Good luck tonight at Wright City!!

Thank you to those who have filled out a Free and Reduced Meal application for our gas card drawing! Due to the confidentiality of those submitting applications, we will not be announcing the name of the gas card recipient. The winner has been notified by phone. Meal applications can be accepted anytime throughout the school year as family needs and dynamics change. Thank you.

September is attendance awareness month. Let's help our students build a habit of good attendance early and often. #SchoolEveryDay #attendancematters

Be sure to check out the VFE Tribe Tribune. It is available on the district's Facebook page and Class Dojo.