Juniors and Seniors who sold items for the Project Prom fundraiser will need to pick up those items sold tomorrow, December 6th, from 3:30-5:00 in the HS Cafeteria.

Elementary Families - Reserve January 6 on your calendar for "Once Upon a Book," sponsored by Van-Far FFA.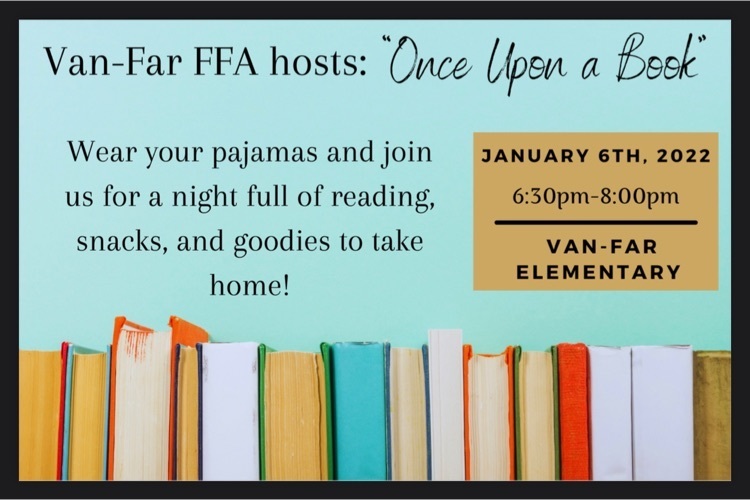 Reminder that Winter Formal is tomorrow for students in grades 9-12 from 7:00 p.m.-10:00 p.m. Students must be in a full day of attendance today to attend tomorrow's dance, and they must be in good standing.

Make plans to attend the Vandalia Lighted Christmas Parade on December 11.

We would like to thank Eva with the Ralls County Health Department for holding our Flu Shot Clinic for students and staff. Also thank you to Nurse Allen for organizing the clinic and Mrs. Culwell for assisting with students. Thank you all! #vanfarelementary #wearefamily #onetribe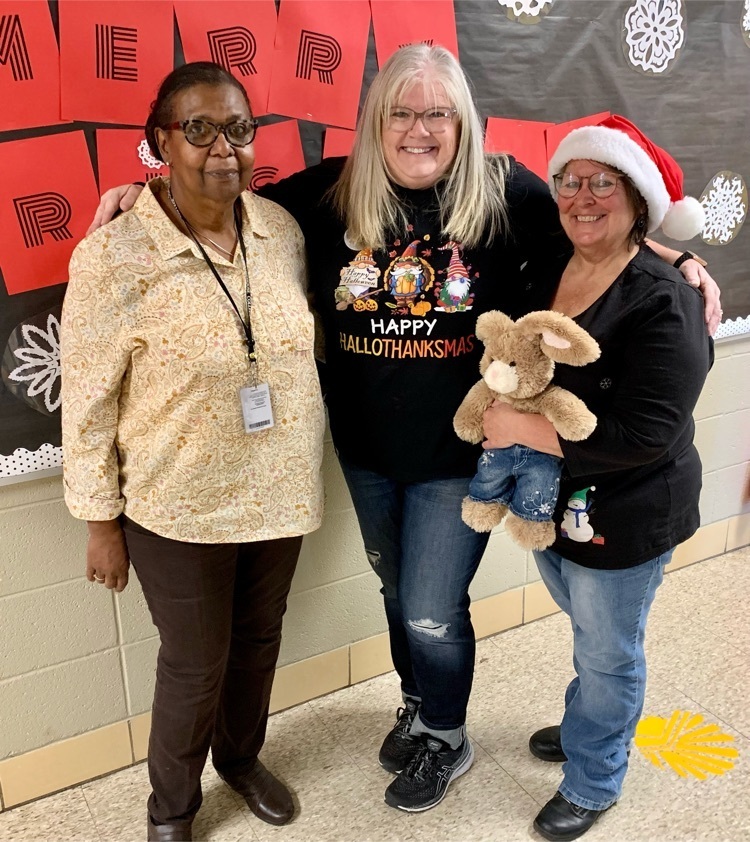 Van-Far Elementary would like to thank the YMCA and community for their donation of diapers and baby wipes to our Parents As Teachers program. We have many families who can benefit from your generous hearts. Thank you for thinking of our program and the families we serve! #smalltownbighearts #onetribe #ittakesavillage #community #parentsasteachers #vanfarelementary #wearefamily

Van-Far Schools would like to thank the Rotary Club of Vandalia for their monetary donation to our Bright Futures program. The money will be used to purchase shoes, clothing, and hygiene items that we are in need of. Thank you for supporting our students and school and helping meet needs within our community! #BrightFuturesVanFar #smalltownbighearts #onetribe #ittakesavillage #community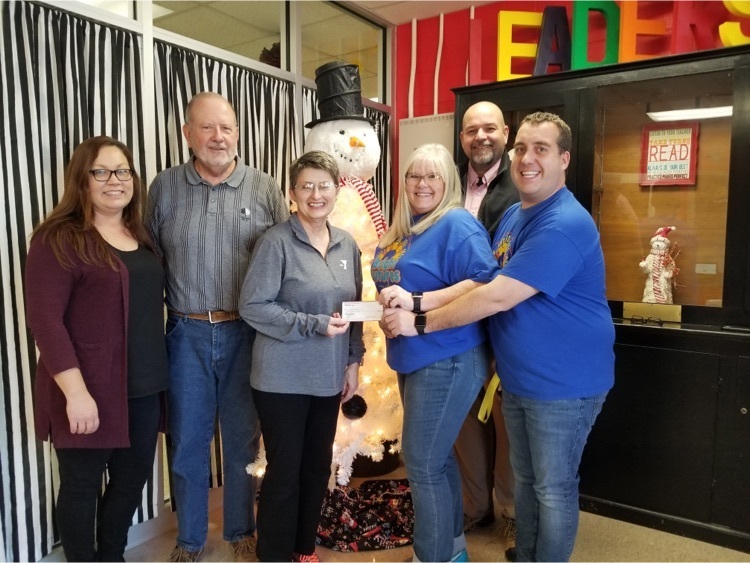 Congratulations to these students for reading 2000 minutes so far this year. Way to go! What an awesome accomplishment! #vanfarelementary #wearefamily #readingisfun #goals #2000minuteclub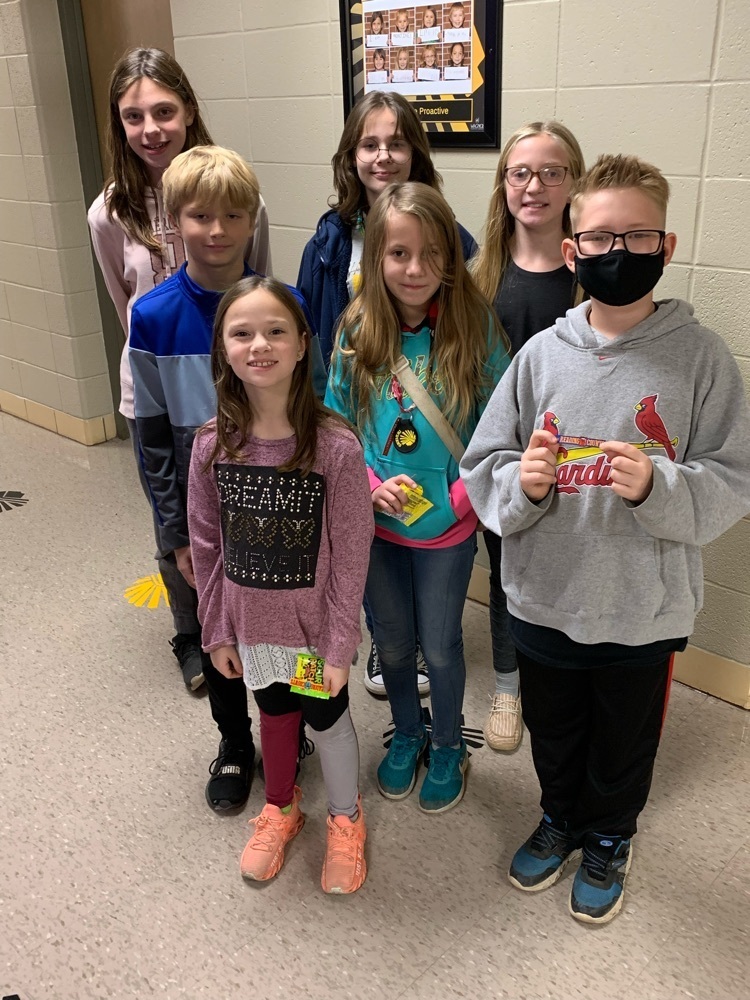 Congratulations to these students for reading 1000 minutes! Keep up the awesome work. We are proud of you! #vanfarelementary #wearefamily #readingisfun #1000minuteclub #goals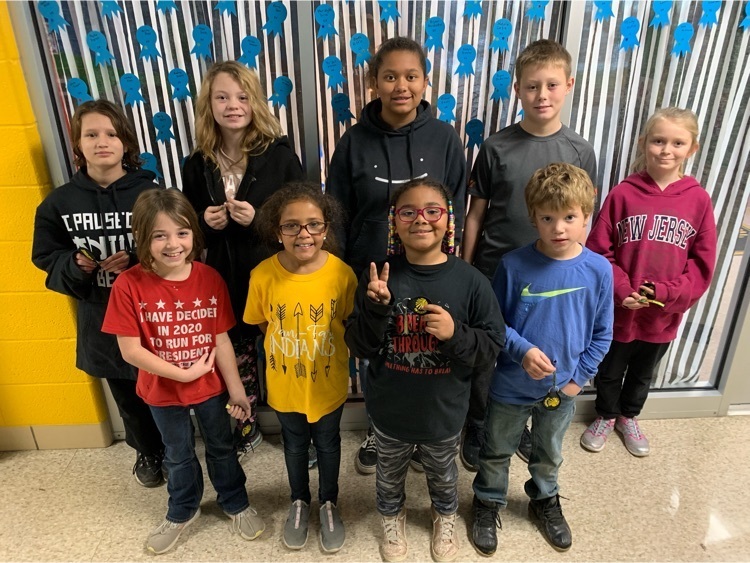 The Flu Shots that were going to be done on Thursday this week at the school will now be done tomorrow (12/1) instead. Students must have already turned in a signed permission form to be receive the shot. Feel free to call the office if you have any questions.

Reminder we are celebrating Mrs.Unglesbee's last treatment tomorrow by wearing purple. Please help us show her how much we love and support her.

Our second and third graders have been working on learning Christmas songs in music class. They will be sharing them with parents on Friday. See you then!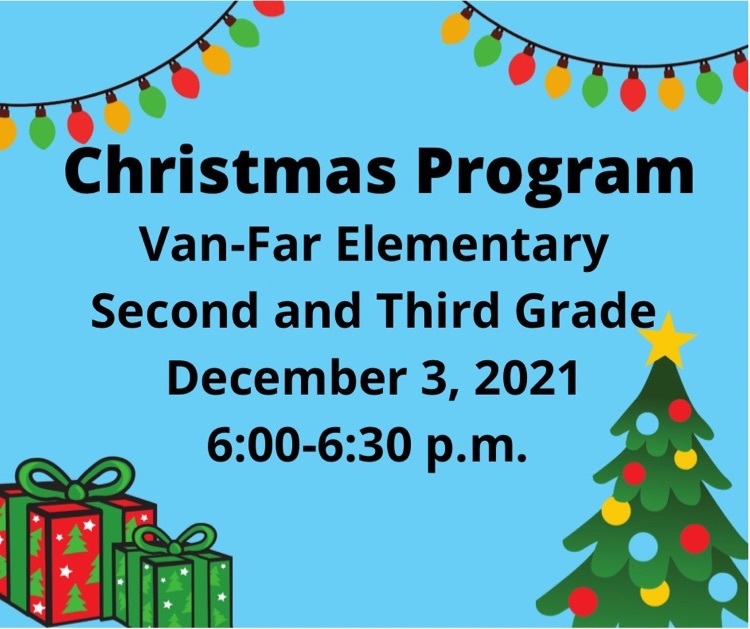 Happy Thanksgiving!

Home Town Christmas… happening this Saturday!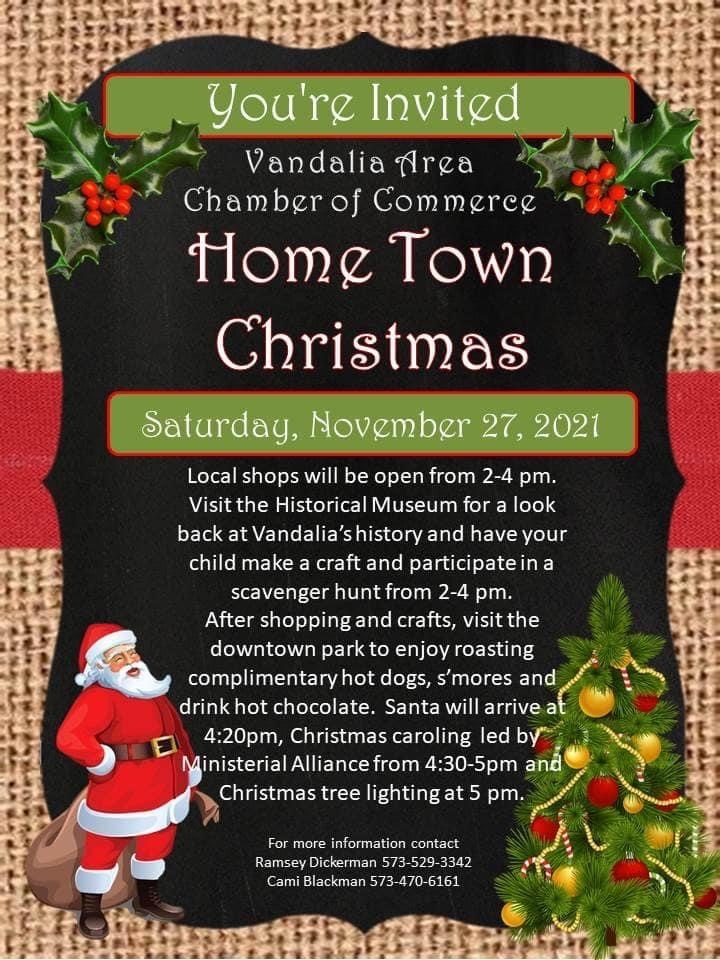 Today we had our Kindergarten Thanksgiving Dinner. The kids have been learning about the First Thanksgiving and finished with their own feast. The kids helped prepare the meal and had a fantastic time cooking. Thank you to the teachers, staff, and volunteers that it takes to make this happen!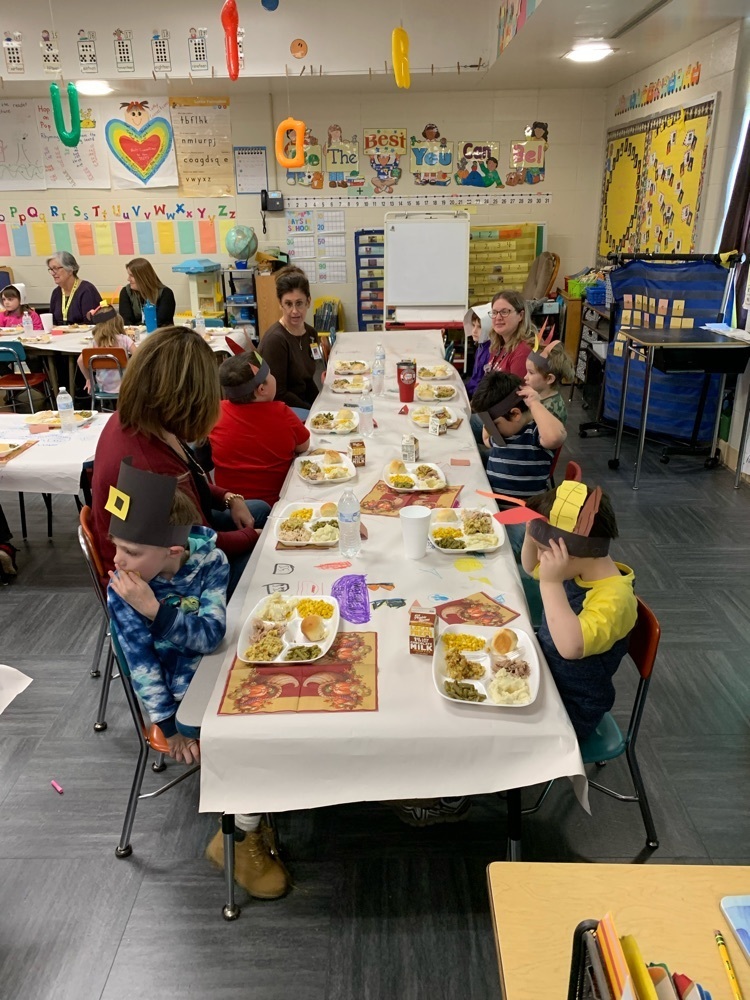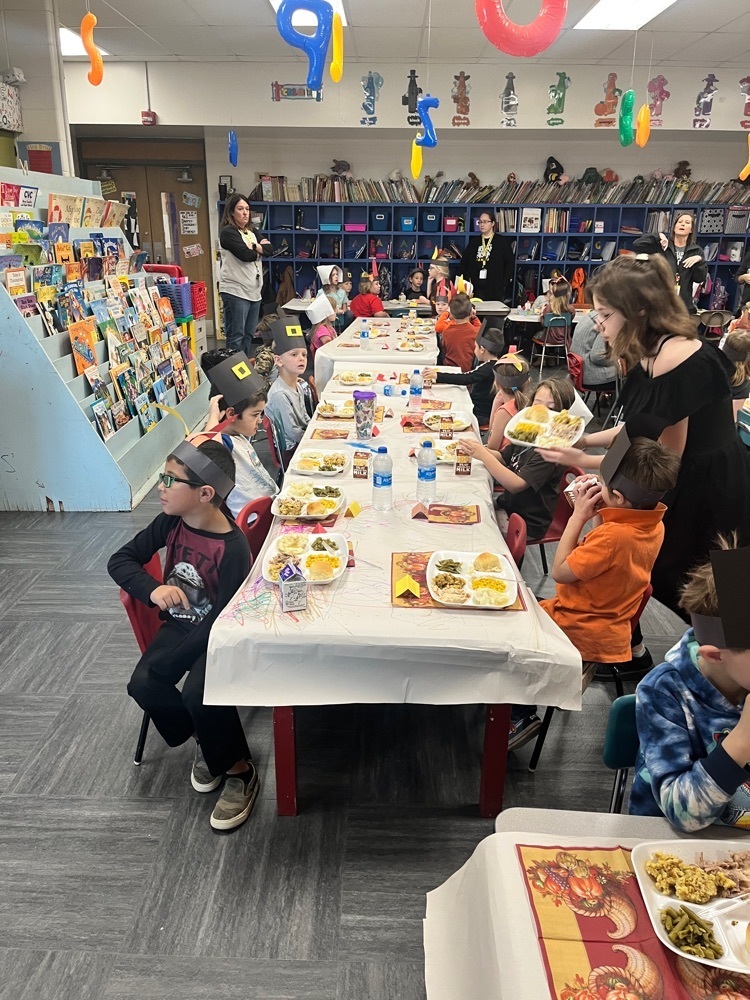 The past couple of weeks students and staff added leaves to our thankful tree. Each leaf represents what we are thankful for. #thankful #thanksgiving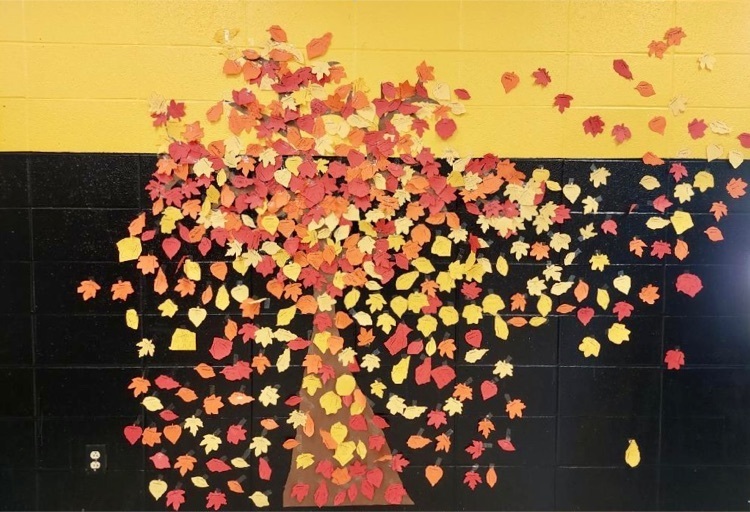 Both pre-K classes had the opportunity to make and try pumpkin pie today! Surprisingly most of them liked it!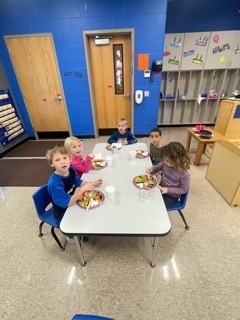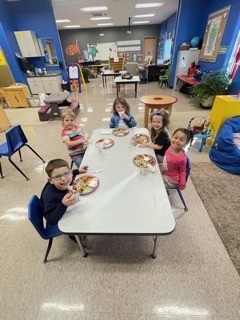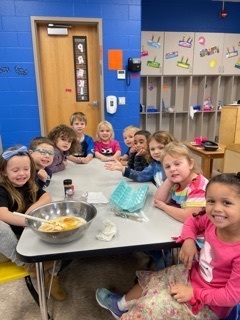 Third graders wrote to the prompt, How to Cook a Turkey…they were fun to read and creative. Gobble, Gobble!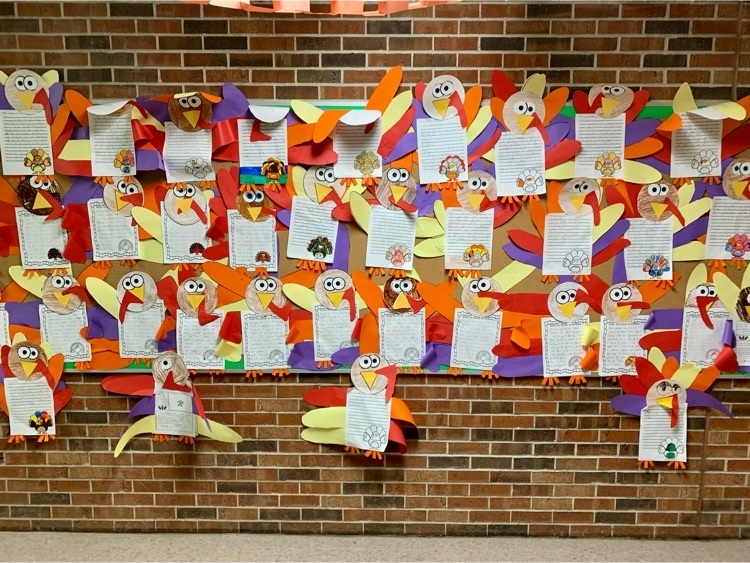 Today the 2nd graders shared the stories they had written about the 1st Thanksgiving with Mrs. Rost and Mrs. Noel's 5th graders!! Everyone was so brave and did a great job using facts to teach others about this important national holiday! 🦃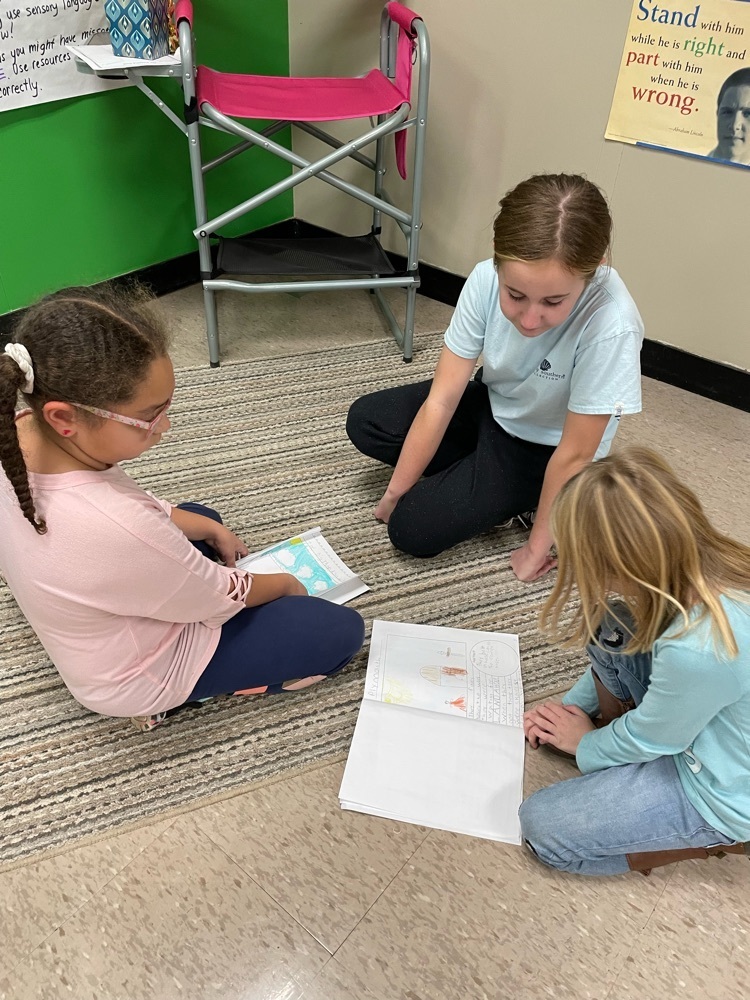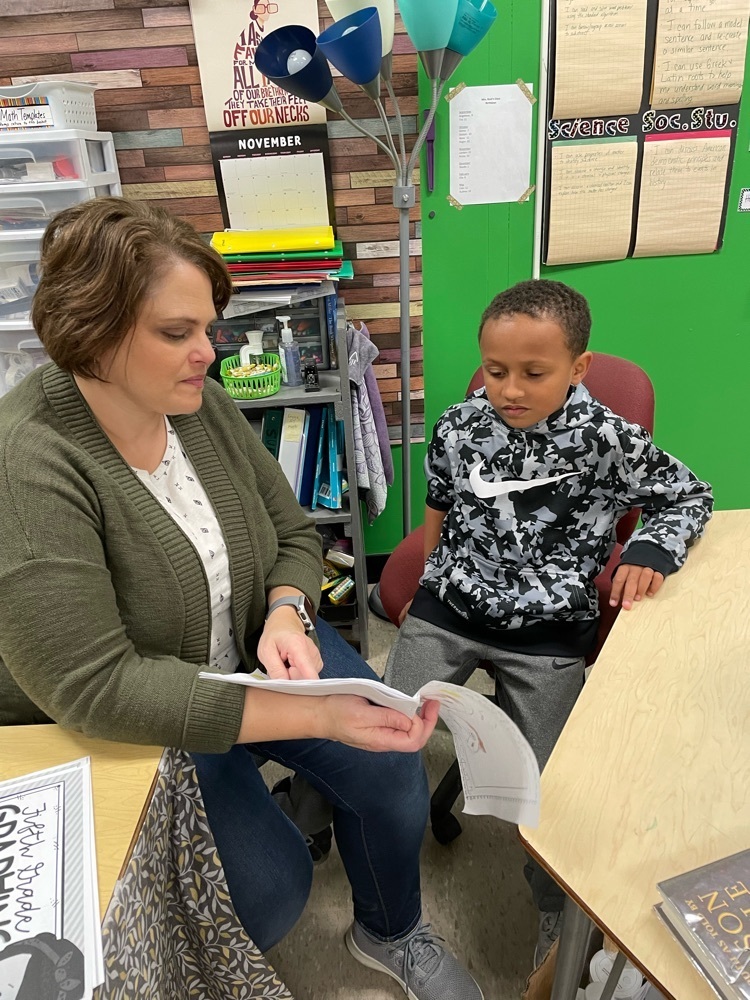 The 2nd grade classes met their second I-ready Reading and Math Goals! Both classes earned a popcorn and movie party this morning because they had earned 100% on 100 I-ready lessons! Way to go 2nd grade!