Changes to Monroe City HS Basketball Tournament next week: Tickets #1 and #2 will be the only ones accepted at the door to enter the gym. Please pass the word to your community members. Each Ticket was labeled Girls or Boys - If you are playing on separate nights - the ticket they have will only get them in to the designated gym/night the labeled team is playing. We have just installed our NFHS Camera in the HS Gym. Once those links are available to me I will send those out to you as well for every game in the High School Gym. (NFHS Paywall) Games in the MS will not be streamed at this point. If your school plays over there and want to YouTube it or Facebook Live it….that is fine and welcomed. Just let us know the day you will play so that we can make sure you have all the wifi/firewall information that you need. We are asking that all fans that come in wear masks, and anytime that they can't social distance to please wear a mask.

Thank you Eastern Missouri Family YMCA for sponsoring the diaper drive and to all community members who donated! The donations are appreciated and will help the families we serve through Parents As Teachers. THANK YOU! #onetribe #hometownproud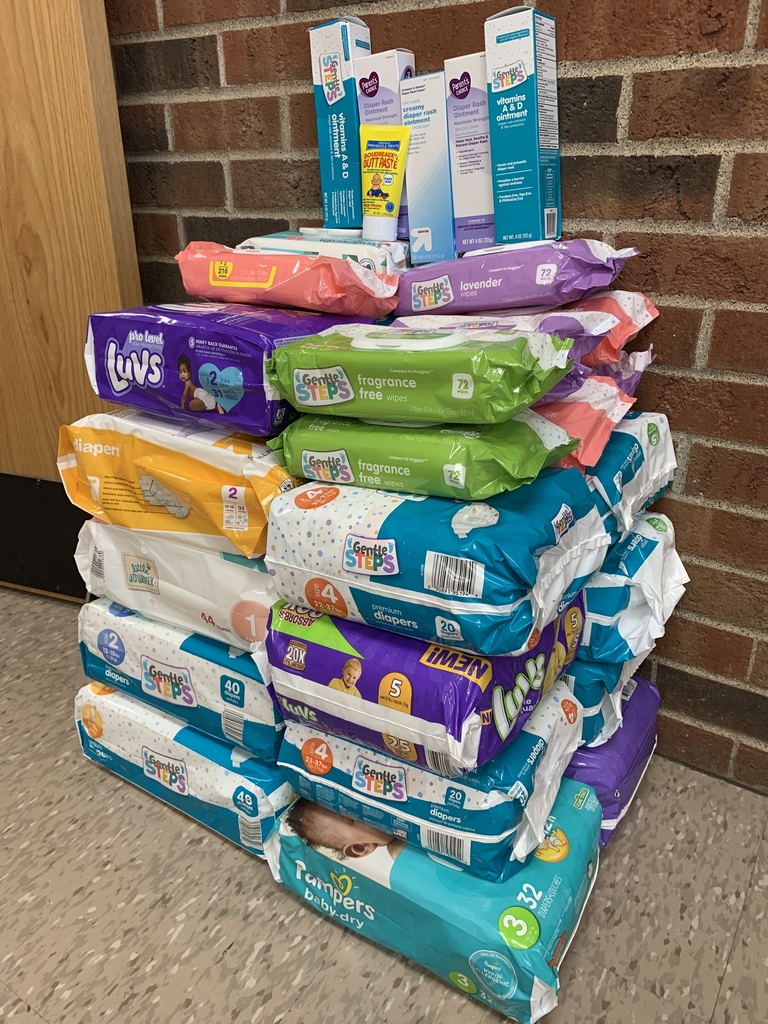 Thank you Sacred Heart Church of Vandalia for their generous donation to Bright Futures Van-Far and our Buddy Backpack Program! We thank you and appreciate the hometown support! Pictured is Barb Straube, Scared Heart Church and Brian Hummel, Van-Far Elementary Principal.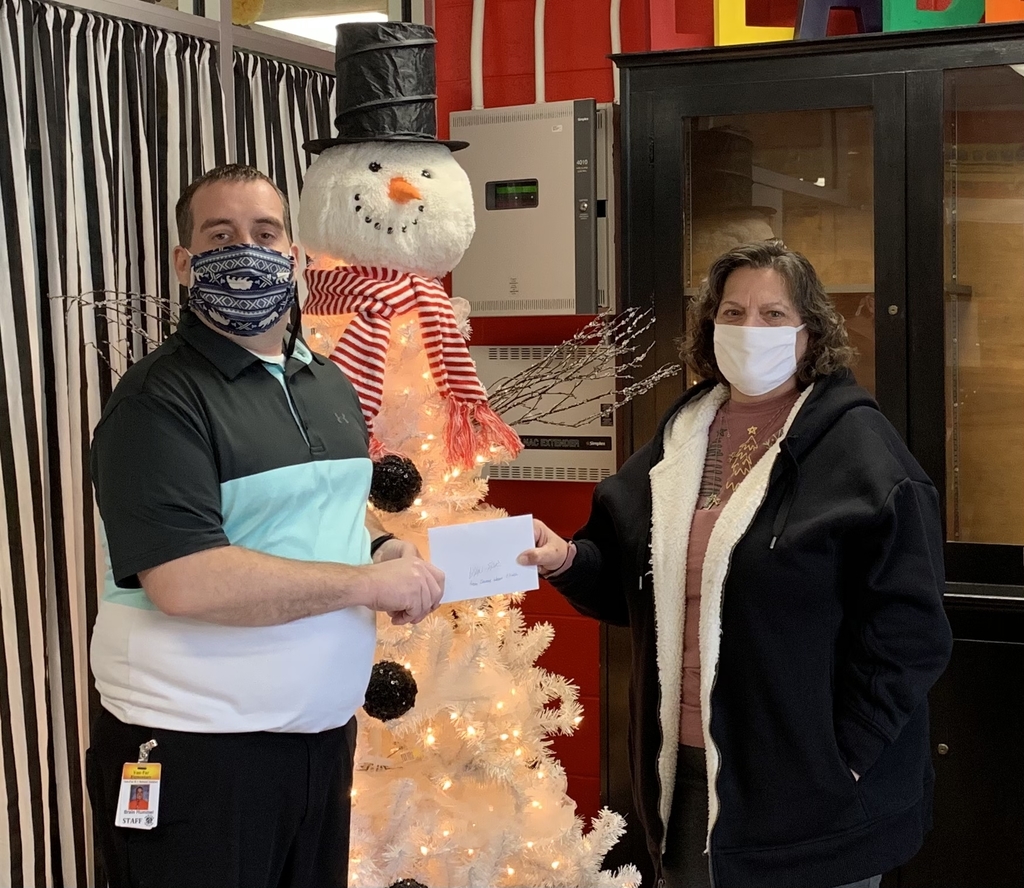 Christmas From a Small Town Heart will take place on Sunday, December 13, from 1:30-4:00. This is an opportunity for our student body to come and pick gifts for family members free of charge. Gifts can be wrapped before taking them home. They will be ready for placing under the tree once you get home! Pictures with Santa, cookies and hot chocolate will be included for your enjoyment! We are accepting donations of gently used Christmas decorations, toys, books, or household goods. All donations are appreciated and can be dropped off at Van-Far Elementary School. For questions, please call Lori Culwell. The event is sponsored by Van-Far Elementary PAT, PTO, and Vandalia Chamber of Commerce.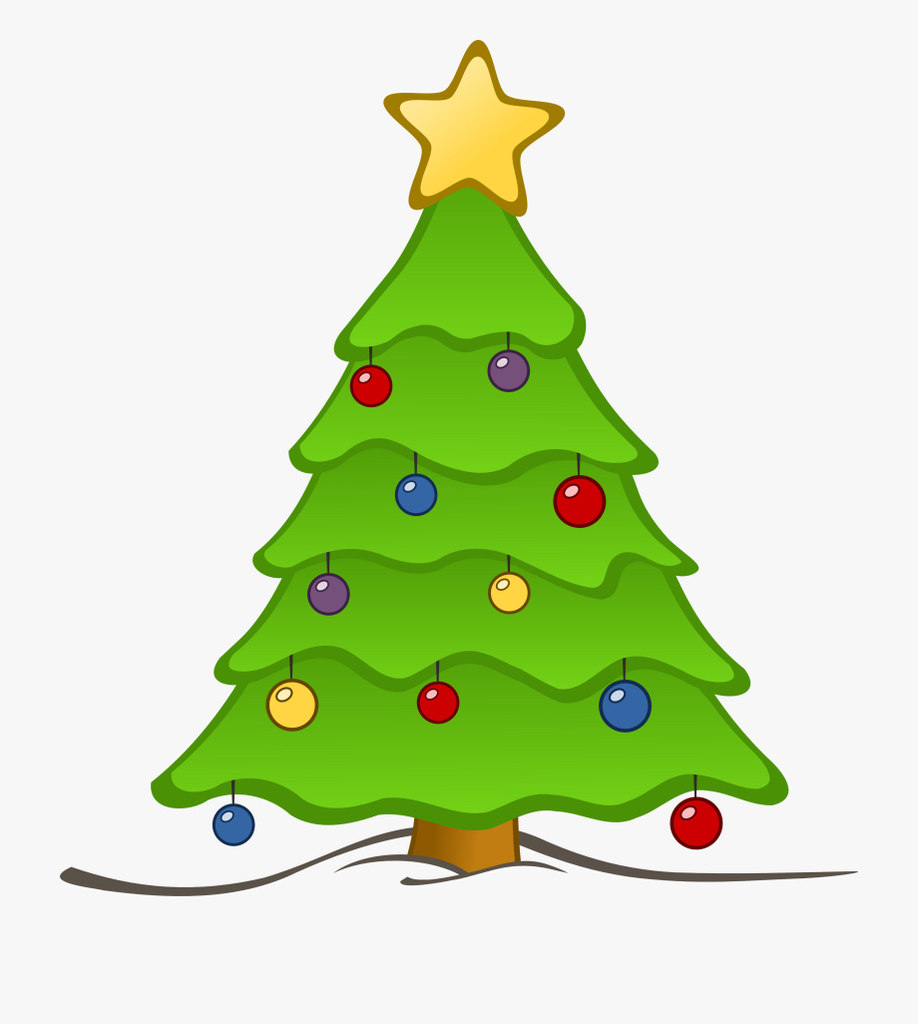 Reminder that anyone wanting to do virtual learning for 2nd semester through the Launch program needs to notify Mrs. Pafford or Mrs. Utterback by December 8th and meet with Mrs. Utterback by December 11th to set up a schedule. No late requests will be taken after December 8th as virtual courses will be no longer taught by our teachers on campus and we have to register each student through the Launch program.


Student flu shot clinic has been changed to Friday Dec 11th. We will begin at the Elem at 10:00am, then proceed to the HS. ALL students must have a purple signed parent permission form. Nurse Allen

Thankful, Grateful, Blessed! Happy Thanksgiving from Van-Far School District!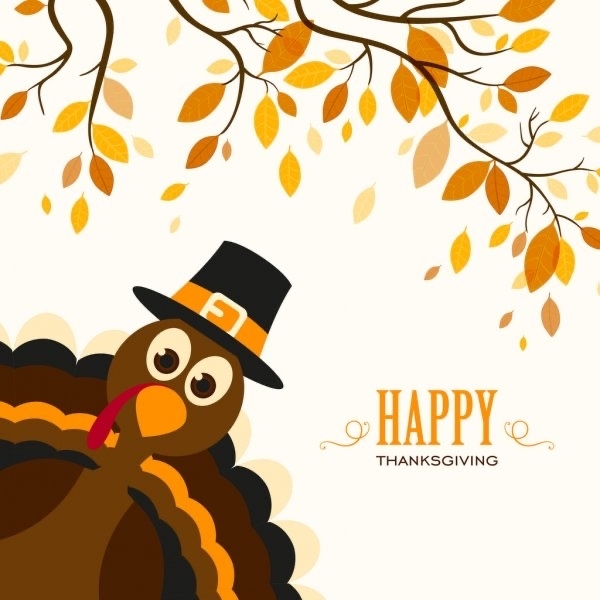 Food service deliveries will be on Monday and Tuesday of this week for those who have previously signed up. Please make sure you have a cooler or container on your porch for food drop off. Food is delivered between 10:30-1:00.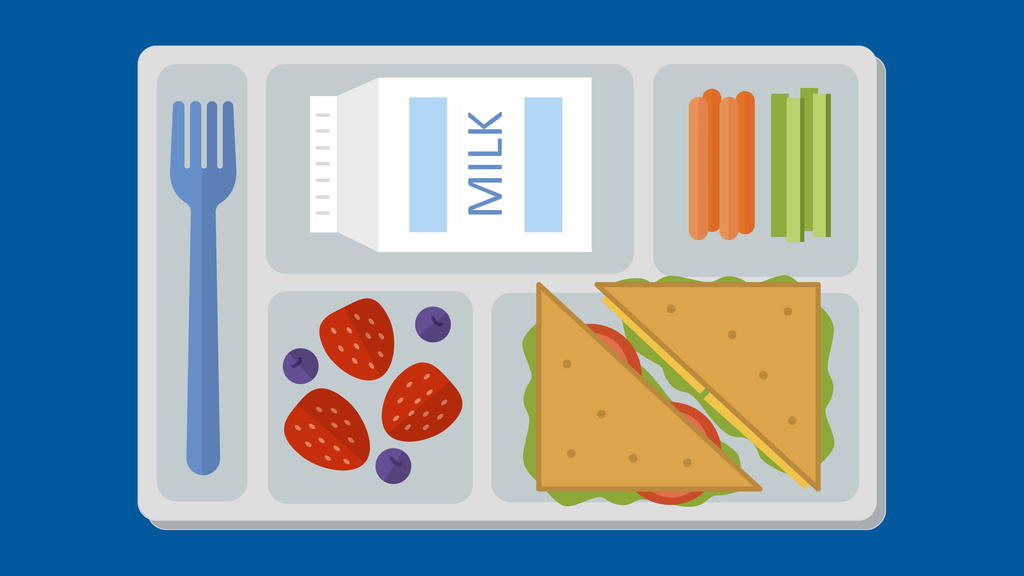 Monday, November 23 and Tuesday, November 24 will be virtual learning days for both elementary and high school students due to the Thanksgiving holiday. Thanksgiving break will be November 25 - 27. In person classes will begin on December 1.

We were notified last evening that Mexico Schools will remain on virtual learning through December 4th. Our Vo-Tech students will not be attending on November 30th as we stated last evening in the school reach call. Due to this change, Hart Career Center will be doing lab time with their Vo-Tech students at various times throughout that week. Vo-Tech students from Van-Far will be going to Hart Career Center on Tuesday, December 1st at your regular time. This will be your only day of attendance that week at Hart Career Center so it is imperative that you attend. Please feel free to call the office if you have any questions. Have a great day!

Seniors and Sophomores: Please check your emails in regards to information from Josten's to place your orders online for class rings and graduation items/apparel.

Food delivery is underway!!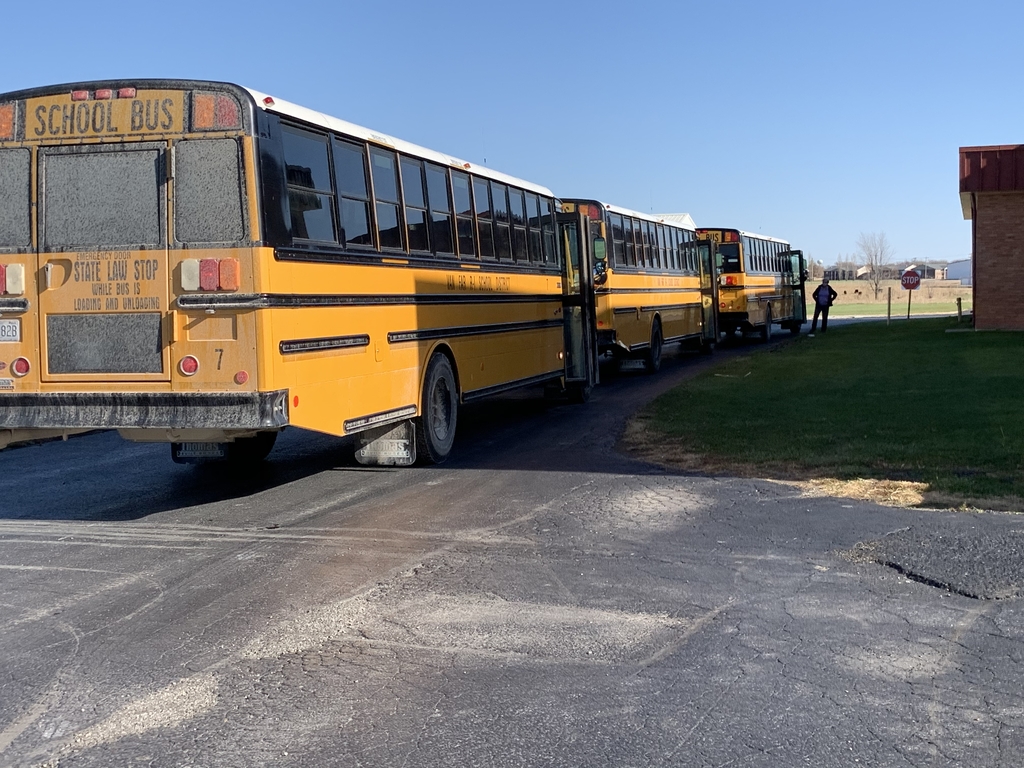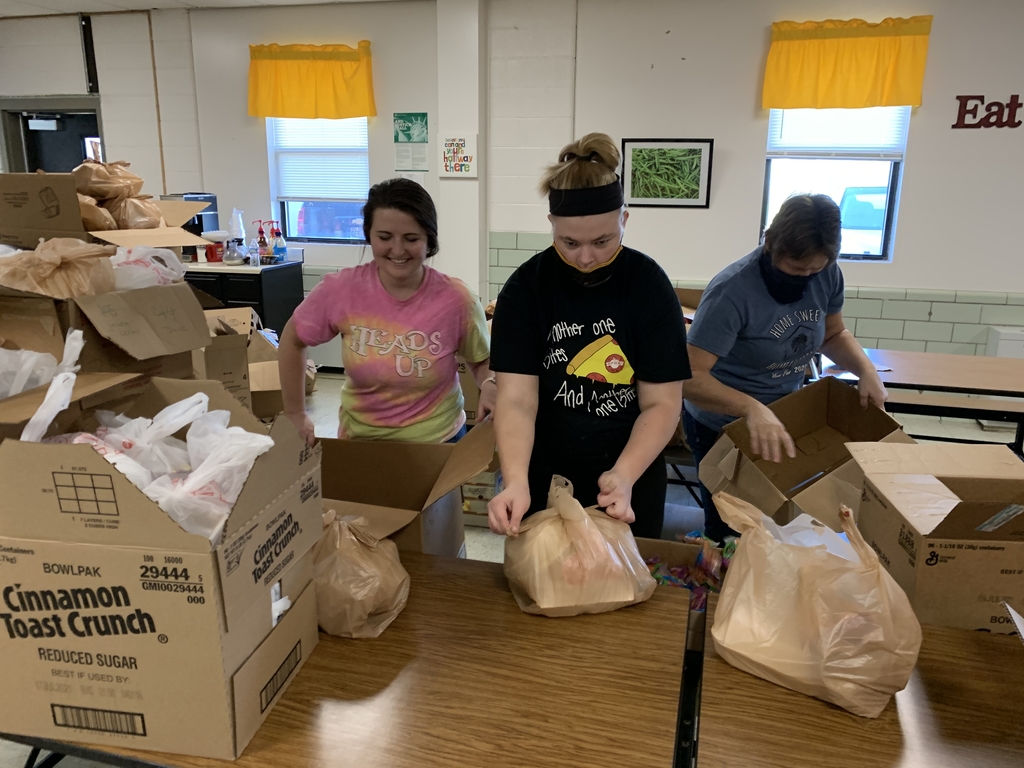 Thank you Veterans for your service and the sacrifices that you have made for us! We honor you!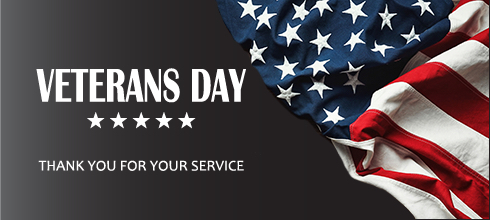 Ralls County Health Department has received our flu vaccines. They will be at the school on Thursday, December 3 to give the vaccine to students who previously requested one. If you would like for your child to have their vaccine prior to December 3, please call 573-985-7121 to make arrangements to get the vaccine at the Health Department in New London.

For tonight's JH Girls Basketball game at Winfield, each player will have 2 tickets to distribute and anyone entering to watch must have a face covering. Have a great day!

VFE - Tomorrow, Friday, November 6th, artwork with order forms will be going home for the Original Works Fundraiser for our Art program. 6th grade students are still working on their artwork. They will go home next week. All orders are due back by Friday, November 13th, 2020. Thank you so much for your support for the Arts!

The junior high girls' basketball games at Van-Far this evening will consist of 2 quarters in the first matchup followed by a full game. Games start at 5:30 p.m. Let's Go Indians!

There will be a PTO Meeting Tuesday, November 3, at 6:00 in the elementary cafeteria.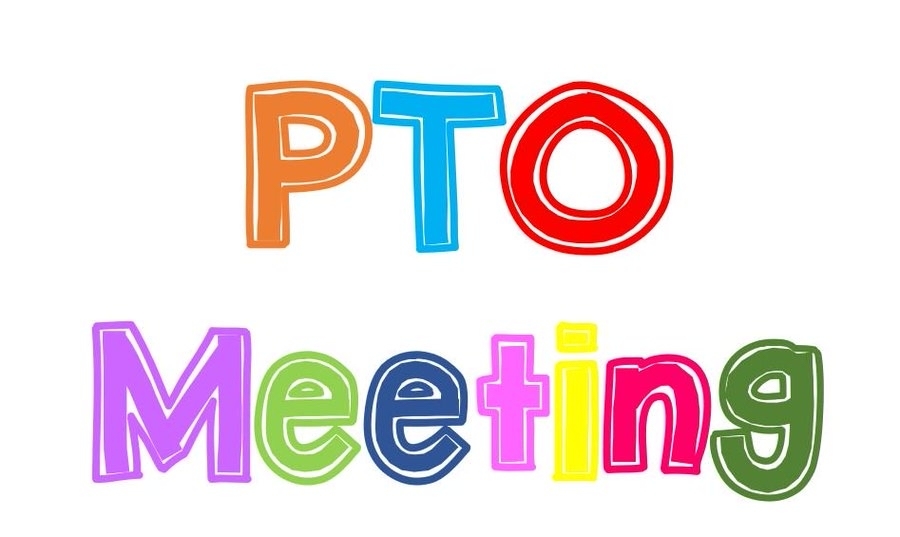 Don't forget to turn your clocks back one hour before going to bed tonight. Official time change happens at 2:00 a.m. on November 1, 2020. Enjoy the extra hour of sleep!