Please read the public notice regarding the school breakfast and lunch program for the 2021-2022 school year. Two main points from the notice are: *The district is offering all students 18 and under free breakfast and lunch under the COVID-19 Child Nutrition Nationwide Waiver through the Seamless Summer program. *Families are still encouraged to fill out the free and reduced meal application. The applications help maintain meal count requirements, are reported to DESE for funding eligibility, and establishes eligibility for other program benefits. Free and reduced meal applications are a available at the elementary and high school offices. For more information and details, read the notice in is entirety.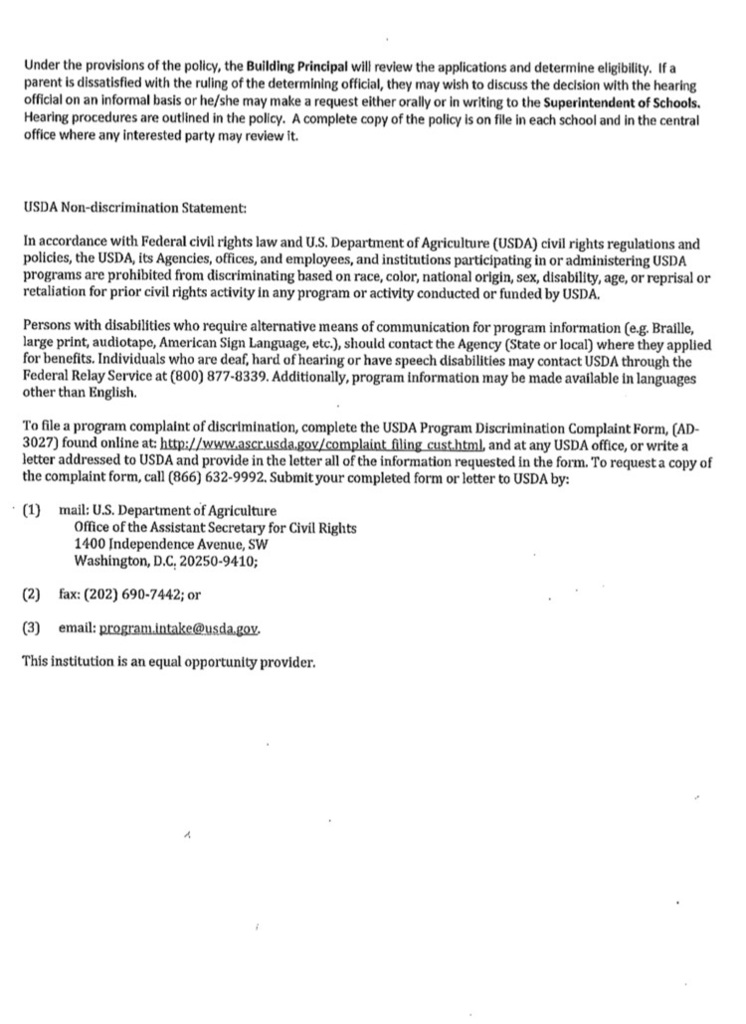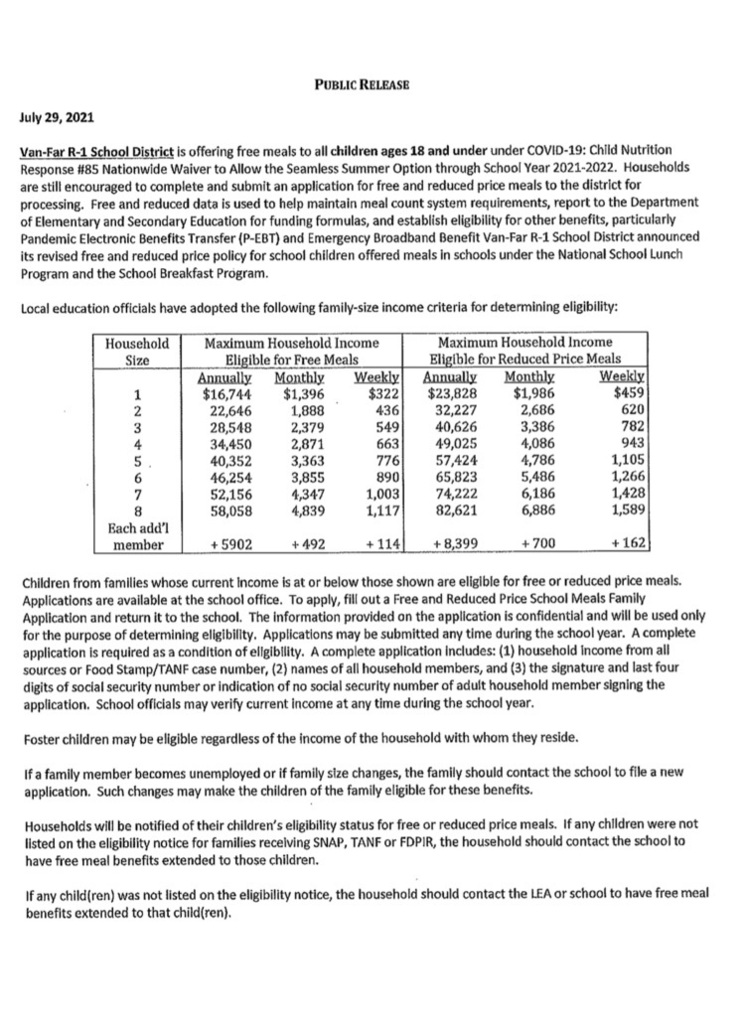 Back to School Event at the Mexico United Methodist Church on August 7. See flyer for more details. Parents and children must be present to receive supplies.

2021-2022 Registration Information Returning Students - A link will be emailed to parents the week of August 10.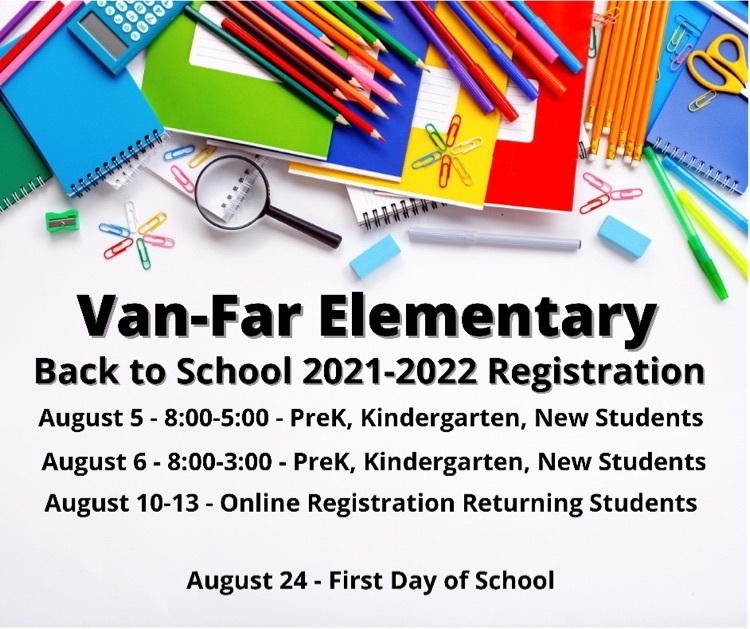 If you have a child in 3rd through 6th grade that is interested in playing youth football, there is still time to sign up. Sign up and equipment distribution will be held at the high school football field, tomorrow, Wednesday at 6:00 p.m. Practice will be held from 6-8.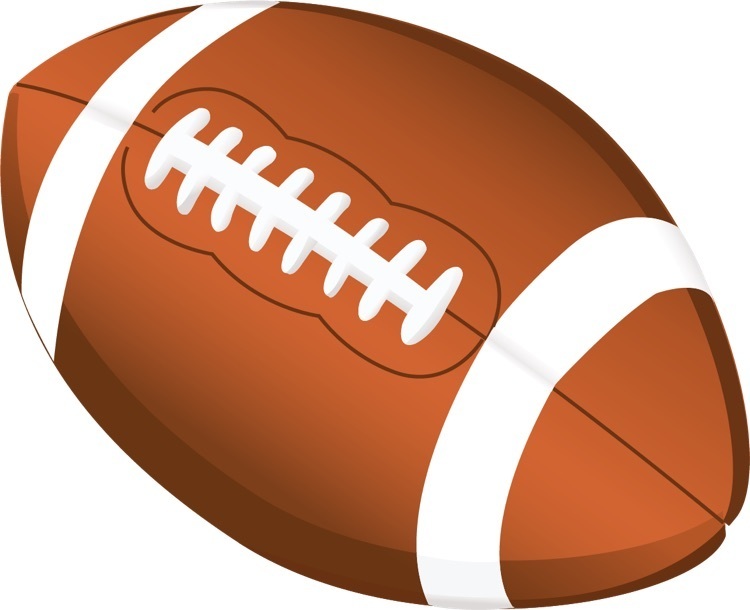 Volunteers Needed A+ STUDENT VOLUNTEERS NEEDED The Farber Fun Fest Concession Stand needs 2 volunteers on Friday, August 6, from 5pm-7pm And possibly will need volunteers from 8am-10am Saturday, August 7. This is a good way to earn A+ hours.

There are two weeks left to take advantage of the FREE LUNCH served at the YMCA. Lunch is served Monday-Friday, 11:30-12:30. After lunch, enjoy a game of basketball in the gym. Get a group of friends together and make plans to meet up at the Y for lunch! Let's see if we can make the last two weeks record breaking weeks for meals served…challenge begins now!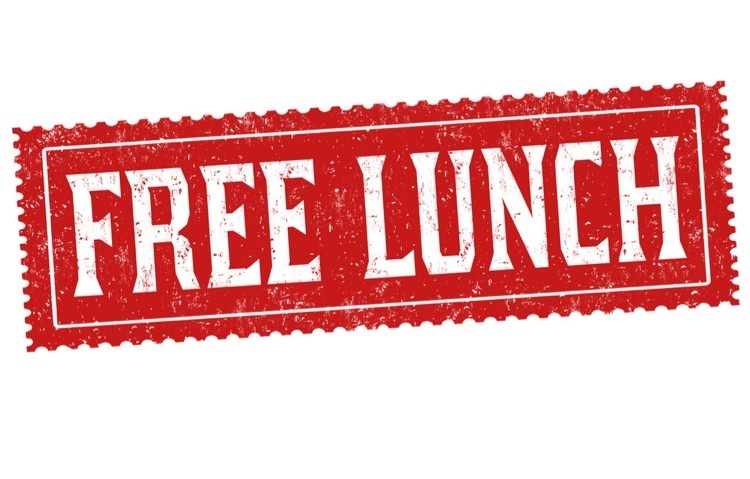 There is an awesome event coming up this Friday for kids to learn about agriculture. The event will have stations with hands-on activities. See flyer for more details!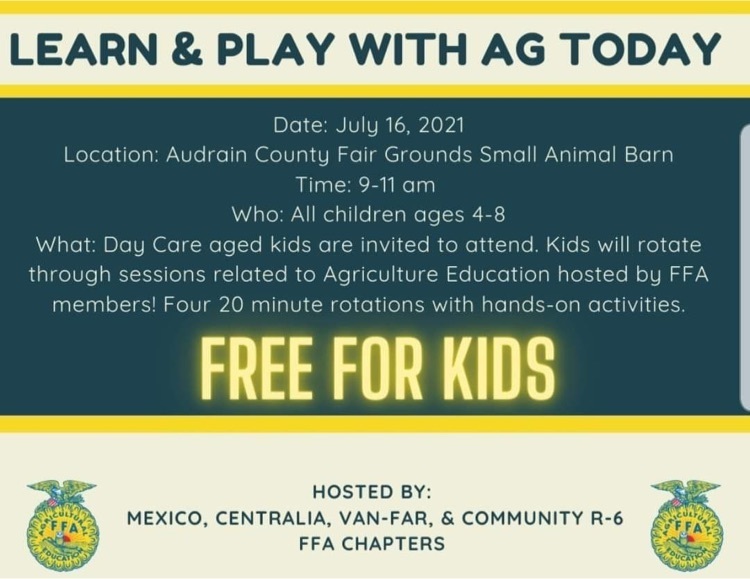 August 7 there is a Back to School Health Fair in Mexico, MO. They will be giving out school supplies. As we hear of other details and events, we will share those with you.

Happy 4th of July!

Wishing you a HAPPY SUMMER filled with family, friends, and FUN! See you in August!

The elementary and high school offices are closed during the month of July. Office staff will return on August 3, 2021. Please check Facebook for details about registration and other back to school news.

We are making progress with summer cleaning. There is a lot of work involved when preparing our school for another school year. All furniture is removed from the rooms so floor work can be done. Some floors are scrubbed and others are completely stripped before new wax is laid. The last couple pictures show rooms with fresh wax. They looks so slick! We are very thankful for our custodians and the work they do to prepare our schools for another year of learning! Thank you Ryan, Alissa, Larry, Rebecca, Daryl, and Parker!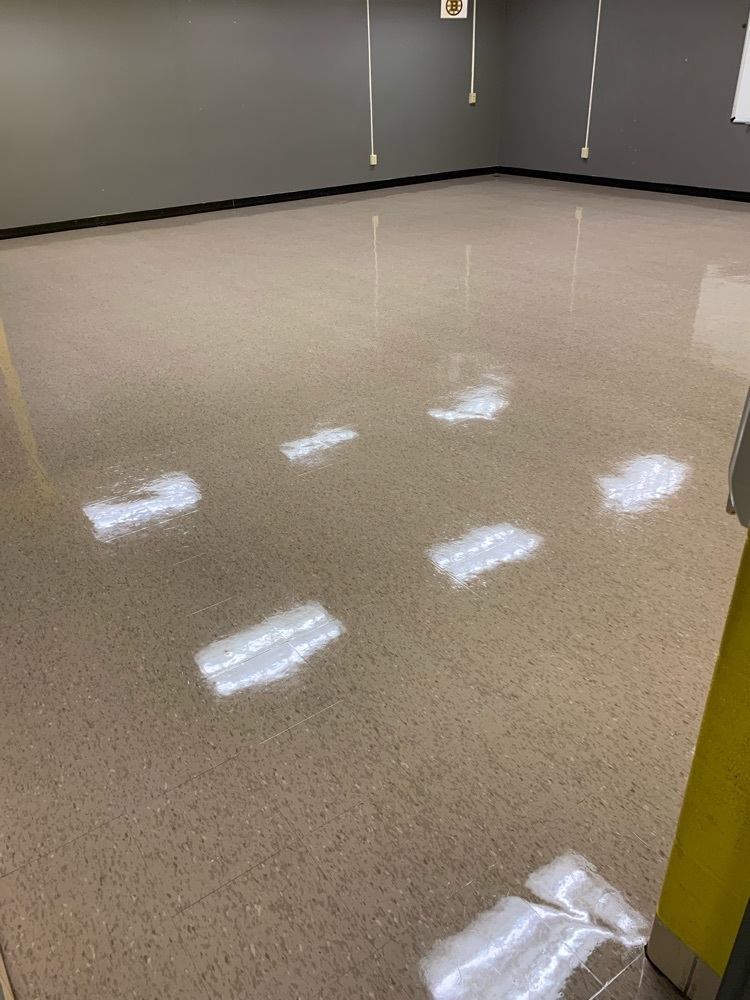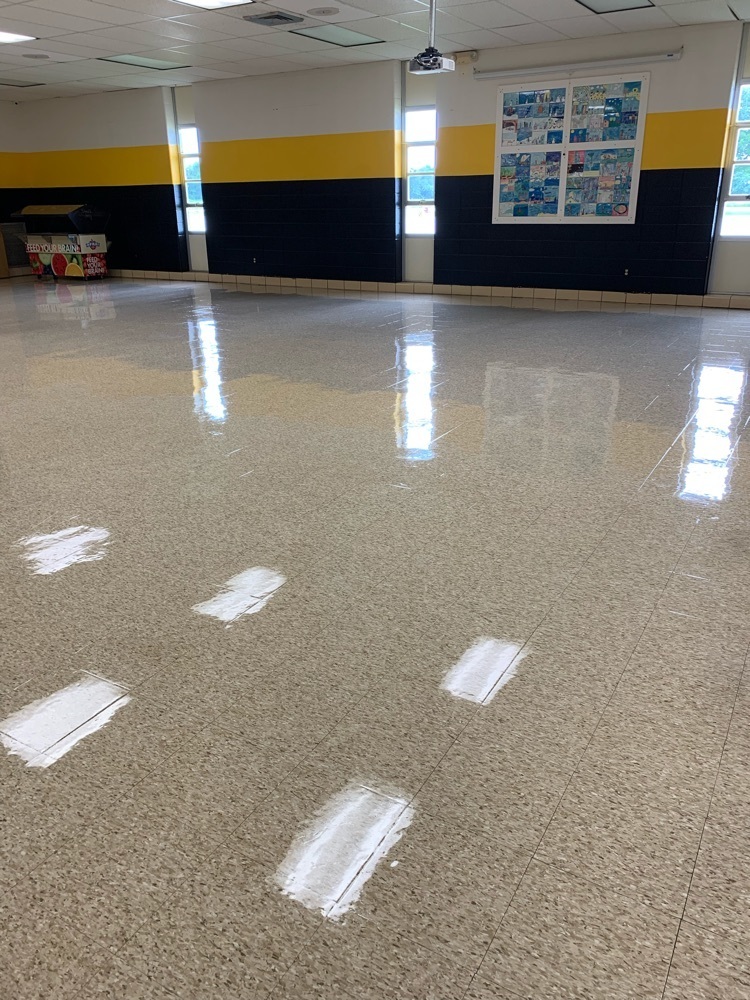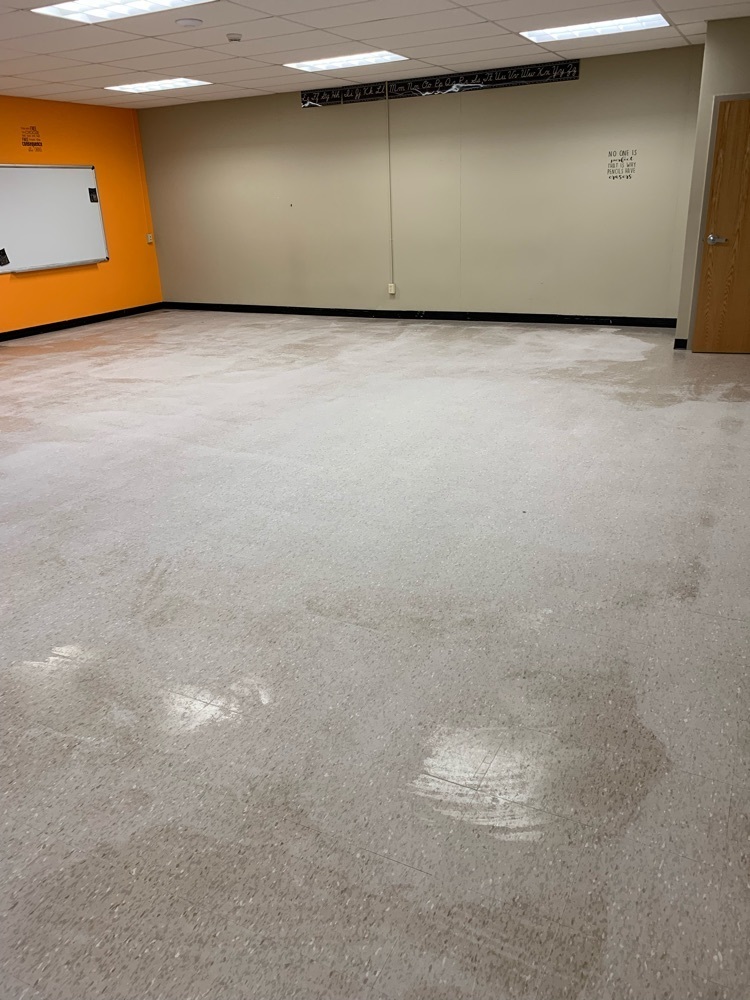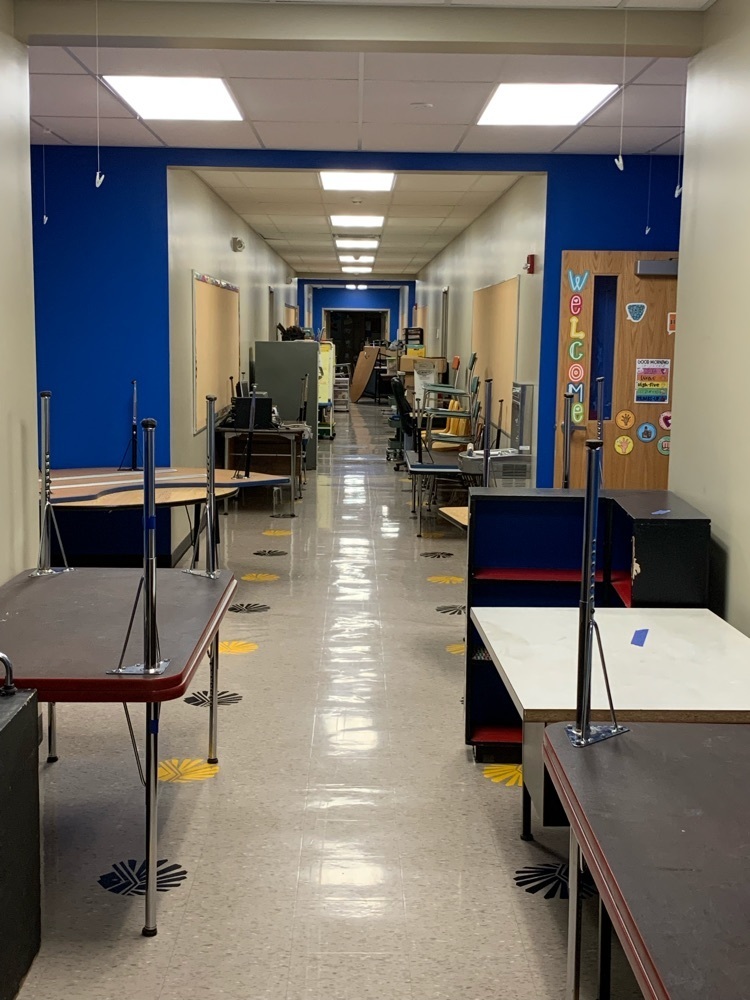 Please check our Facebook page for the 21-22 school supply list. Supply list will also be available in our webpage, at Dollar General, Bowling Green and Mexico Walmart.

Reminder that the HS office will be closed during the month of July. If you are needing a transcript sent, please make sure you have made the online request by Tuesday, June 29th. Feel free to call the office if you have questions.

Starting Monday, June 28 through July 30, the YMCA will be offering FREE lunches to anyone 18 and under. Lunch is served from 11:30-12:30, Monday-Friday.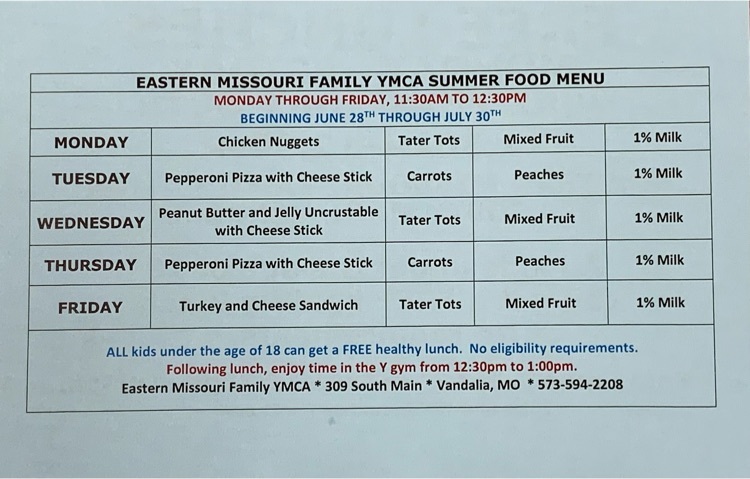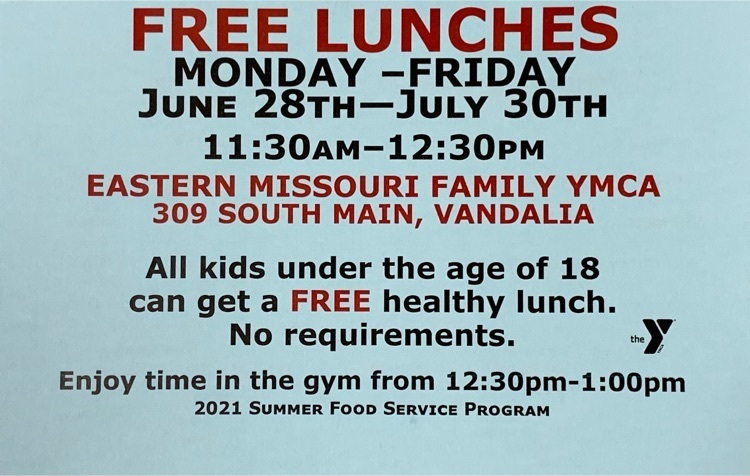 Our last day of summer school is tomorrow, June 24. School will be dismissed at the normal time of 3:00. As a reminder, first through sixth grade students will need a home lunch for their day at the park and swimming pool. Kindergarten will follow their normal schedule at school. We have had a fun time learning and interacting with each of your students. We hope you have a great summer creating memories!!

Summer School begins tomorrow, June 1 and will run through June 24. Summer school operates on a five day week, Monday-Friday, from 8:00-3:00. Breakfast and lunch will be served daily for free. Breakfast is served from 7:30-8:00. A menu will be sent home on the first day. Tuesday's breakfast - Cereal with Cinnamon Toast, Fresh Fruit/Juice, and Milk Tuesday's lunch - BBQ Rib on Bun, Garden Salad, French Fries, Fresh Fruit, Milk Transportation routes have been posted on our Facebook page and webpage. Routes are not the same as the regular school year so you will need to review those. Please allow us extra time the first week as we navigate and finalize routes for summer school. We are looking forward to seeing those registered for summer school tomorrow morning!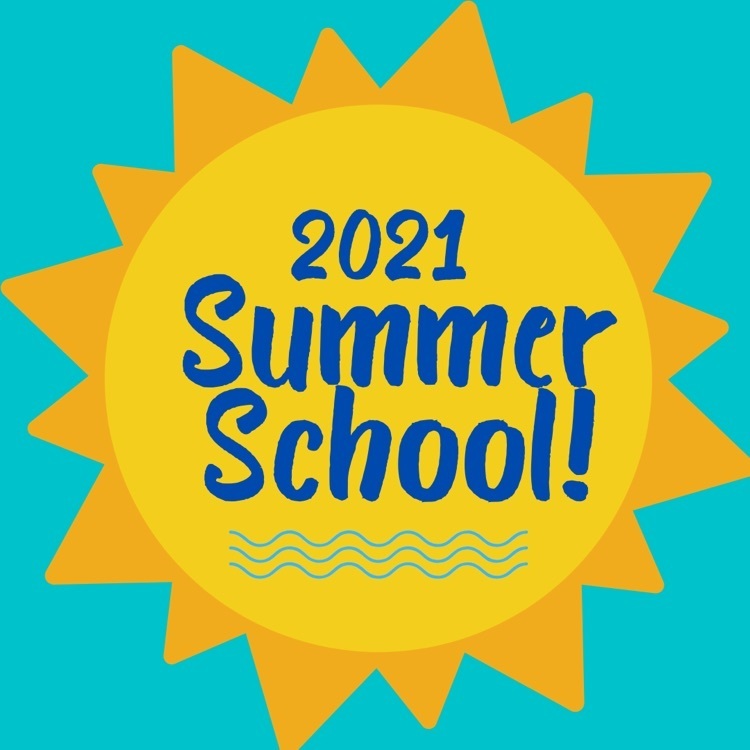 Happy Last Day of School!! Tomorrow is the last day of school. Our K-2 awards program will begin at 8:15 and the 3-6 grade program will begin at 9:45. We ask that guests be limited to 2 people each. Lunch will be served at 11:30 and dismissal will be at 12:30. See you tomorrow!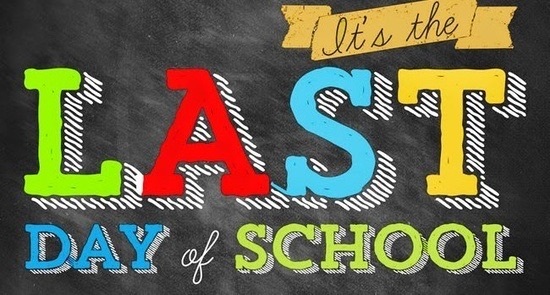 Thank you Vandalia Masonic Lodge for donating another set of bikes this semester! Students who completed read and respond weekly and scored on grade level or above on their reading tests, were entered into a drawing for a chance to win one of these bikes. The winners are Harrison Wright and Abigail Perkins. Congratulations! #reading #thankful #communitysupport #onetribe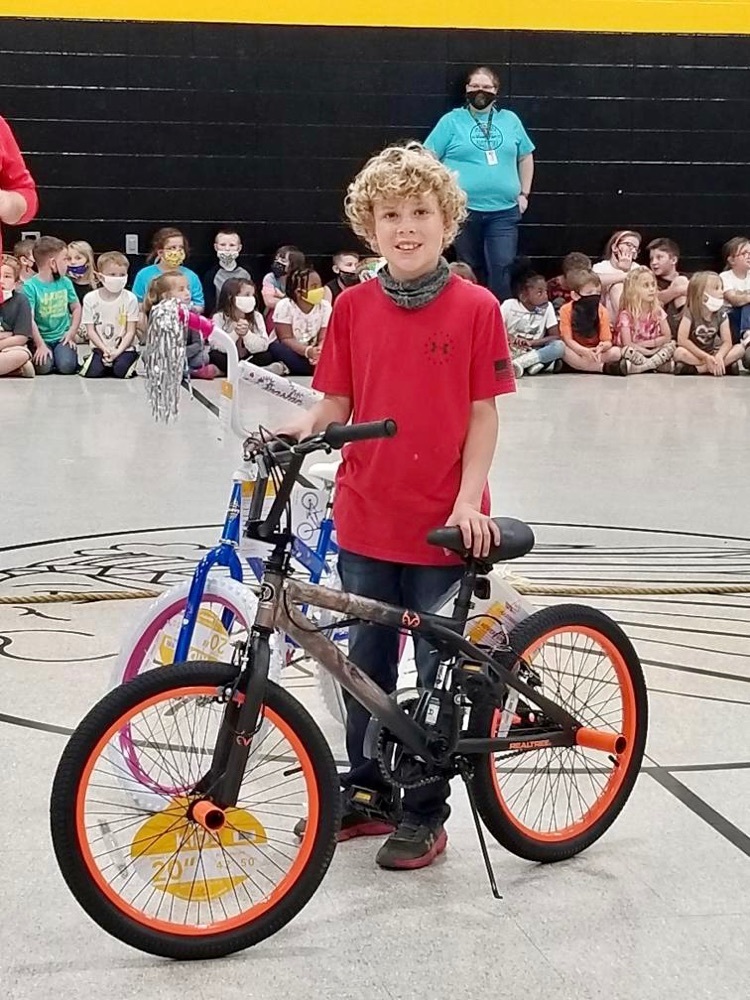 Tonight was our preschool celebration. The student did a wonderful job singing and earning their awards. We present to you the Class of 2034!