Project Prom will be moving to the Catholic Hall instead of the fairgrounds tomorrow night. Time will be the same, 11:00-1:30 a.m.

Thank you to an anonymous donor for providing snacks for our summer lunches this week!! We appreciate your thoughtfulness and know the kids enjoyed them!!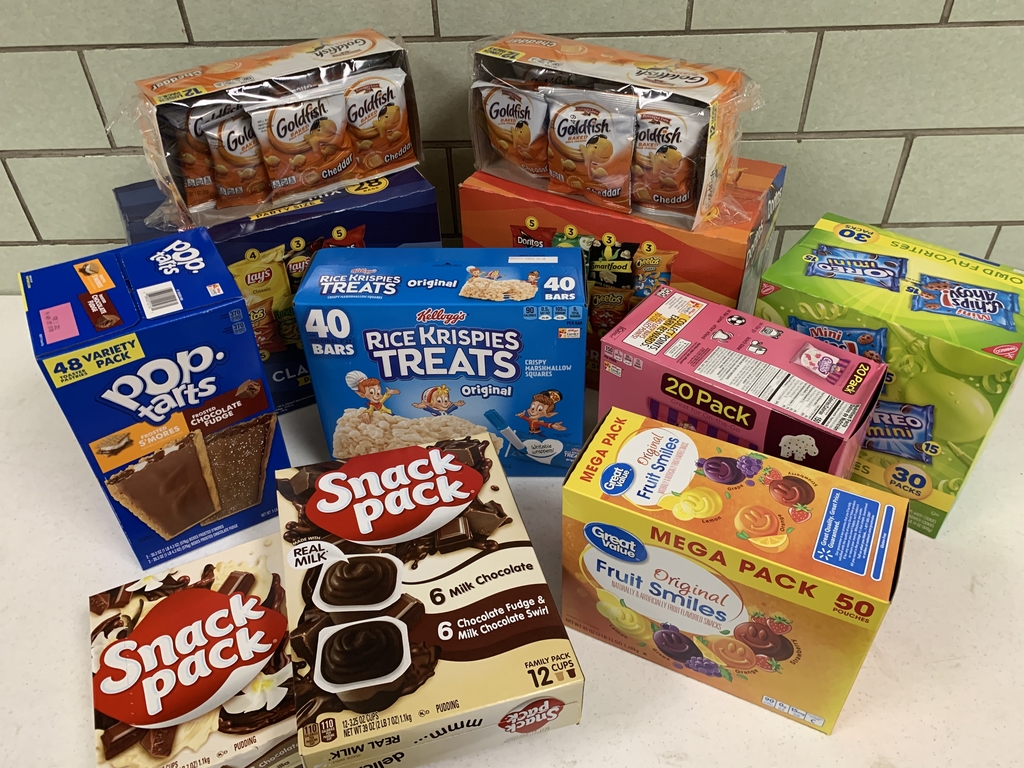 Thank you bus drivers for another successful bus inspection! Transportation director Charles Stroker and crew keeps our kids safe!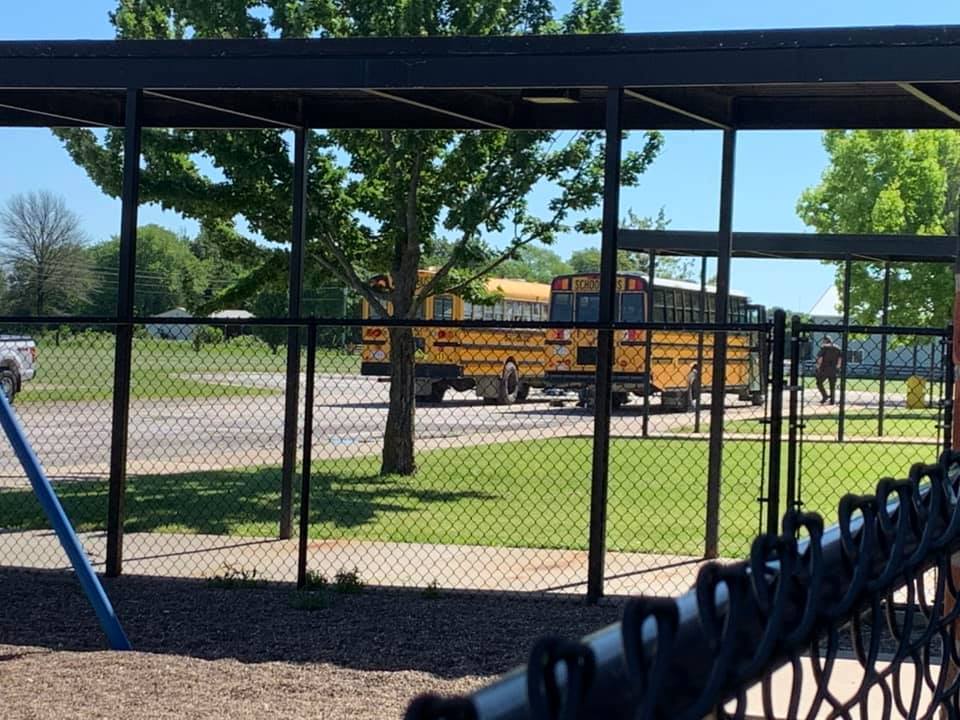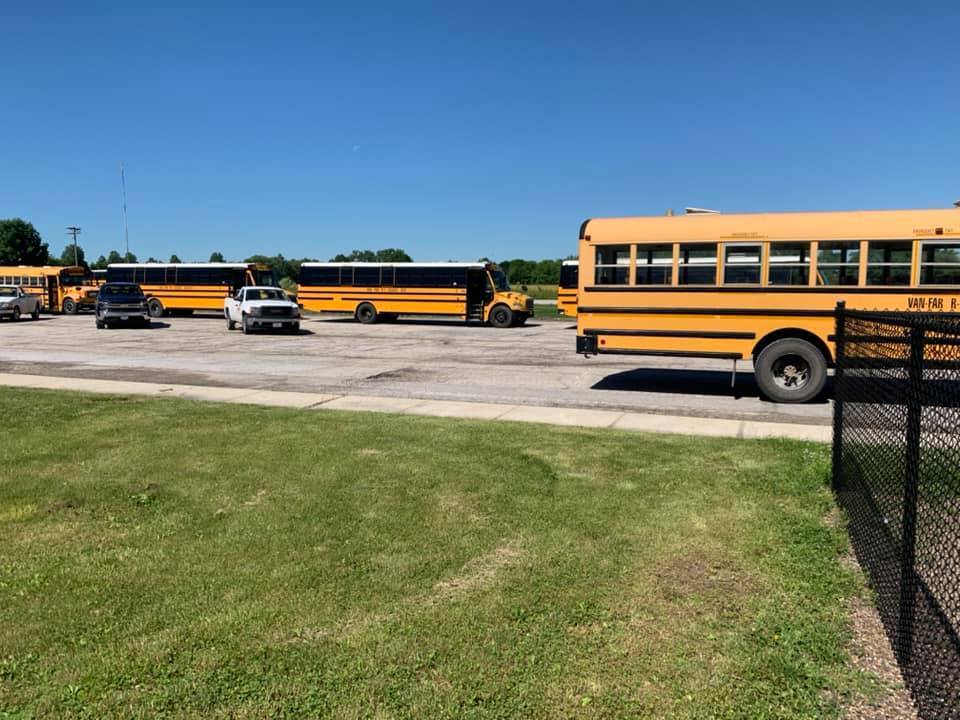 More thanks to give- Big thanks to Mike Smith for coming to speak tonight to our seniors and to Mr. DeGrave for reaching out to get him here!

Special thanks also to Gayle Jones, Sam Utterback, and Becky McCurdy on making the Senior Video and organizing awards!

Thanks to all who assisted tonight with graduation! It truly took a village. Special thanks to Pete Nasir with sound, Drew Orf with video, Kelly Borchert and Becky McCurdy with photography, Ryan Morris, Tony DeGrave, and Tony Lower with setup, the fabulous high school staff assisting with the ceremony, parking and diploma distribution, our custodial staff, our SRO's, the Fire , Police, and the County Road Departments. Special thanks to Carol Schambach and Amanda Calhoun for all of the prep work in the office. Thank you to all who came out to cheer on our graduates at the parade after. Hope our students felt the love of their families, school, and community tonight. Congratulations to the Class of 2020!