Kick-Off to a fantastic school year! Anyone between the ages of 0 and 5 years old are welcome to come to our Parents As Teachers group connection. Bring your siblings if you want!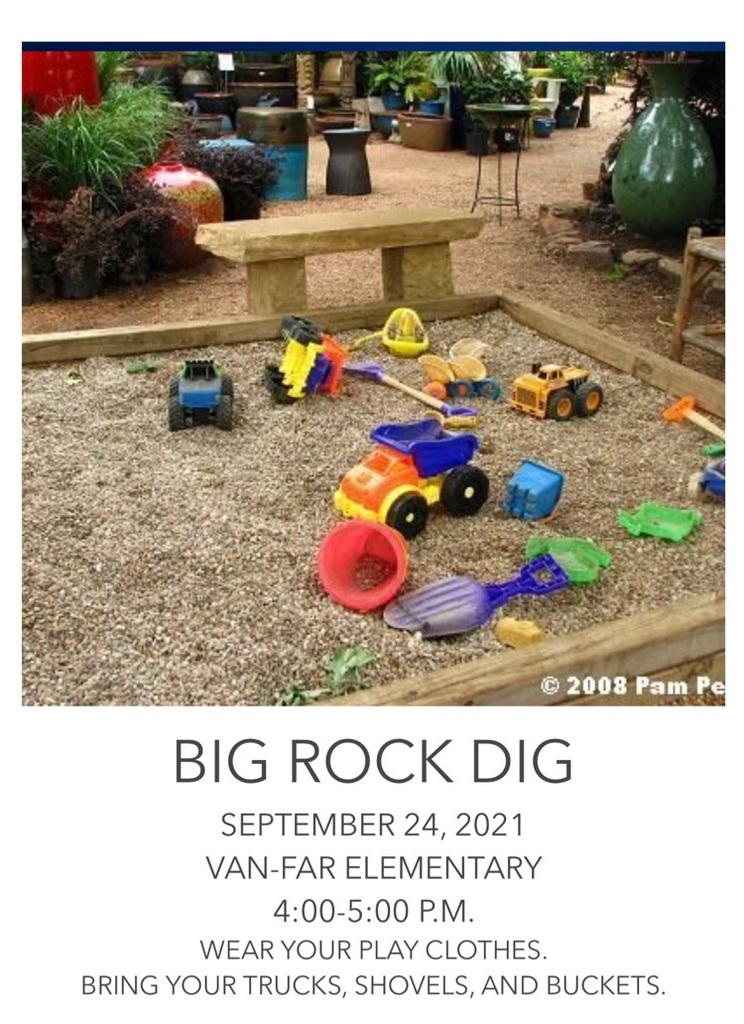 Bus 8 will be running 20-25 minutes late today on the afternoon route. Please call the office by 2:00 if you need to change your child to a pick up. Sorry for any inconvenience this may cause!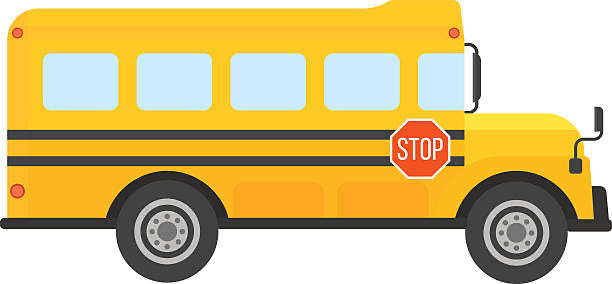 The JH Softball and Football teams will be riding together to North and South Callaway tonight for their games. Students riding the bus home from the both events will not be home until both activities are complete.

Happy Labor Day!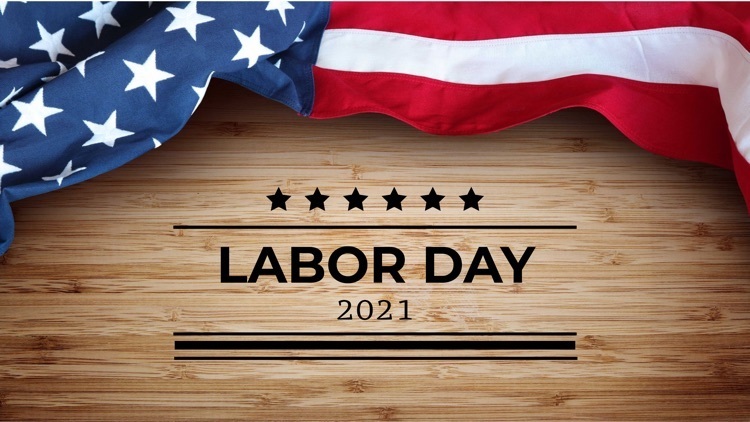 The PTO is selling Van-Far T-shirts. The cost is $12 per shirt. Orders and payment are due September 24 and can be turned into the elementary office.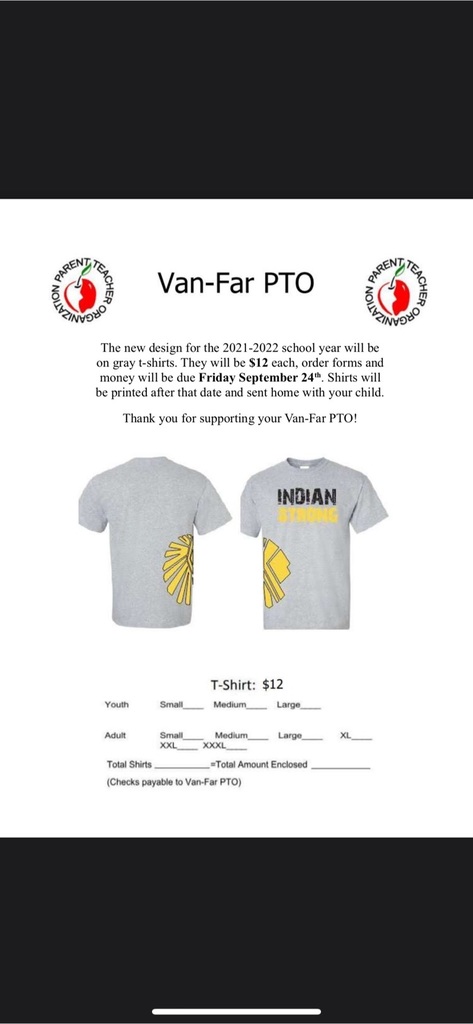 Thank you Dana Dyke for the donation of school supplies! We appreciate your thoughtfulness! #onetribe #vanfarelementary #thankful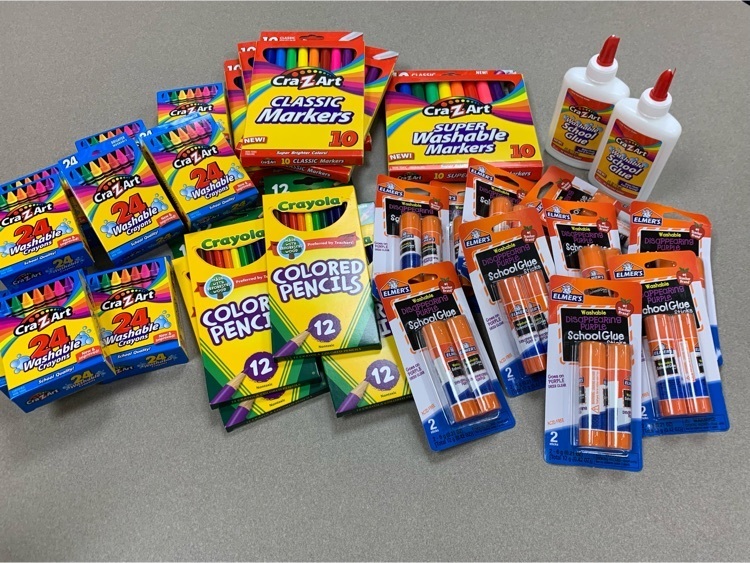 Students love using the sensory walk for a quick break. The sensory walk gets them up and moving. It helps improve physical activity, concentration, and releases our wiggles. Teachers use this as a whole class break or with individuals as needed.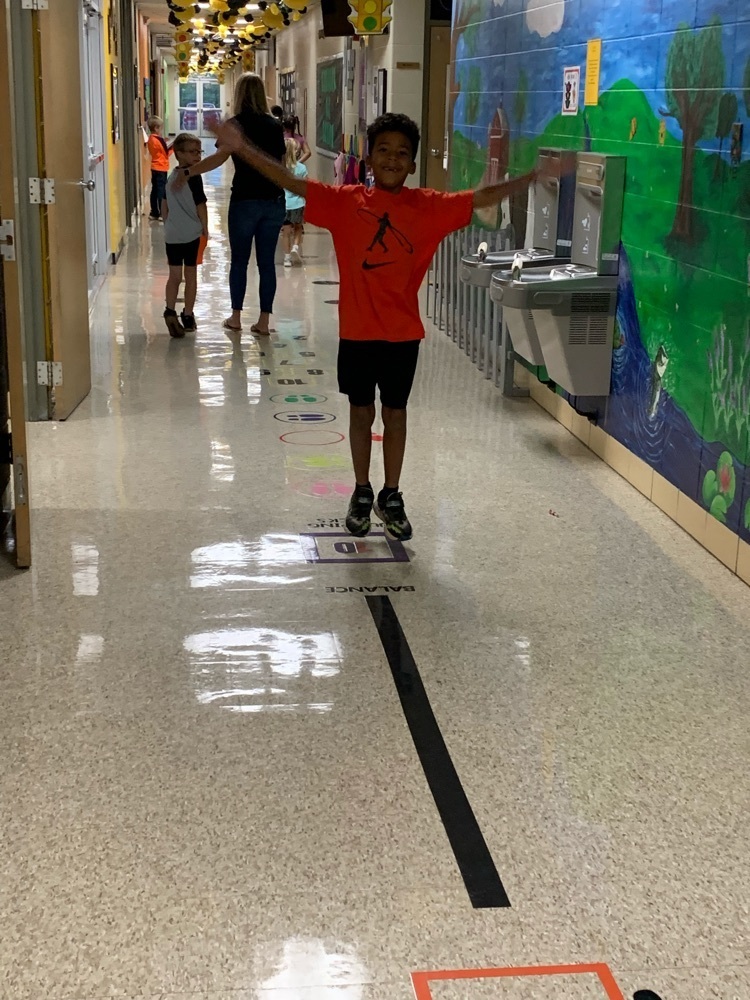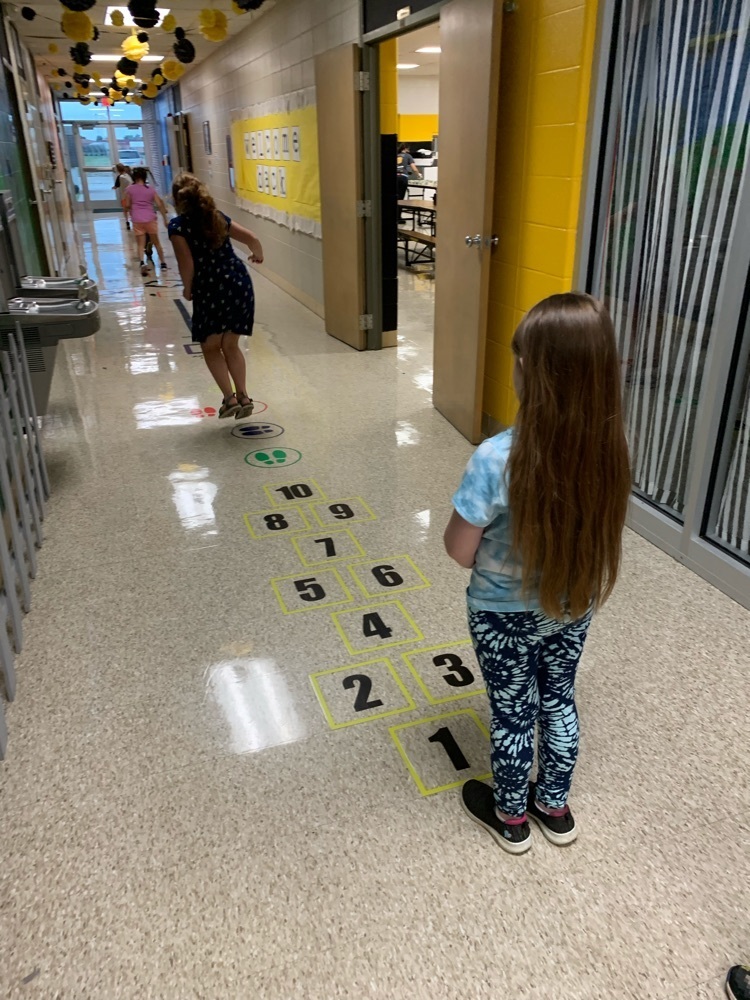 Love the smiles our football players bring to the elementary! What a wonderful way to start the day! #onetribe #vanfarelementary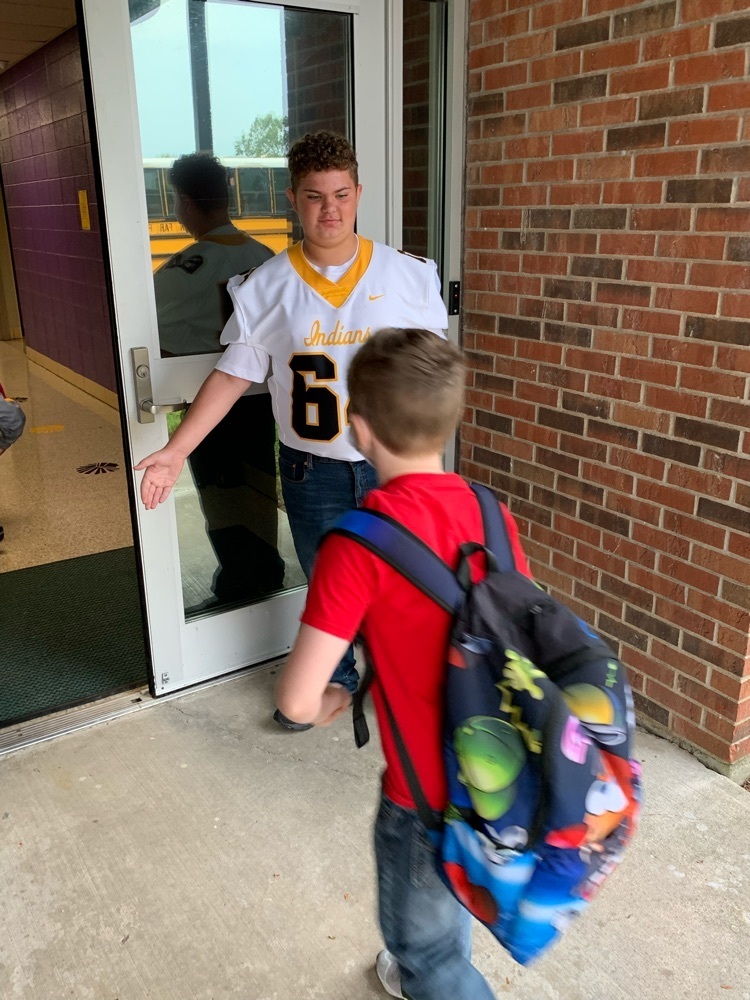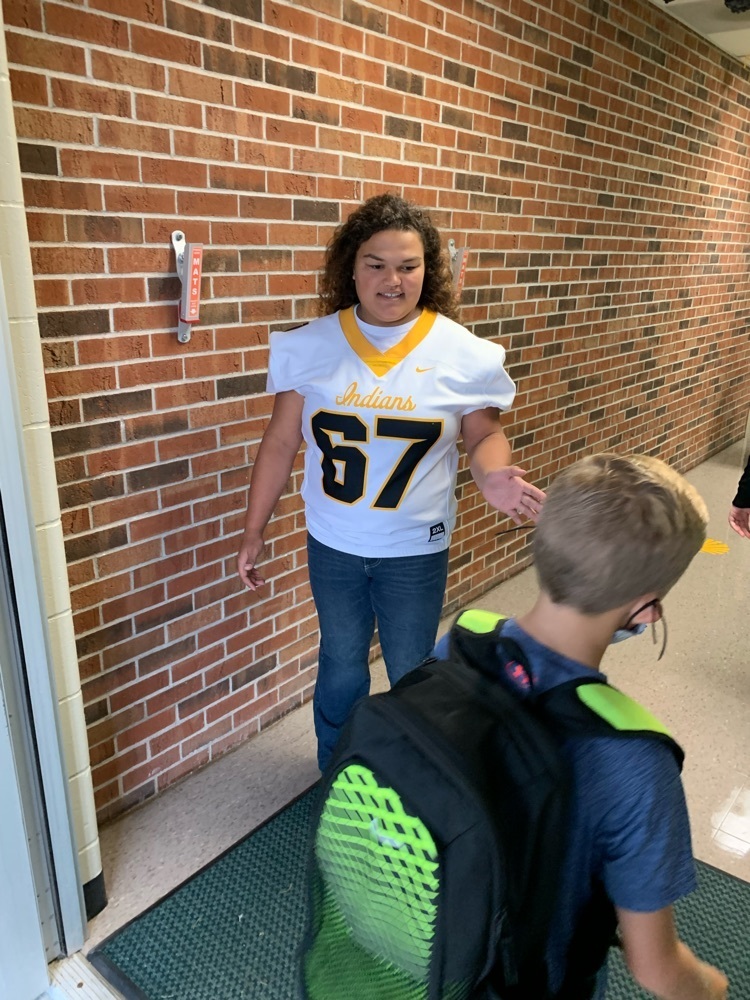 Athletic passes are available again for the 21-22 school year. Family passes are $100, Individual passes $50, and a student pass is $40. Seniors 65+ get in free but must pick up a pass at the HS Office. On Tuesday, September 7th, we will have a home Cross Country meet starting at 5:30. The front drive will be closed shortly after 5:00 p.m. to protect the runners. Have a great day!

Help us welcome Ms. Goeppner to VFE! I'm Renee Goeppner (pronounced Gep-ner). After having been a teacher in Montgomery City School District l, I went to work for the State of Missouri in the late 1990's where I held positions with the Division of Youth Services and later the Department of Corrections (Probation and Parole) for 21 1/2 years. I also served with the Missouri Army National Guard from 2007-2012. I am currently a Para and work closely with Mr. Taylor's sixth grade class. Additionally, I am also the assistant coach for the Junior High girls' softball team. I am a huge fan of the STL Cardinals- especially Yadier Molina. I lived Springfield, MO for several years and am also a big fan of the Spfld Cardinals (AA team of the STL Cards). I really enjoy working on Sudoku puzzles, reading James Patterson's Women's Mystery Club novels, and riding my bicycle. #vanfarelementary #onetribe #wearefamily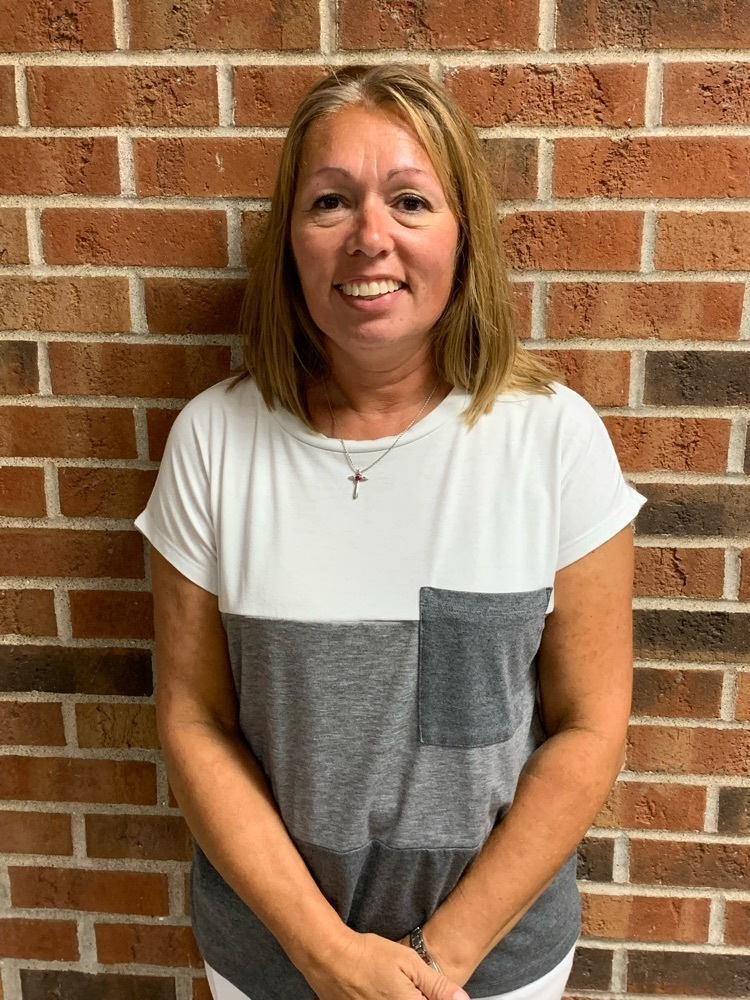 Welcome Ms. Quick to VFE! Hi! I'm Ms. Quick, and I am the new elementary music teacher. I just recently graduated with a degree in music education, so this is my first year as a full-fledged teacher. I am excited to see what we can create this year. #vanfarelementary #onetribe #wearefamily

Please help us welcome Ms. Niemeyer to VFE! Hello! My name is Dawn Niemeyer and I am the 5th & 6th grade Special Education teacher. This is my 11th year in education. I have previously taught 6th grade for 5 years, 7th grade ELA 1 year, Computers/Librarian 1 year, and was a paraprofessional for 3 years. I received my Masters in Curriculum & Instruction from MO Baptist University. In my free time I enjoy going on side x side rides, kayaking, or binge watching on Netflix. I am excited about returning to Van-Far this year. #vanfarelementary #onetribe #wearefamily

Welcome Ms. White to VFE! Hi, I'm Rachel White. I have 3 daughters. Paige 21, who is going to College at Northwest Missouri State for Ag-Science, Trinity 12, who is in 7th grade at Bowling Green Middle School, and Madelyn 9, who is in the 4th grade at Bowling Green Elementary. We live in Pike County with my boyfriend Roger Hawkins on a small farm. I worked previously at Judevine Center for Autism as a Registered Behavioral Technician. I'm now a Paraprofessional for Van-Far Elementary in the Kindergarten room. I like to dance, read, play golf, go swimming, go on hikes and explore nature with my girls. #vanfarelementary #onetribe #wearefamily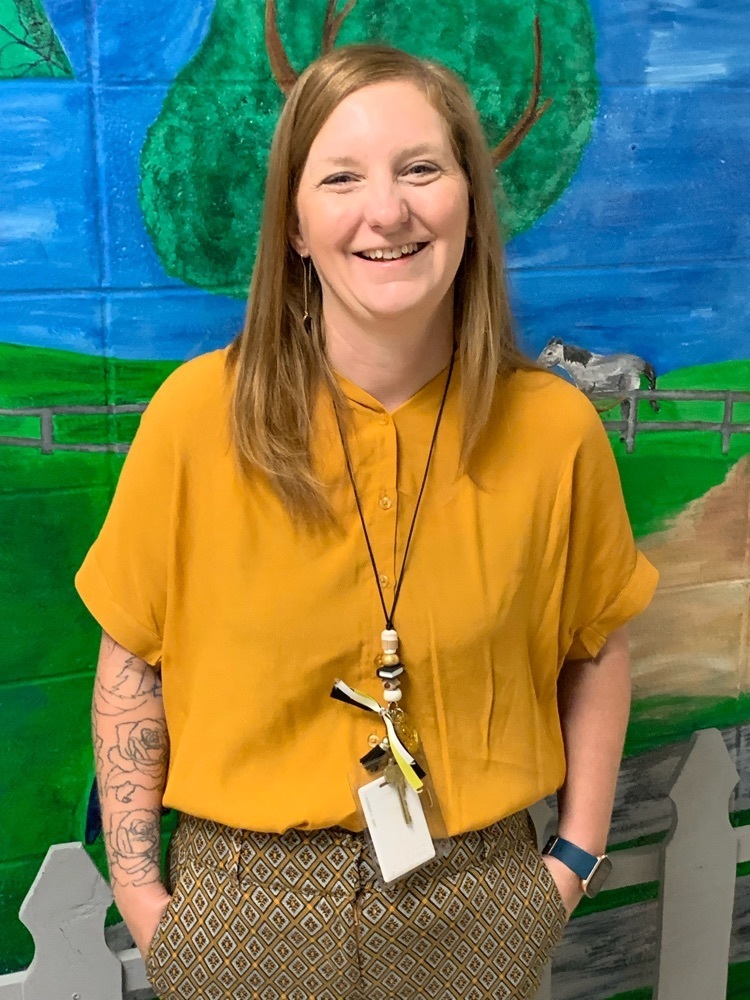 Help us welcome Mrs. Udelhoven to VFE! Hello there! I am Mrs. Udelhoven. I taught at Van-Far 22 of my 28 years before retiring. In my 28 years I taught third, fourth, fifth, and sixth grades. I also taught the gifted program and was a principal for two years. After retiring I subbed a lot! Now I have come out of retirement to teach ART!!!!! I love to cook, watch Packers football, visit with friends, and read. I LOVE to read!!!! I am excited to be teaching art and teaching all grade levels! #vanfarelementary #onetribe #wearefamily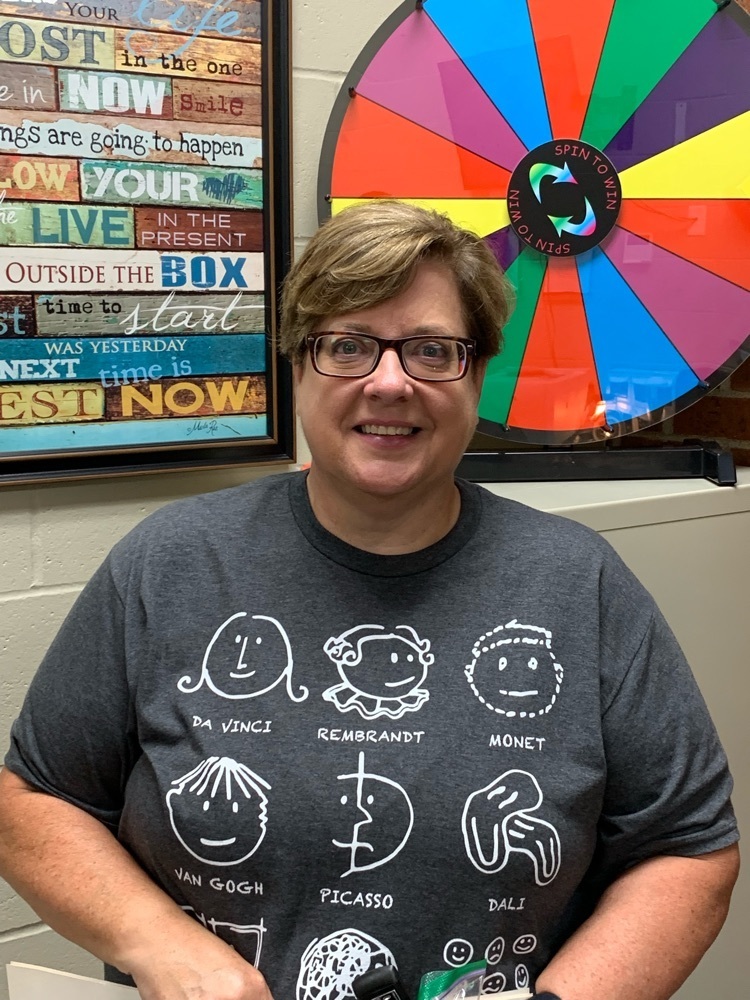 We would like to welcome Mrs. Craven to VFE! Hi! I'm Bobbi Craven, a paraprofessional at Van-Far Elementary. I am super excited to be back! I've previously worked at the school for 14 years. When I'm not in school, I love to go on Jeep adventures with my husband, Jason! I also love spending time with my family. I'm thankful to be back and look forward to an awesome year! #vanfarelementary #onetribe #wearefamily

Thank you Kristina and Darby Sharp for your donation of kids shoes to our Bright Futures Closet! We appreciate your support and caring heart!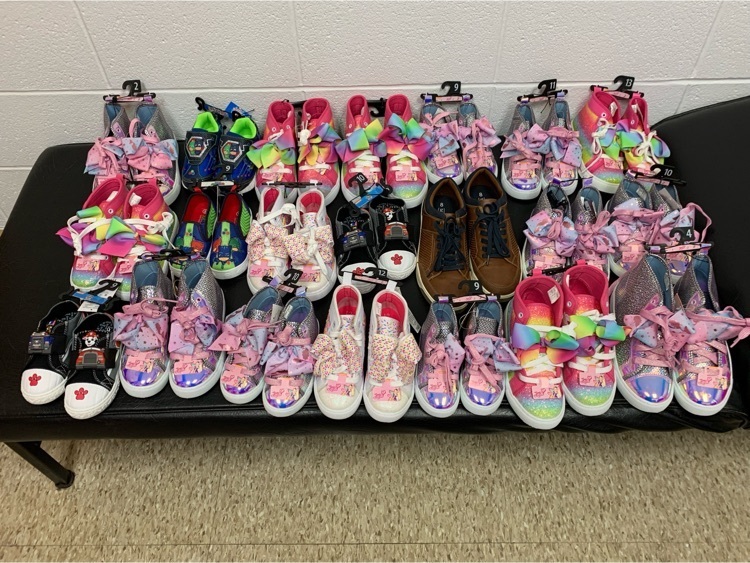 VFE is very thankful for the storage shed that the ag shop students made at the end of last year. We are now able to organize and store our playground equipment. Thank you Mr. Stuedle and ag students for your hard work! #onetribe #vanfarelementary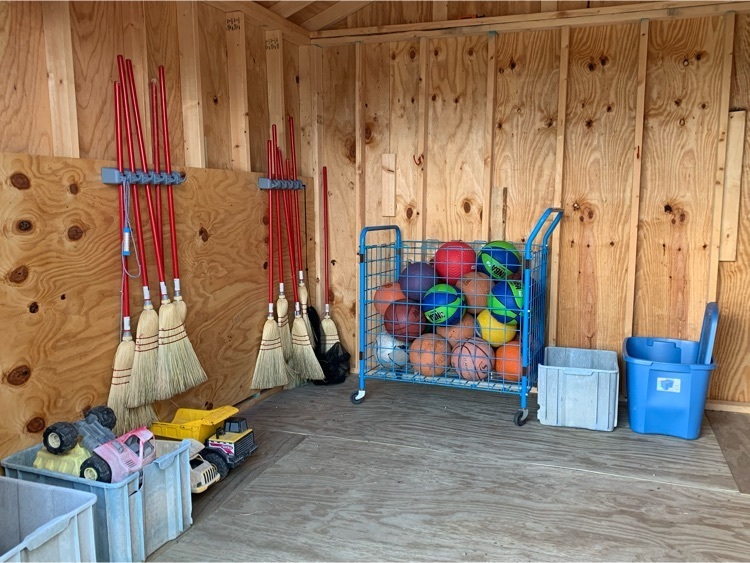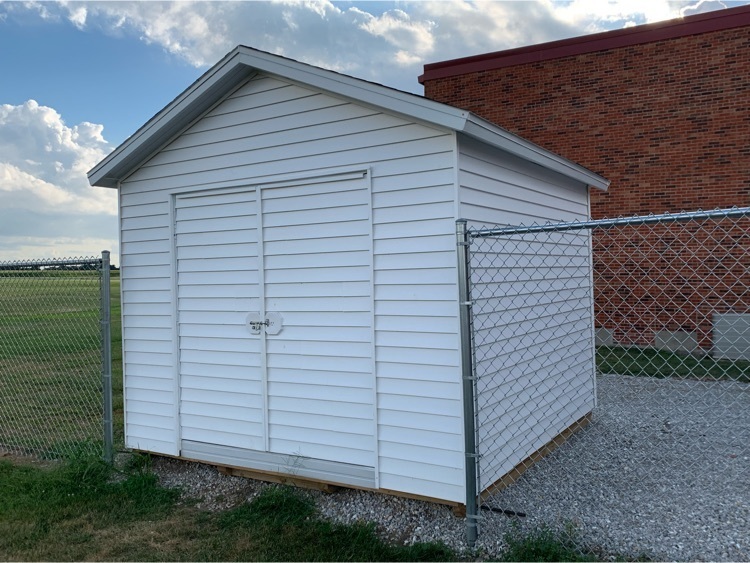 The Varsity Football game that was scheduled for this Friday, September 3rd against Wright City is being moved to 3:00 p.m. on Saturday, September 4th. Let's go Indians!

2nd grade learned all about Synergy and Sharpening the Saw today. It's important to work together as a team to accomplish a goal and to take care of our mind, body, heart, and soul. We teamed up to see which table could build the tallest tower!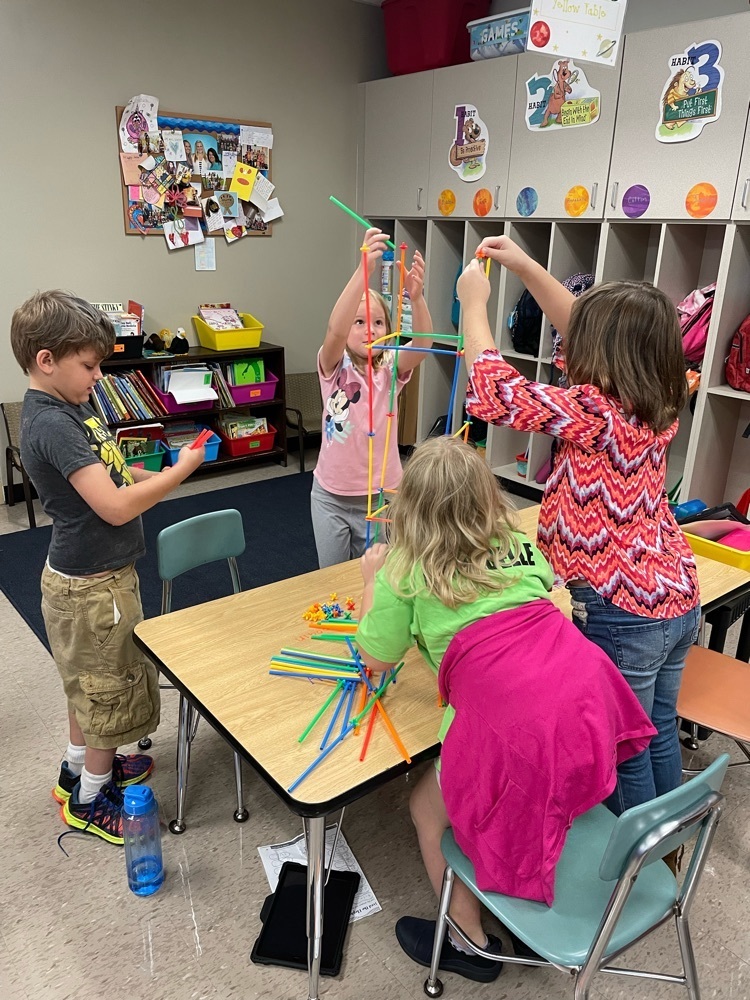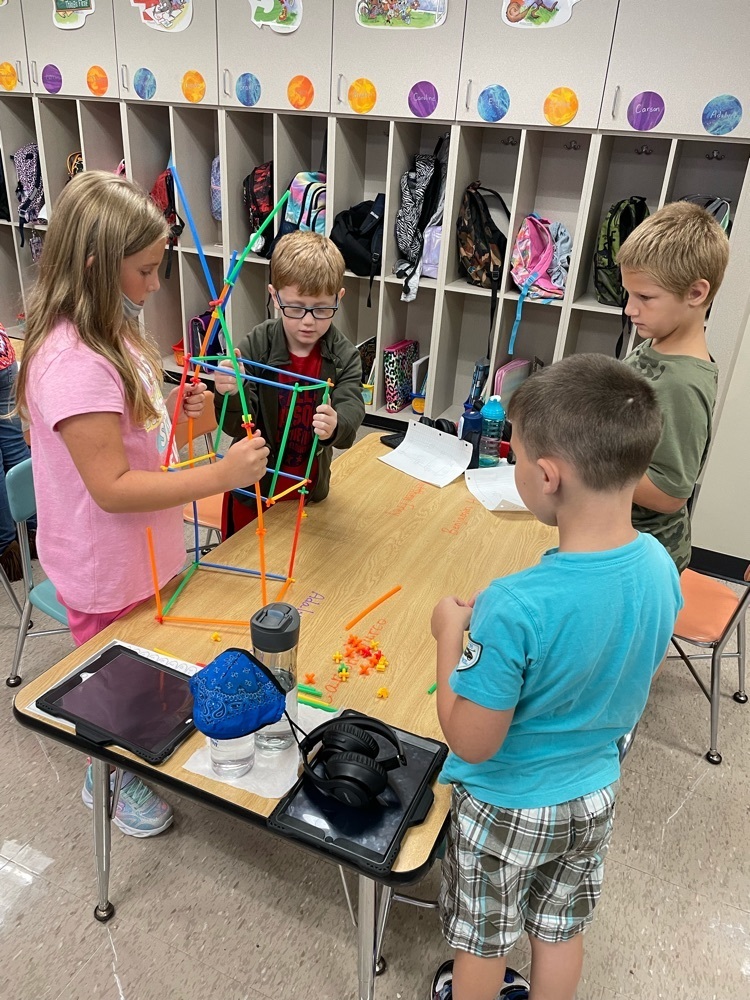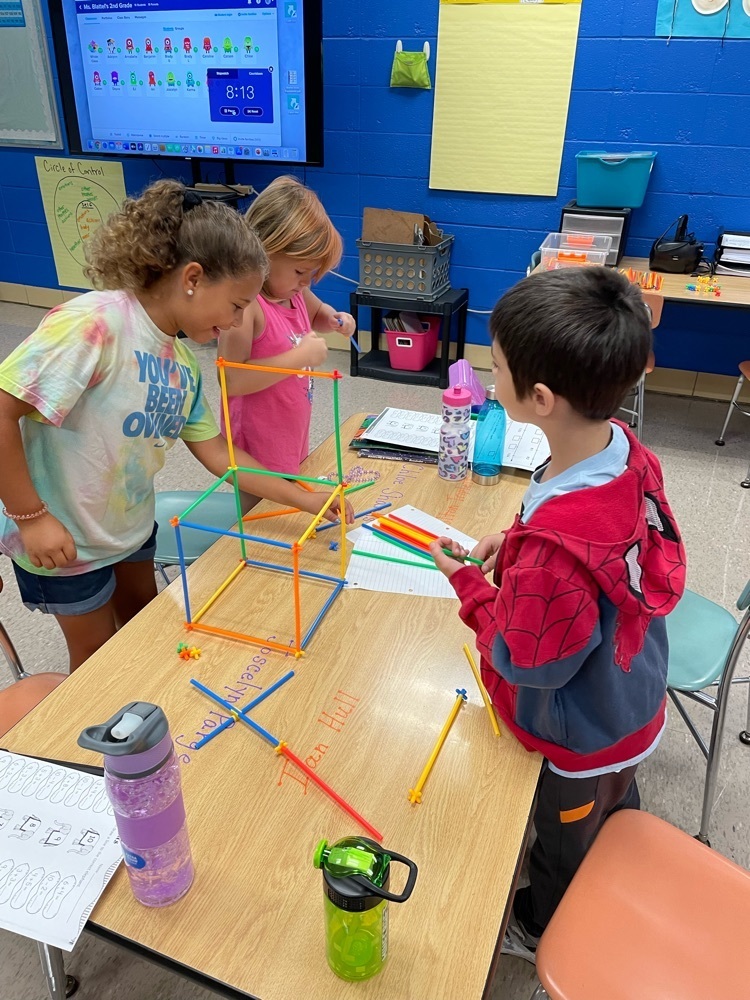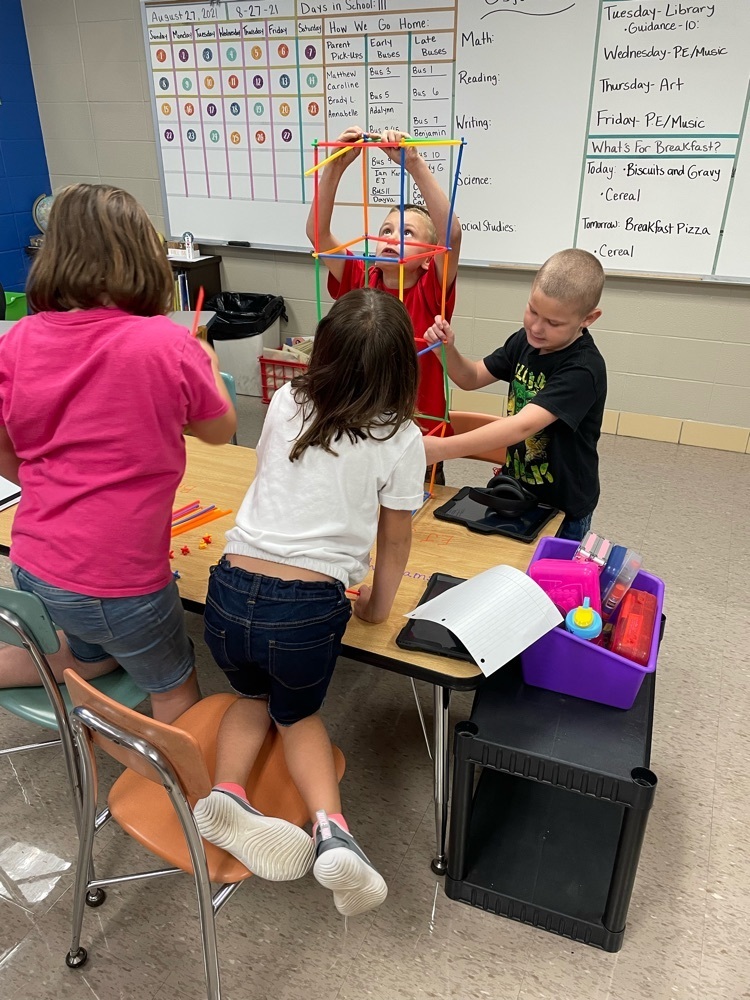 Our kindergarteners were on the hunt for the gingerbread man today as they toured and learned about the school building. The started by reading the book, The Gingerbread Man, and then went to hunt for him around the school. You can see he left some footprints as he traveled. The kindergarten students stopped by the library, cafeteria, nurses office, counselors office, principals office, gym and secretaries office looking for that gingerbread man. At each stop, the staff member told about their job and what they do. "Run, run, as fast as you can. You can't catch me, I'm the gingerbread man."