Van-Far PTO would like to invite you to a night of fun. We are hosting a Family Reading Race event on Thursday, October 8th from 5:00-7:30 pm. This event will be a little different than the events we have had in the past. Due to COVID-19 and other factors, we are asking for each family who plans on attending to sign up for a time that best works for you to arrive. There is limited space! Two families will be going at the same time in ten minute intervals. Please indicate your first, second, and third time preference and we will do our best to accommodate you! When the event gets closer, we will send out an email indicating which time was chosen for you. Please do your best to be there at the time given. If you do not show up at the time that is indicated, you may not be able to participate. What is this event you ask? This event is a mixture between a scavenger hunt and the Amazing Race. Upon arrival, 2-3 families will enter the school and begin their first task. At the end of each task, you will receive a clue. Classrooms will be labeled around the school with the answer to each clue. You enter the room, complete the task(s) at your child's age level. There is a total of 10 tasks. After you complete the race, we will log your time, and Friday morning the winners will be announced and given their prize! Each task is reading-related and lots of fun! For those wanting to join us for this fun event, please sign up with the following link by Tuesday, October 6:
https://forms.gle/MzYhTVnbBTFFGaeSA

First Quarter Midterm reports were emailed to parents today for grades 1-6. If you didn't receive the electronic copy call the office Tuesday. PreK & Kindergarten midterms were sent home with your child. Review midterms and contact your child's teacher if you have questions.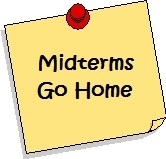 Today is National Custodial Worker Appreciation Day. We are very appreciative and thankful for our custodians at the elementary, Alissa and Larry, who work hard to keep our building running. Most of the time their work is "behind the scenes" to make sure our building set up, cleaned, and disinfected so it is ready for students and staff every day. Please join us is showing appreciation for the work they do by commenting a simple "thank you" for a job well done! #thankyou #custodianappreciationday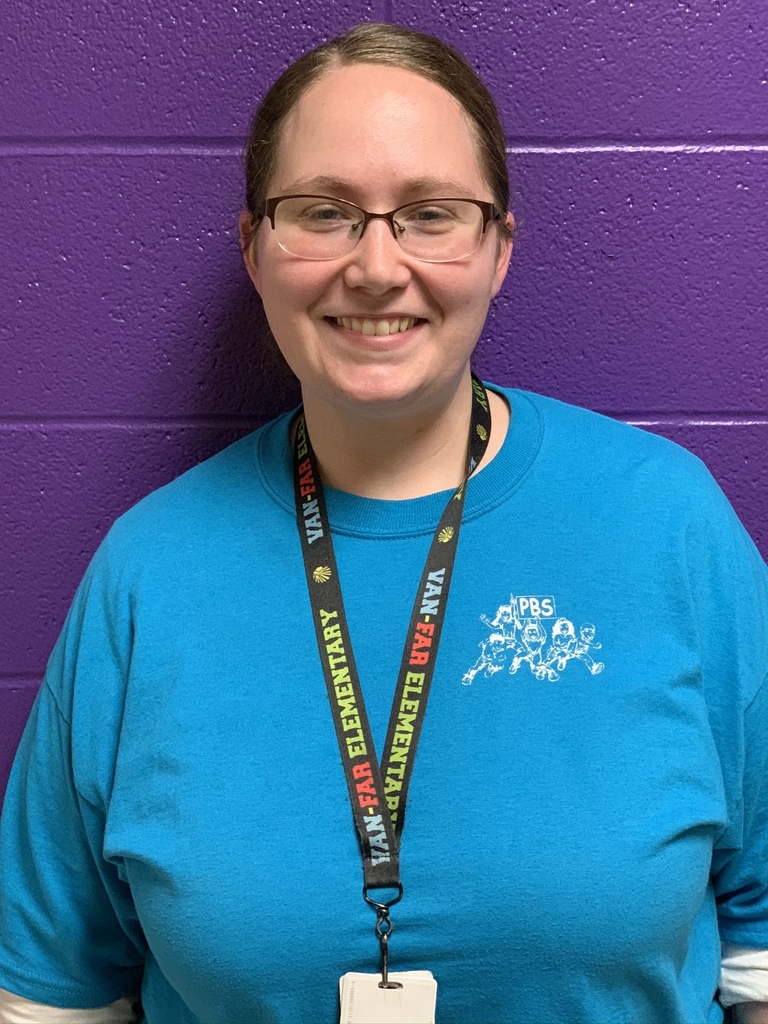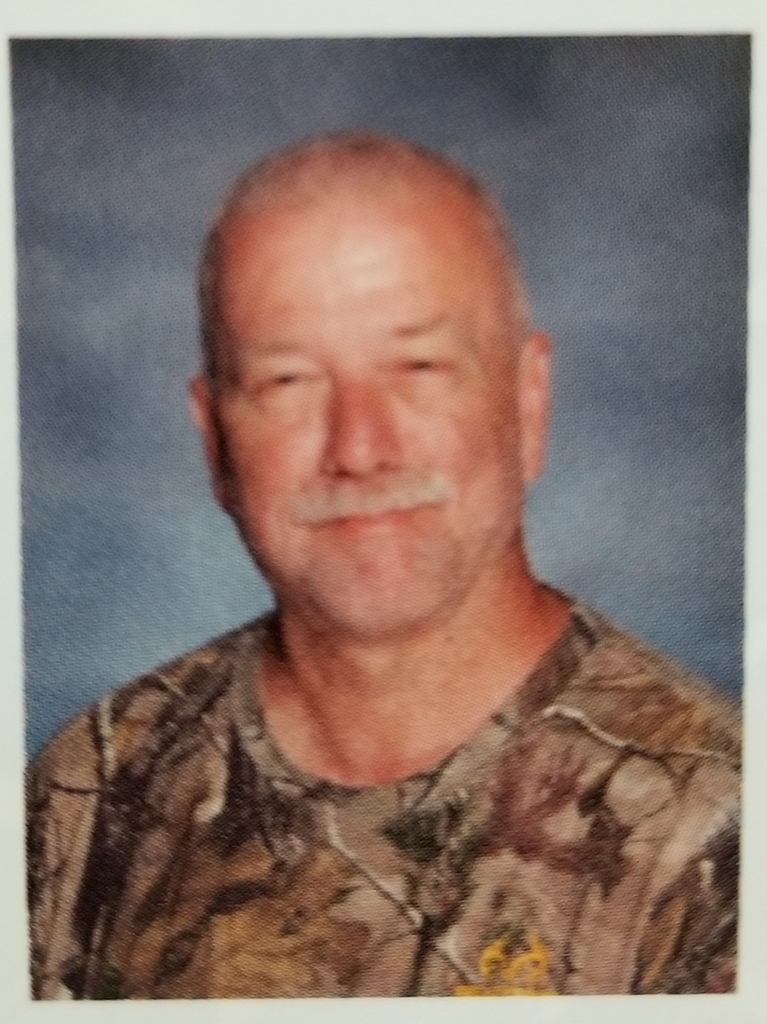 Great game played tonight by the JH Lady Indians! They win over Clopton 18-7. Great game ladies! #onetribe #staygold
October is disability awareness month!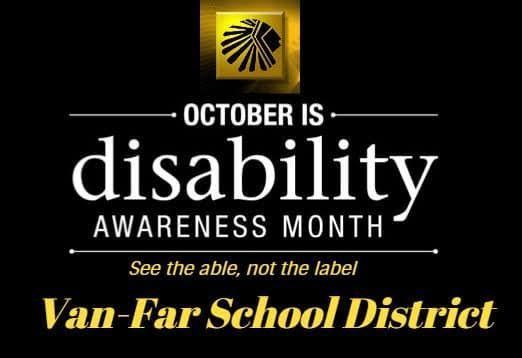 2nd grade students are learning how to clarify words they don't know how to say and the meaning of words. In the first picture these boys are reading a story and using sticky notes to mark the words they had to clarify. The second picture shows the strategy card for clarifying words. #readingformeaning #synergize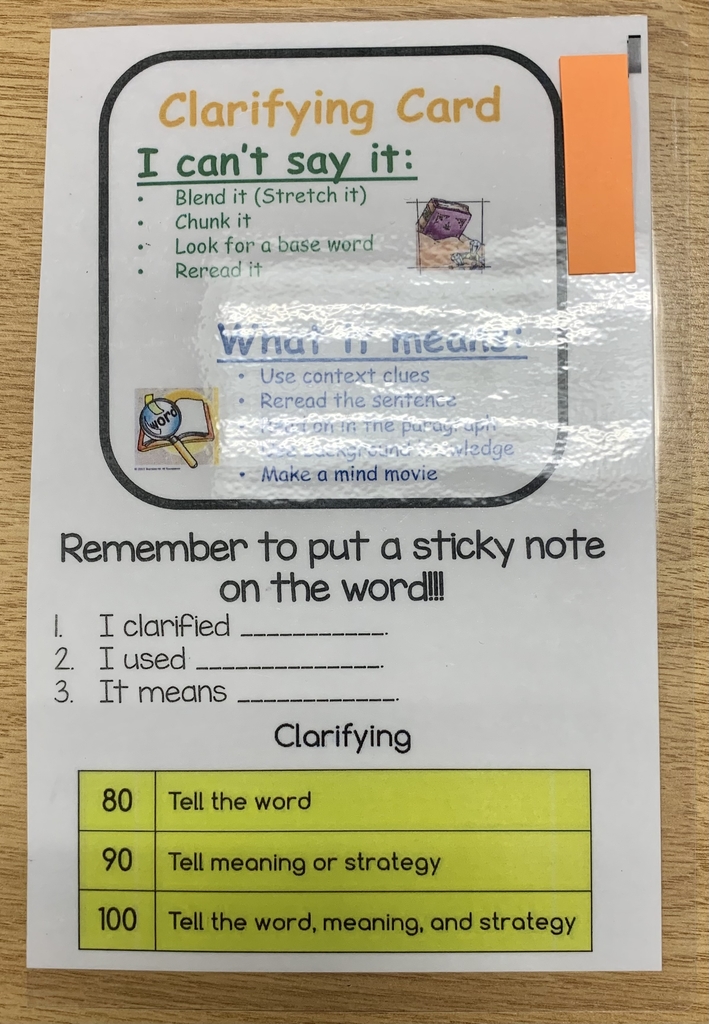 Did you know our breakfast and lunch menus are online? You can access the menus by going to the Van-Far website/app, by typing lookup.nutrisclice.com in your browser, or by downloading the Nutrisclice app. Digital menus include nutritional information for each meal.

The Book Fair will open tomorrow! The book fair is open to in-person students only from 7:30-8:15 each day. After school hours are for parents and anyone in the community wishing to shop. Wearing a mask is encouraged and we ask you maintain a safe distance from other shoppers.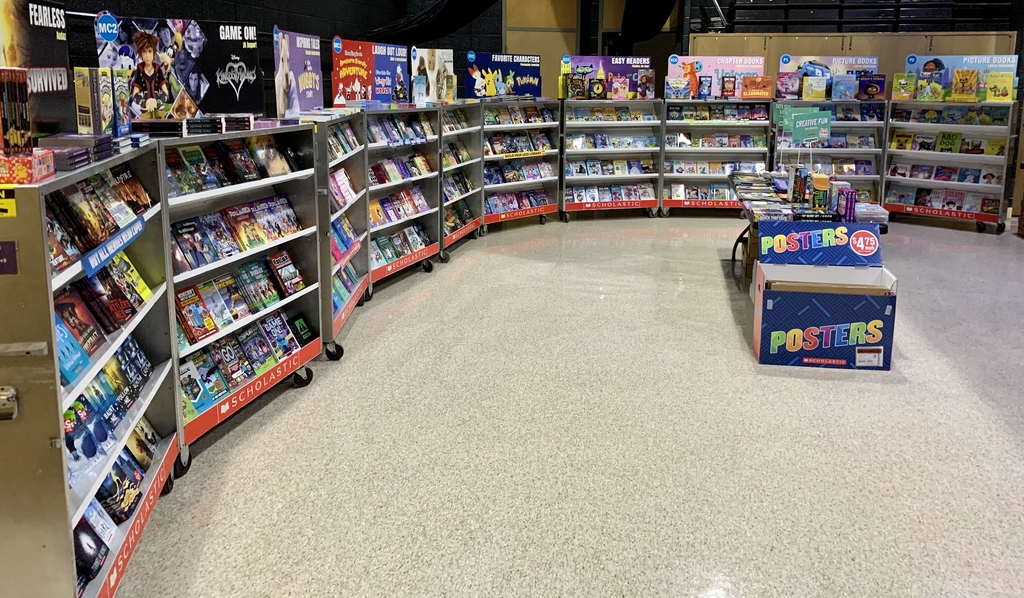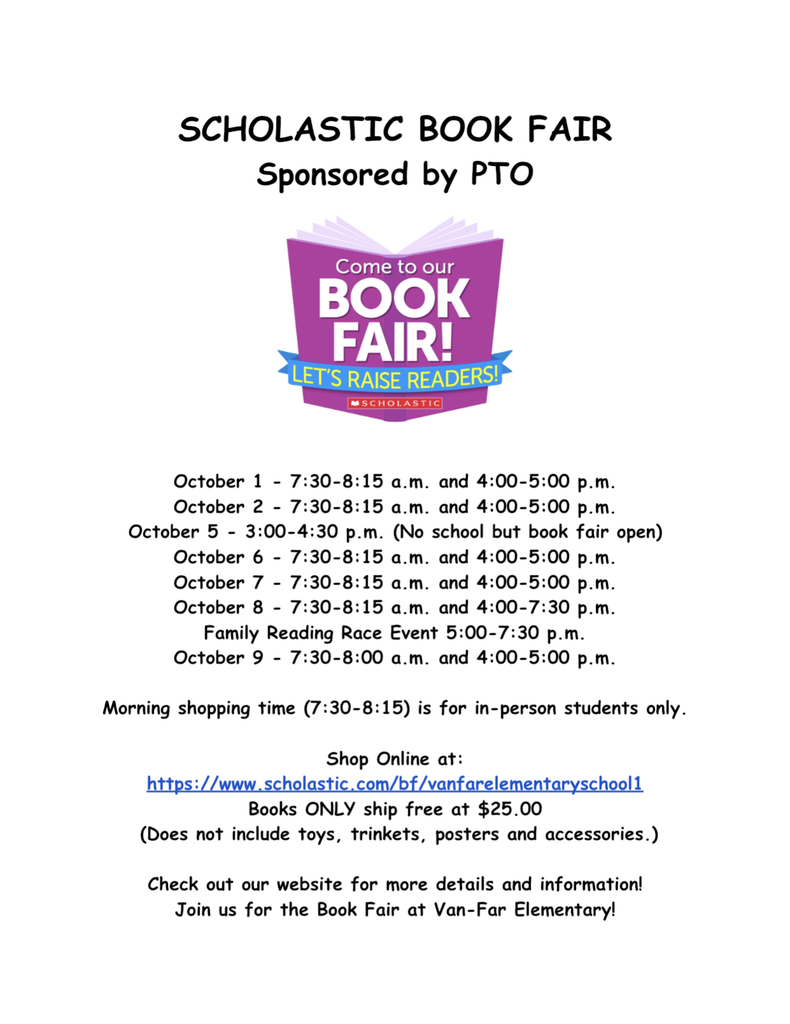 Elementary school pictures will be coming home this week. Please be on the look out for them! Picture retake/absentee day is scheduled for October 21. Mark your calendars!

PTO is sponsoring a Family Reading Race event on October 8. The event will consist of challenges that your family will complete focused on a variety of skills and levels for students. If you are wanting to participate, please register by clicking on the following link. You can also read more details about the event. The book fair will be opened 4:00-7:30 that evening for families to shop. You do not have to participate in the event to shop the book fair.
https://forms.gle/xBdA3miTfvDCVMcv9

There are two program opportunities for students and families to participate in through the local YMCA. Registration is taking place now for both of these events. See the flyers for details on each on the programs, Fall Family Fun Day and Fall Basketball League.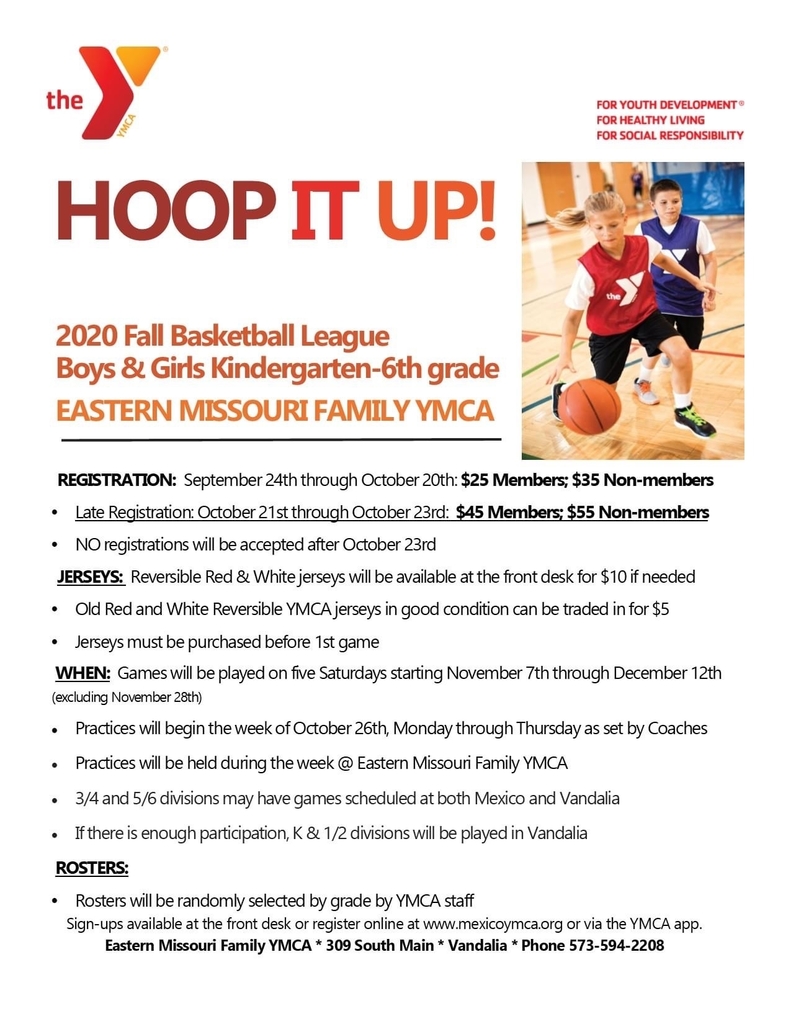 Nutrition Nuggets - Food and Fitness for a Healthy Child We encourage your family to read through the Nutrition Nuggets and pick an activity or two to try as a family. Comment which activity you liked best!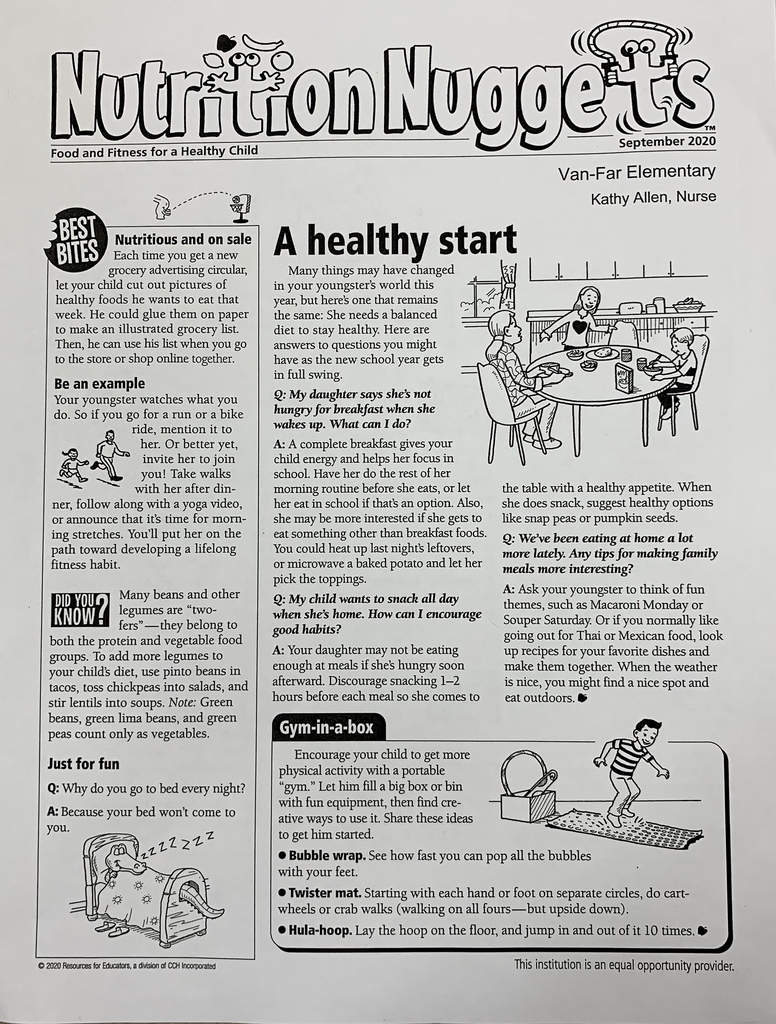 It's Scholastic Book Fair Time! From October 1-9, discover new books with your kids. All books purchased helps support our school. You can begin shopping by visiting this link:
https://www.scholastic.com/bf/vanfarelementaryschool1
The exact days and times of in person shopping was sent home Friday.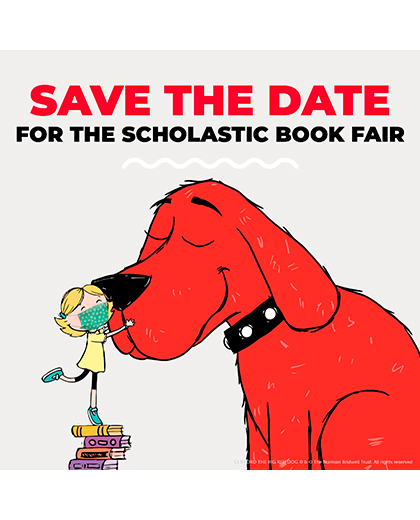 Spirit and Pride order forms went home last week. Orders are only accepted online at spiritandpride.com or by calling the company. Our school ID is 9234. Orders need to be placed by October 2. Ordering is open to anyone interested in Van-Far apparel.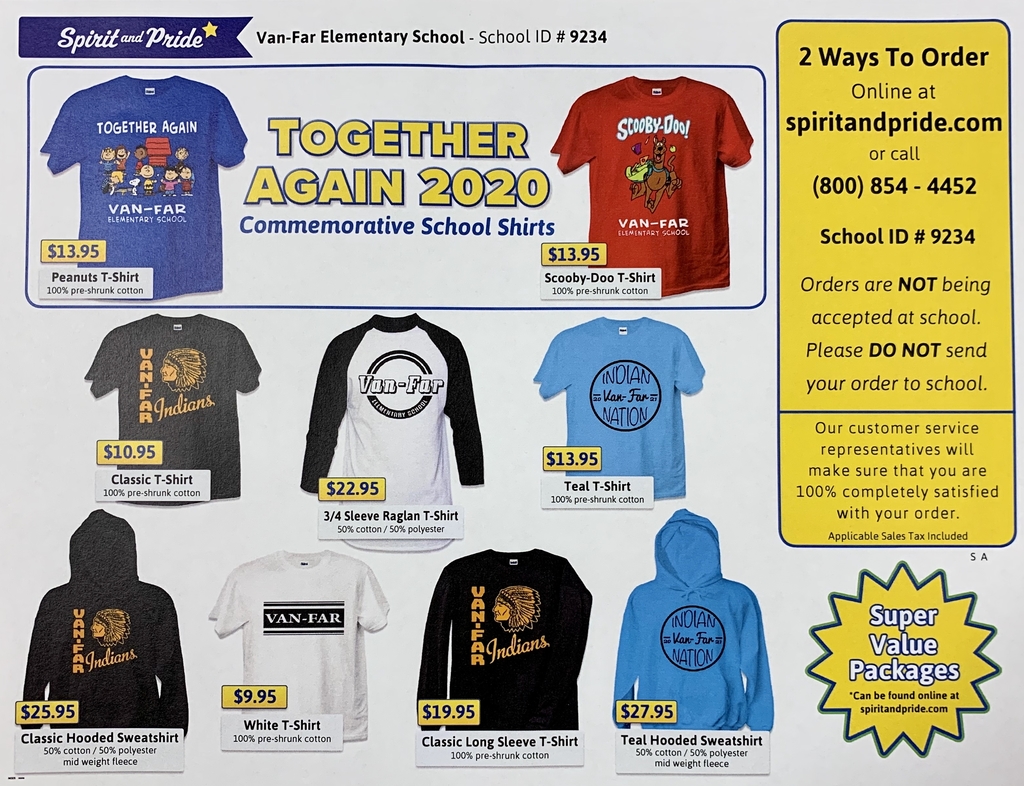 JH Lady Indians get the win against Montgomery County 14-11. Great play JH Lady Indians! #onetribe #staygold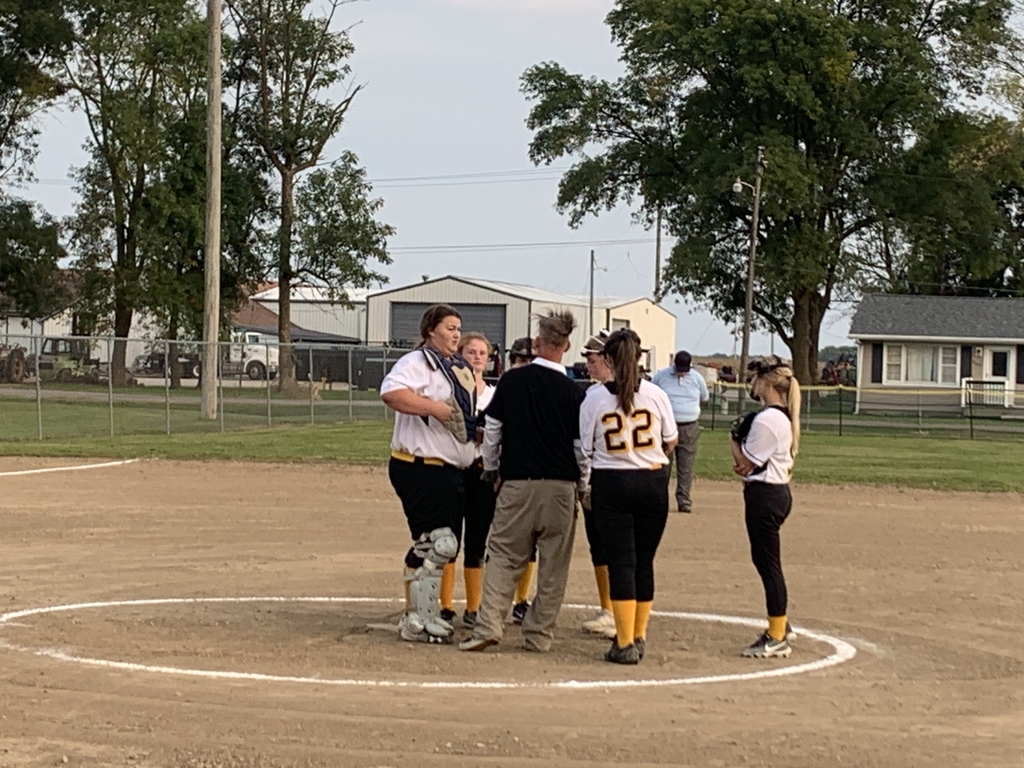 Elementary students will bring home interest forms for flu shots today. Please return as soon as possible. Ralls County Health Department will give the shots for free, but we need an idea of how many need to be ordered. If you have questions contact Nurse Allen at the school. Thank you!

Jr/Sr High Students will bringing home interest forms for flu shots today. They can be picked up from the nurses office and main office as well. These need to be returned as soon as possible. Ralls County Health Department will come and give the shots for free, but we need an idea of how many to order. Thank you, Nurse Allen

Good morning Van-Far Elementary!! Looking forward to seeing all of our AWESOME students and staff come through the doors this morning! Let's have a Terrific Tuesday! Thank you Mr. Lawrence for the artwork on the sidewalk!!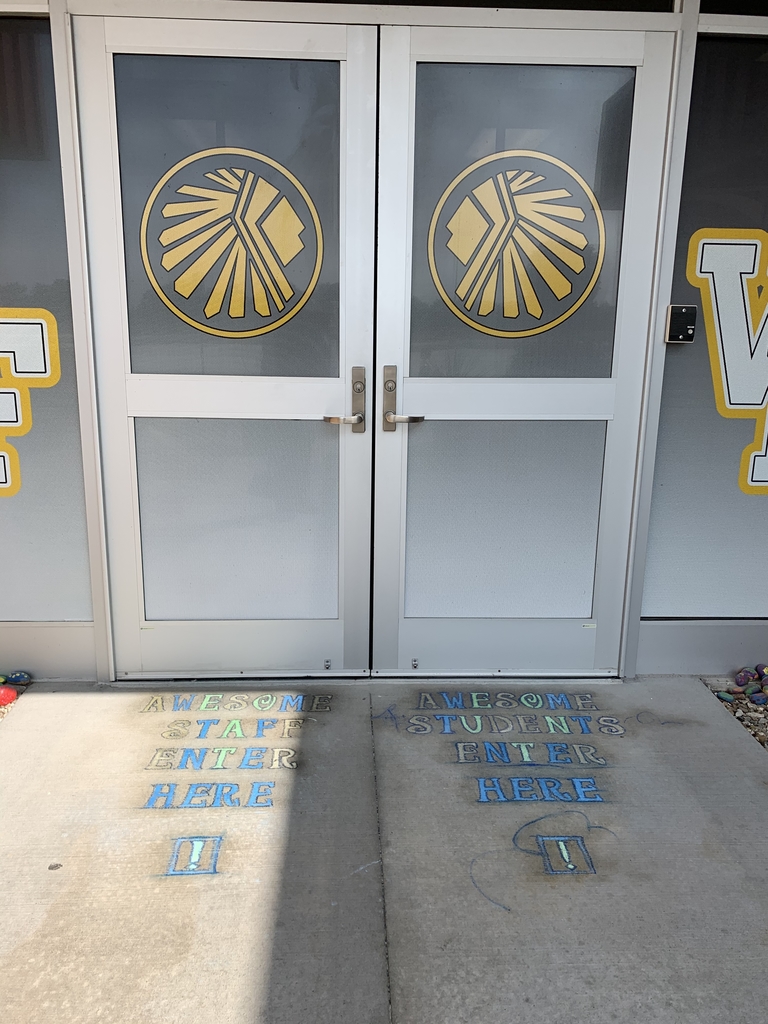 Our lost and found display is full! Please remind your child to check for lost clothing items.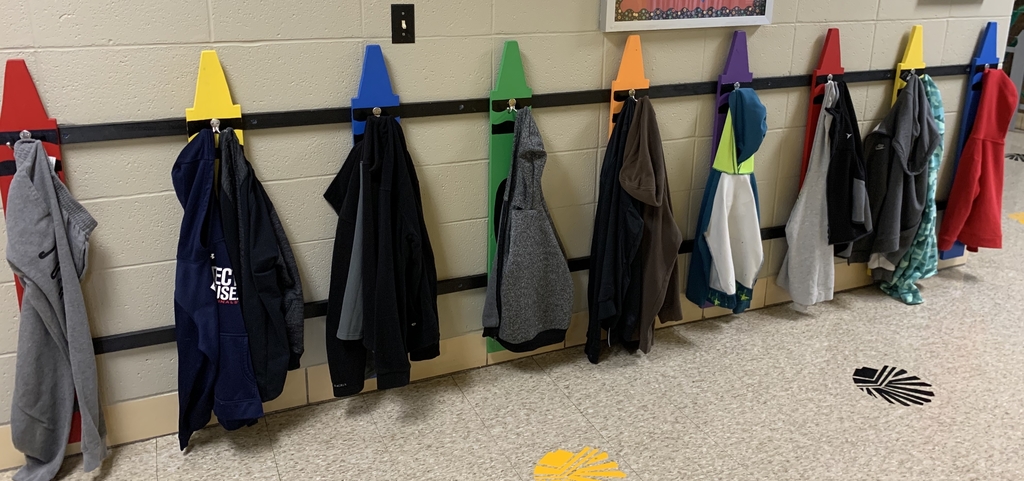 If you are wanting to order a Van-Far Indians shirt from PTO, orders and payment need to be turned into the office tomorrow, Tuesday, September 22.