Tonight's High School Softball game against North Callaway will be played at the South School Park instead of at the high school field starting at 5:00 p.m. Limited drinks will be available at concessions. We hope to see you there. Let's go Indians!
Starting on 9/15, Van-Far R1 will be serving free meals to all students. This will include breakfast and lunch. Any non student (age 1-18) that would like a meal may order through the HS office. Please call (573) 594-6442 by 10 am to confirm your meal and pick up time daily.

Welcome Mr. Overstreet, music teacher at Van-Far Elementary!! Hello! My name is Brandon Overstreet and I am the elementary music teacher. I attended Hannibal LaGrange University where I pursued a degree in music education. This is my first year teaching. An interesting fact about me is I've been playing the trumpet for over half of my life (11 years). I'm excited to be teaching at Van-Far because I get to instill the love and passion for music that I found as a child into my students.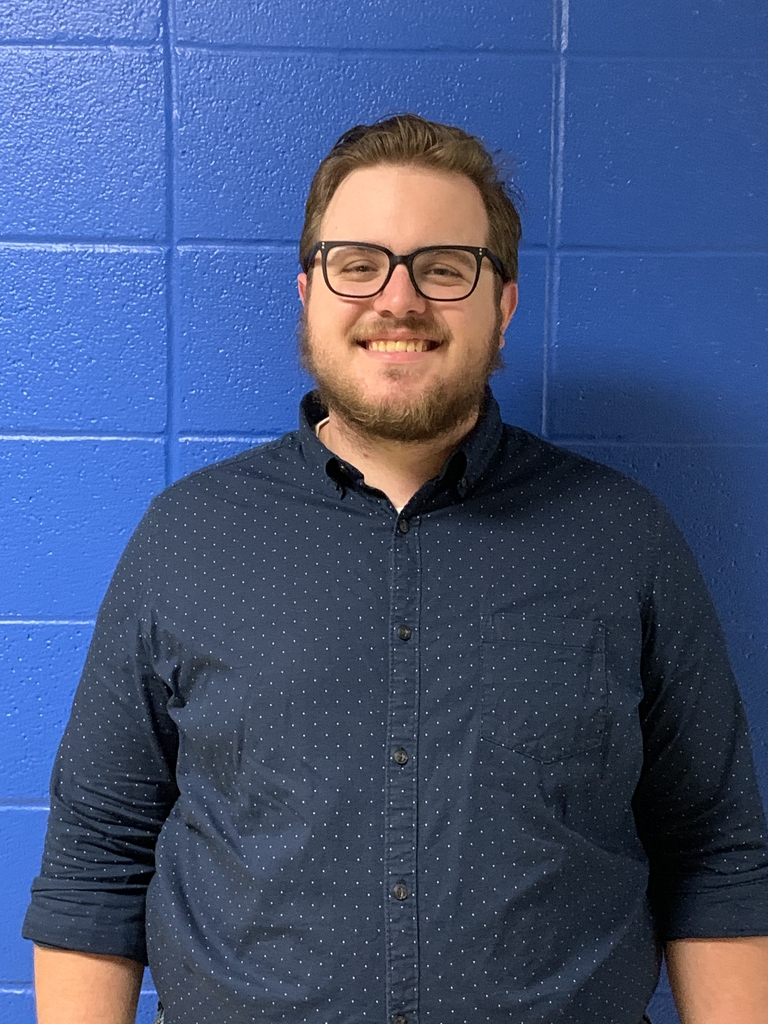 Welcome Mr. Taylor, sixth grade teacher at Van-Far Elementary!! My name is Kevin Taylor and I am a sixth grade teacher at Van-Far Elementary. I went to school and graduated with a bachelors degree in historic preservation and later went back to school to study elementary education. I live in Hannibal with my three year old daughter Luna! I'm excited to be part of Van-Far because of the amazing community and great kiddos!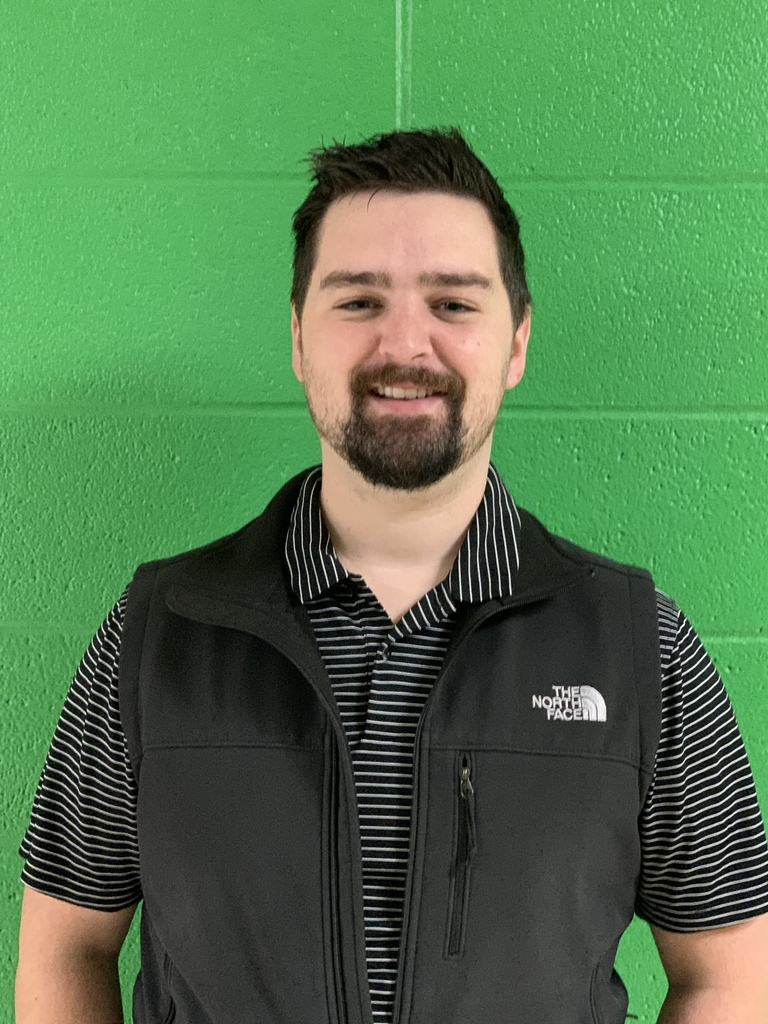 Welcome Mrs. Seymour, first grade teacher at Van-Far Elementary!! Hi! My name is Beth Seymour and I am enjoying my year in first grade! This is my first year as a teacher. I recently graduated from Grand Canyon University with my Masters Degree in Elementary Education. Before education, I worked as a Case Manager in the Department of Corrections. A few interesting facts about me are I can list all the states in alphabetical order in under 20 seconds, I have three kids, and I am distantly related to Princess Diana. I am excited to be working at Van-Far! I have enjoyed meeting so many new people and learning about the new programs Van-Far uses!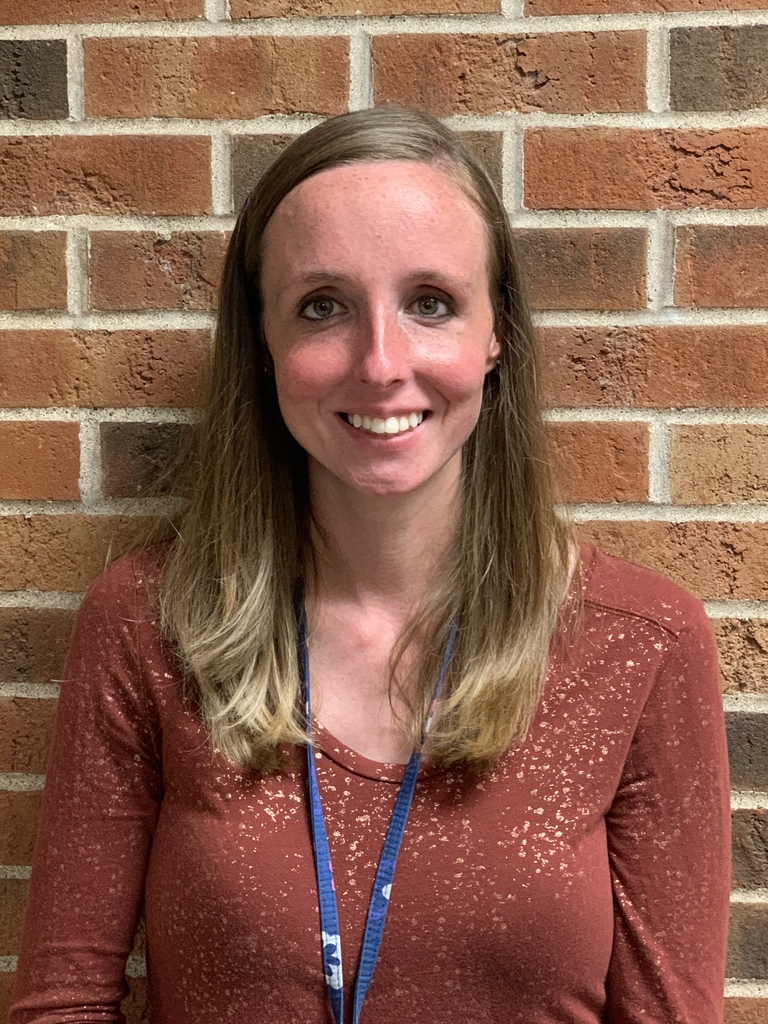 Welcome Mrs. Williams, paraprofessional at Van-Far Elementary!! Hi, I'm Ruth Williams and I am starting my encore career as a new paraprofessional at Van-Far Elementary this year after 25 years at HarbisonWalker. I have lived in this area all my life and if you have known me for a while, you know I will answer to "Ruth Etta '' also.😊 After starting college at age 40, I graduated from Williams Woods University with a bachelor's degree. I love the smiles, the high energy and bright colors of this new world. My new Van-Far family has welcomed me with open arms and I'm super excited to be working, and learning, with our kids.

Welcome Ms. Landis, paraprofessional at Van-Far Elementary!! My name is Alicia Landis and I am new to Van-Far this year as a paraprofessional. Before accepting my current position as a para, I worked for Opaa! as kitchen manager at the high school. I am the mother of 4 children who attend the district. My love for working with children began when I took a position tutoring at risk kindergartners with PAVE Americorps at Eldon Elementary. I went on to study Early Childhood Development at State Fair Community College. I am excited to start my journey with Van-Far and make a positive impact on children's lives.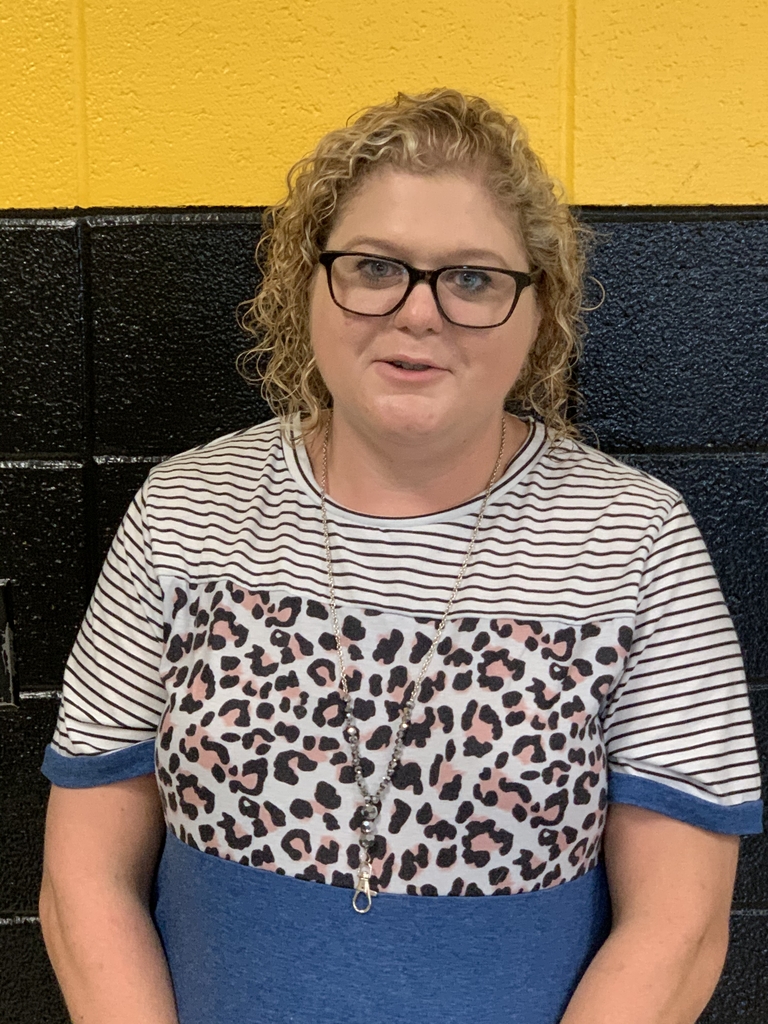 We are doing senior banner pictures on Monday at 2pm at the high school. Please ALL senior athletes need to be there, we are ordering all sports at one time. There will be only 1 banner for all sports. Players need to wear jeans and a black shirt. This will be the only day we are taking pictures unless you make prior arrangements. Coach Borchert

The Varsity Softball game that was scheduled for at home tonight against Louisiana will be played at Louisiana instead. It will follow 2 junior high softball games so we are guessing a start time around 7:00. Good luck Indians!

The High School Softball game this evening against Louisiana is being postponed due to field condition. We will send you a reschedule date as soon as one is set. Practice will be at the elementary. Have a great day!

We will be Zooming with our 5th, 6th, and 7th period classes today since we had several students, as well as the school, impacted with the loss of Charter internet services yesterday. Reminder JH/HS students will be returning to school tomorrow. We are looking forward to seeing you!

Thank you Nicole Gibson for presenting at our PTO meeting tonight! We appreciate you sharing your knowledge of using essential oils with us.

Van-Far Elementary Picture Day is tomorrow!! Bring packet and money to school if you are planning to order. Wear your smiles!!

Happy Labor Day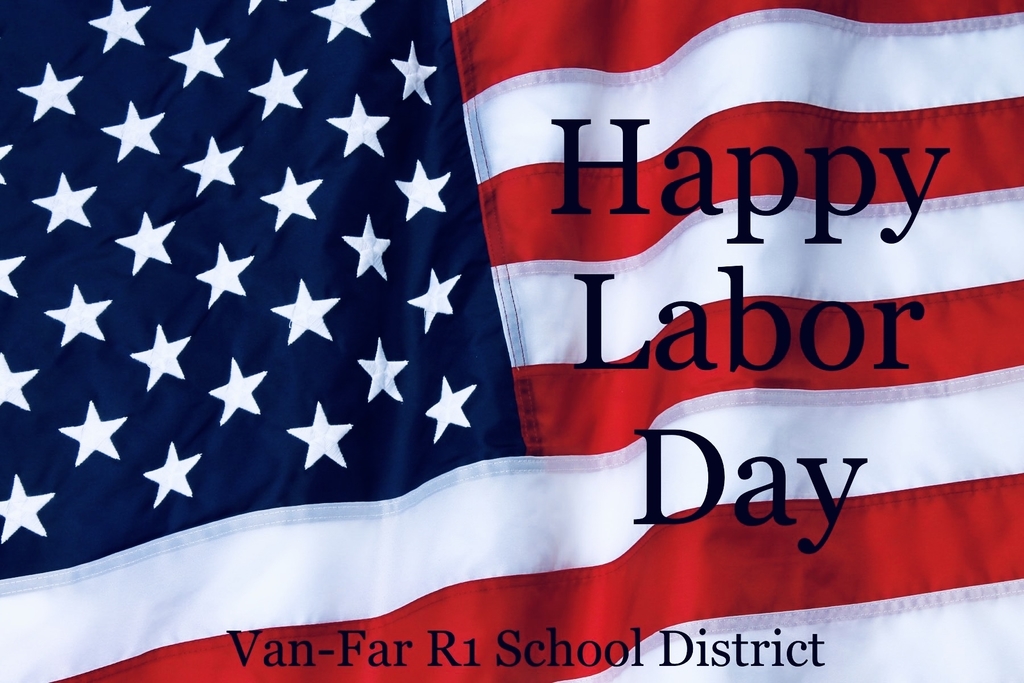 Our new lost and found display area! Thank you Ryan Morris, Brandon Hummel, and Mrs. Hanson for helping with this project! It turned our great! If your child is missing something, remind them to check out the lost and found fence.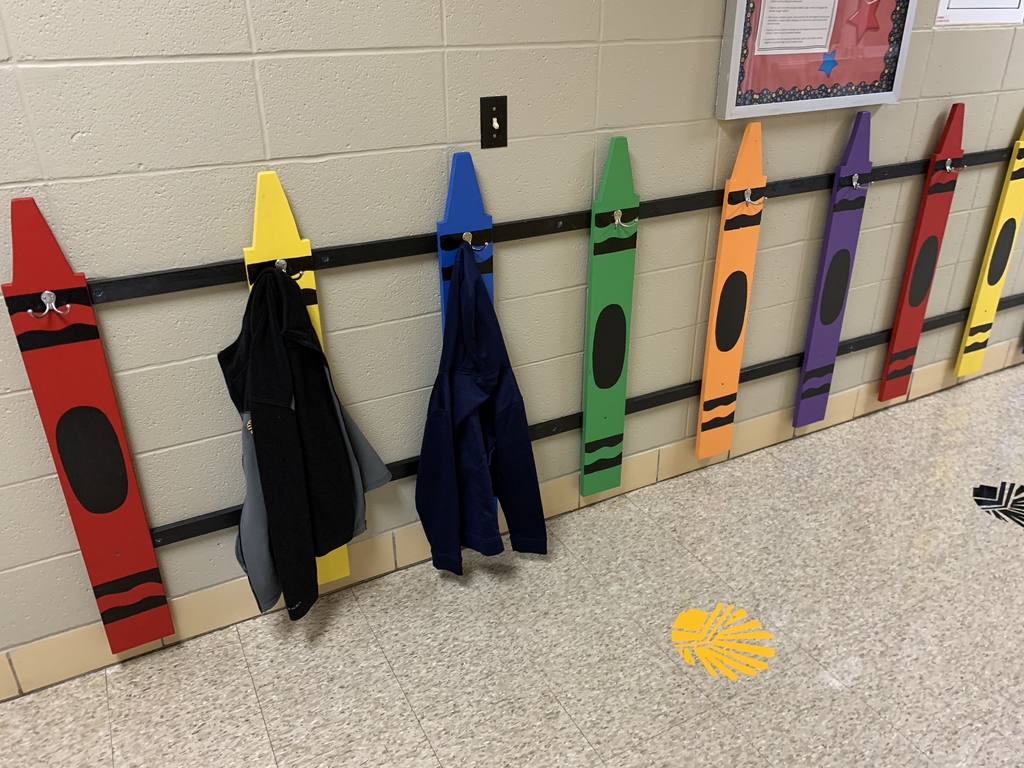 MACC will be on campus on September 17th to collect Dual Credit course payments starting at 11:30 a.m. We are asking students with last names A-M to come at 11:30, and students N-Z to come at 12:00 p.m. Please feel free to call if you have any questions.

VFE - We will have a PTO meeting on September 8, at 6:00 in the elementary cafeteria. A presentation by Nicole Gibson on the benefits of using oils and oils for keeping germs away will kick off our first meeting. The second half of our meeting will be our monthly business meeting. Masks are encouraged but not required. We hope to see you Tuesday!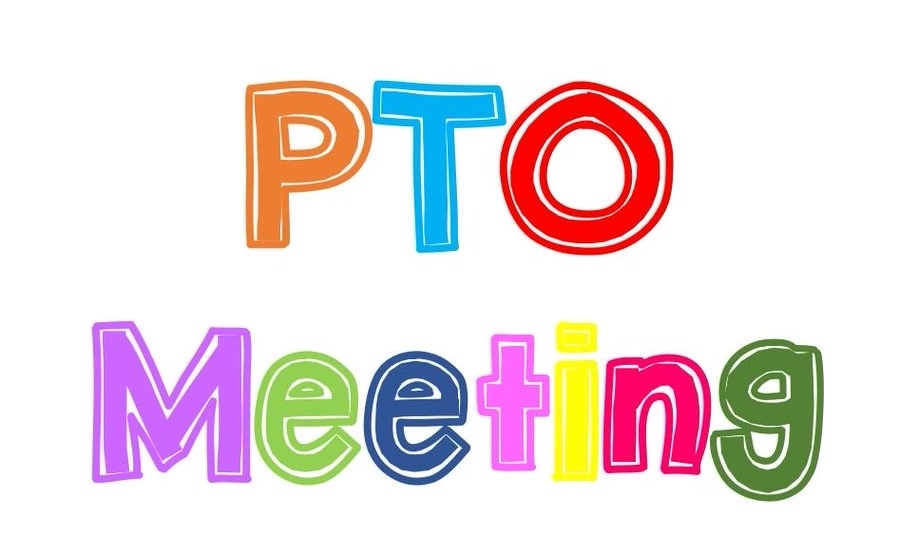 Our students have been using iPads in the library to locate books they are interested in checking out. The app, Library World, is connected to our school library inventory giving students an immediate card catalog to make locating books easier.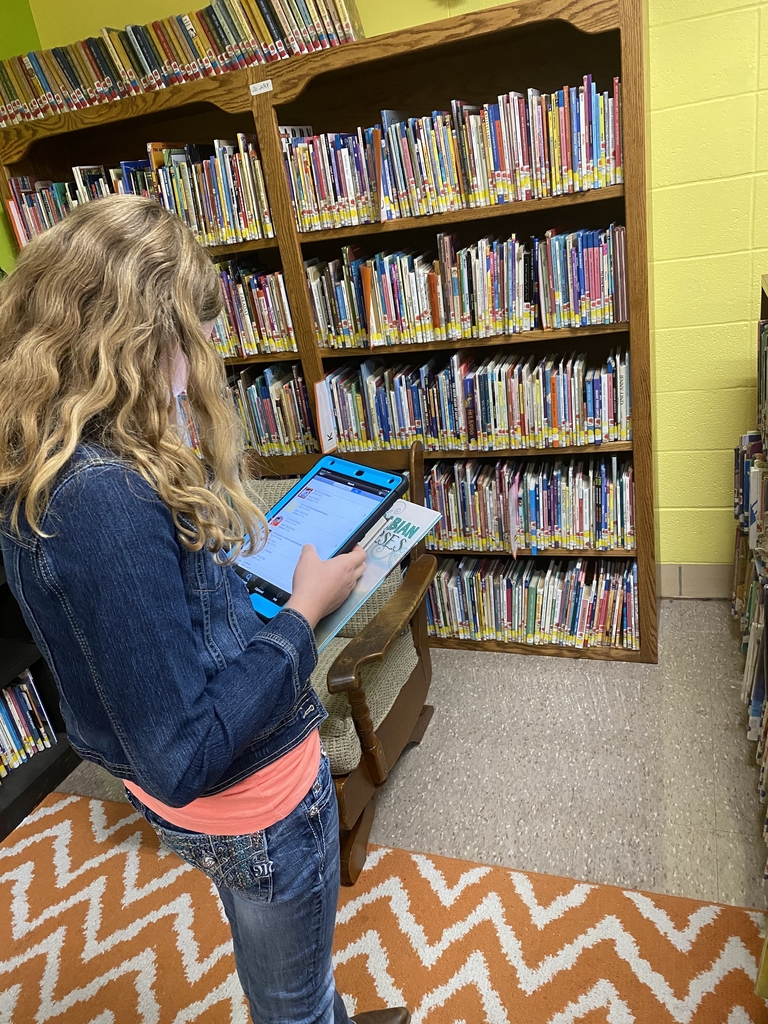 PTO is selling Van-Far T-shirts and long sleeve shirts. T-shirts are $12 and long sleeve shirts are $17. All orders are due September 18. An order form will be sent home this week with elementary students. Any others wanting to order shirts can contact the school office.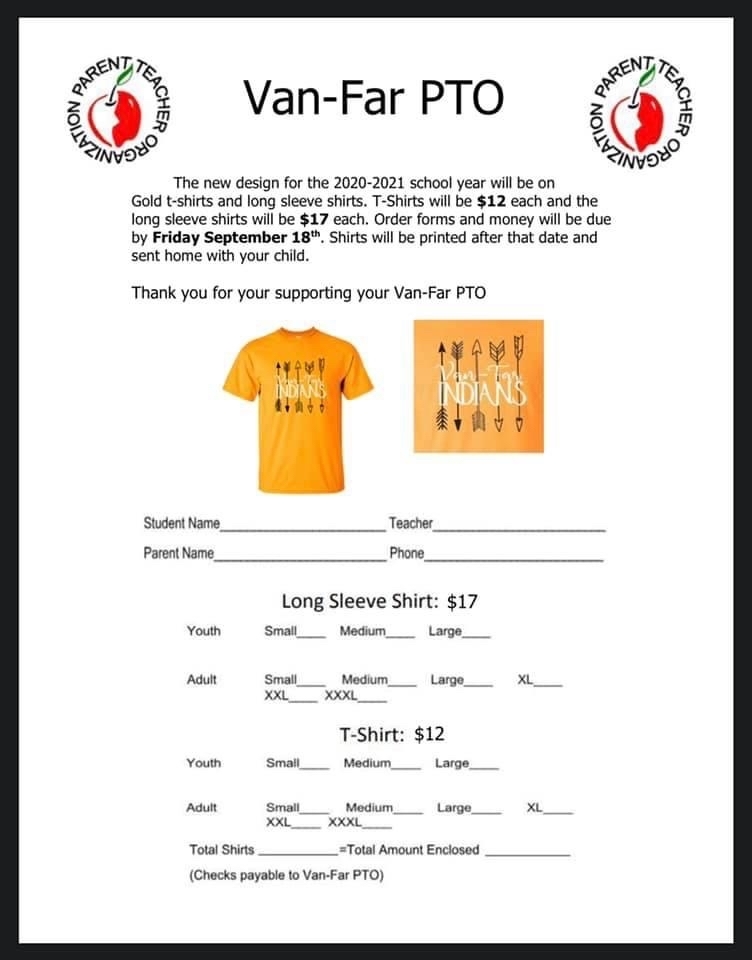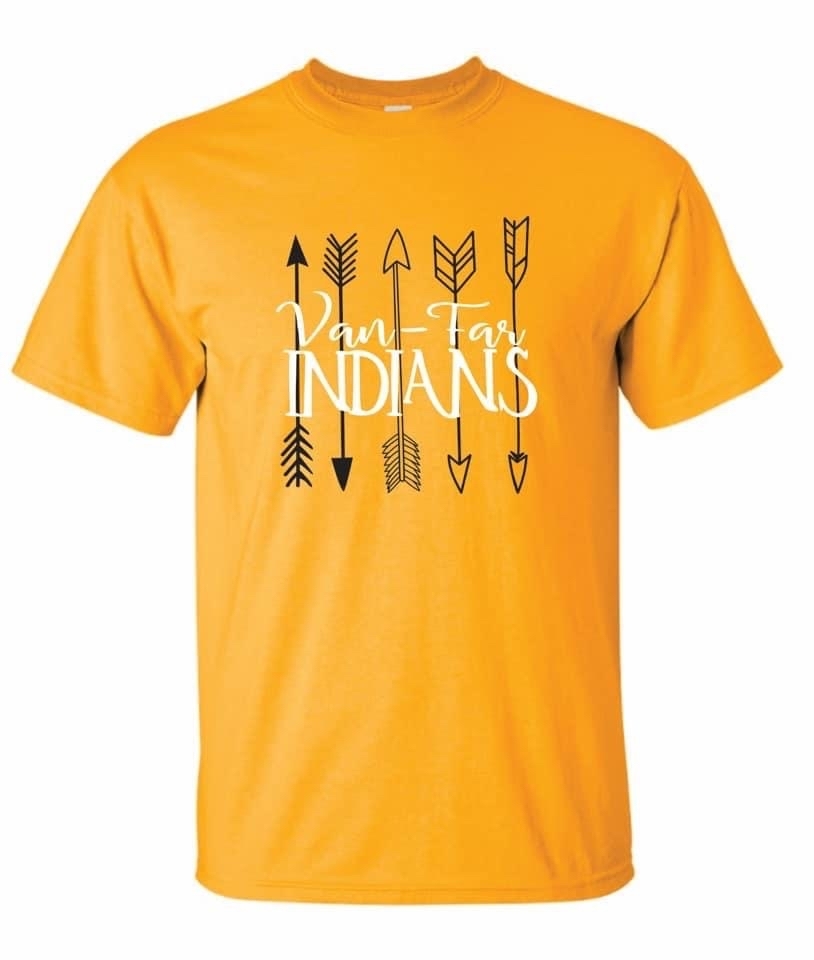 VAN-FAR ELEMENTARY SCHOOL Picture Day is: Wednesday, September 9, 2020 Wagner Portrait Group will be photographing students for portrait packages & school records. This will be your special opportunity to purchase your school pictures! Virtual students are encouraged to participate. Virtual students will be photographed between 12:45-1:30. CLICK HERE TO ORDER
https://bit.ly/2ZeX9sH
Don't forget to wear your smile! Please direct all questions, concerns, or special requests directly to Wagner Portrait Group. We are happy to help! 1-800-444-7986
info@wagnerportaitgroup.com
Packets to order will be sent home this week.